Summary of the technology
All aspects about it are innovative, right from the design, manufacture, the concept, the idea, the ease of manufacture, etc.
No glitches, scalable, and with the possibility to automate. High consistency, low energy inputs, and low carbon footprint, etc., unlike any other sofa seating system in the marketplace.

It is floatable: ideal for cruise ships too, as can double up as lifesavers (buoyancy aids) since is unsinkable.

Virtually zero maintenance and end of life is fully degradable. Dust to dust.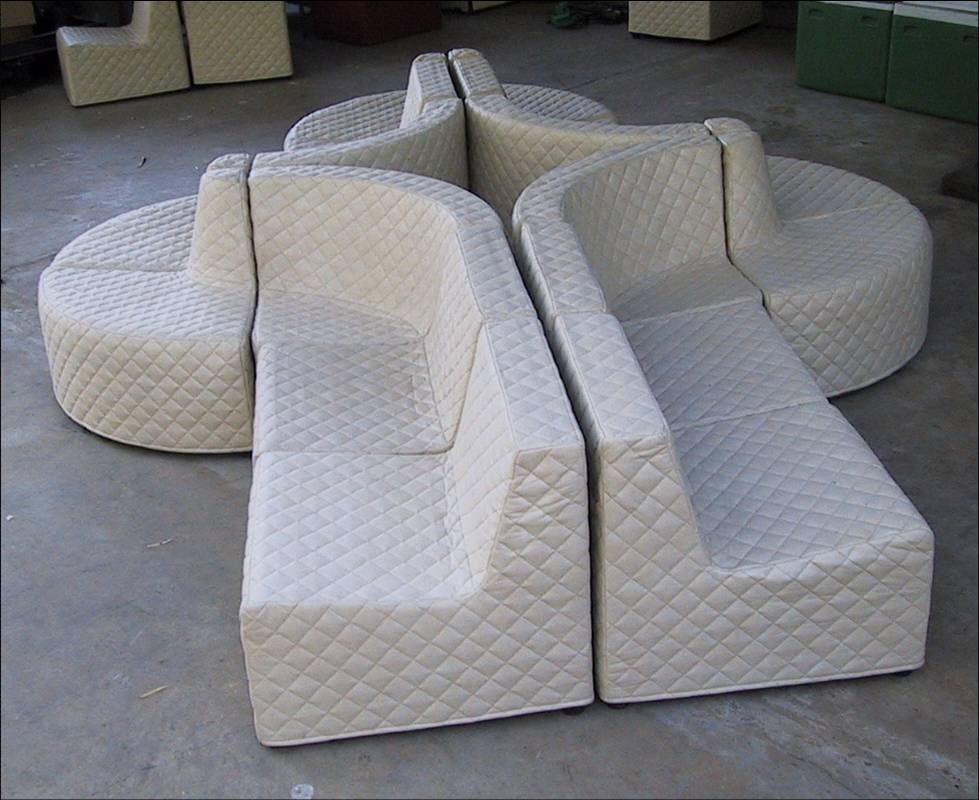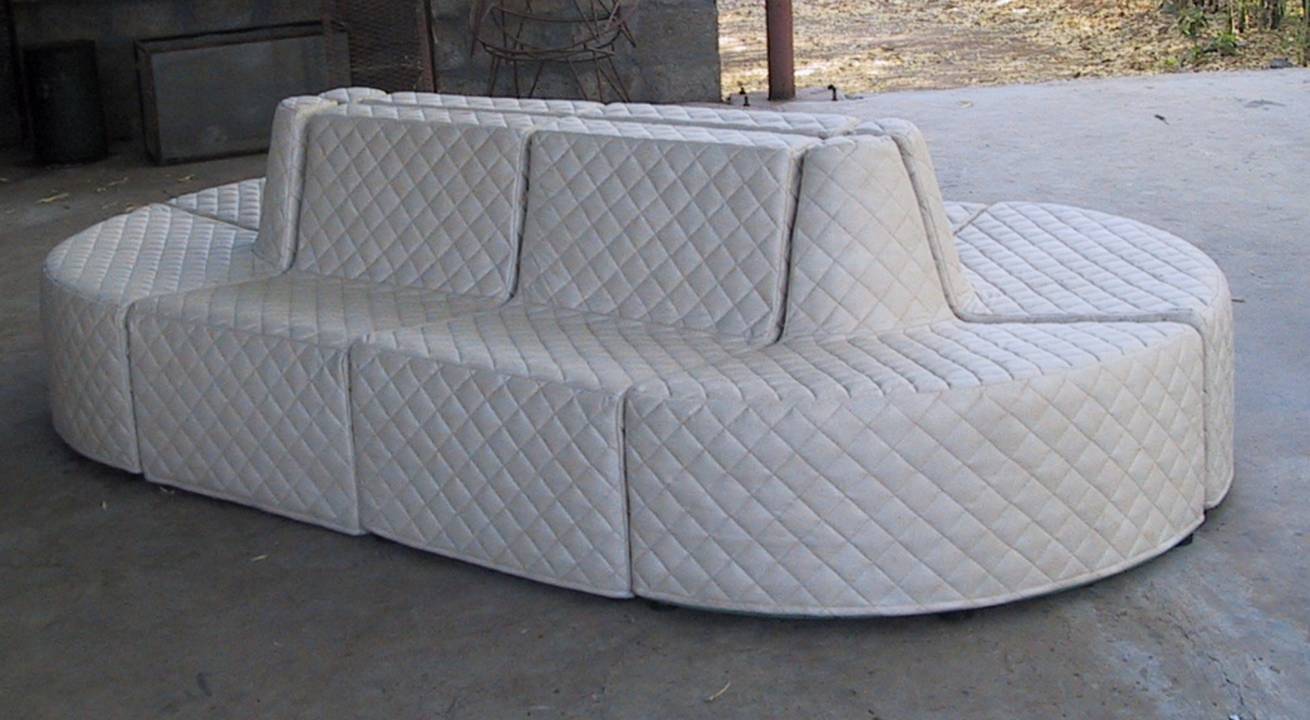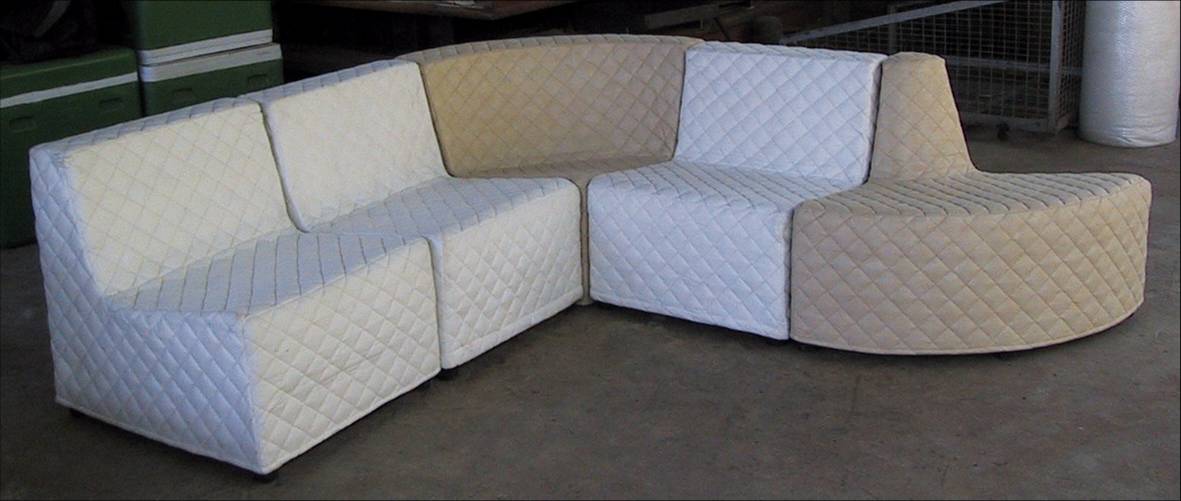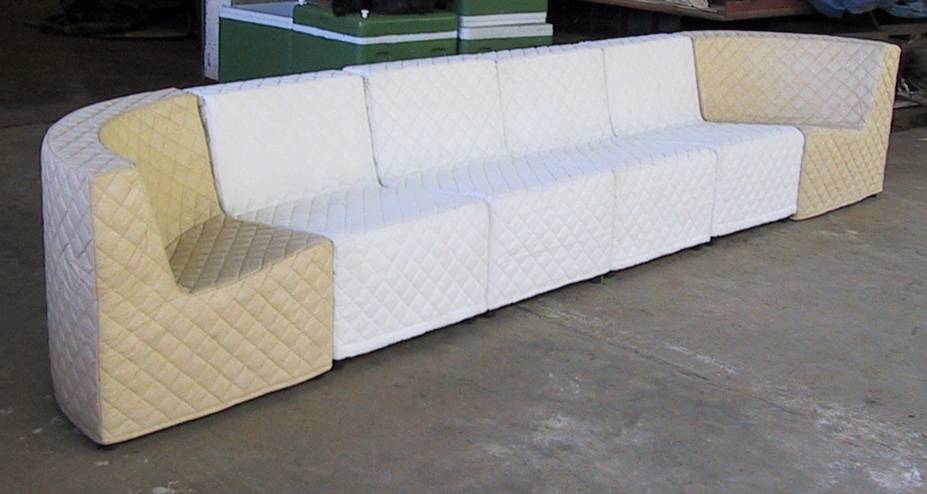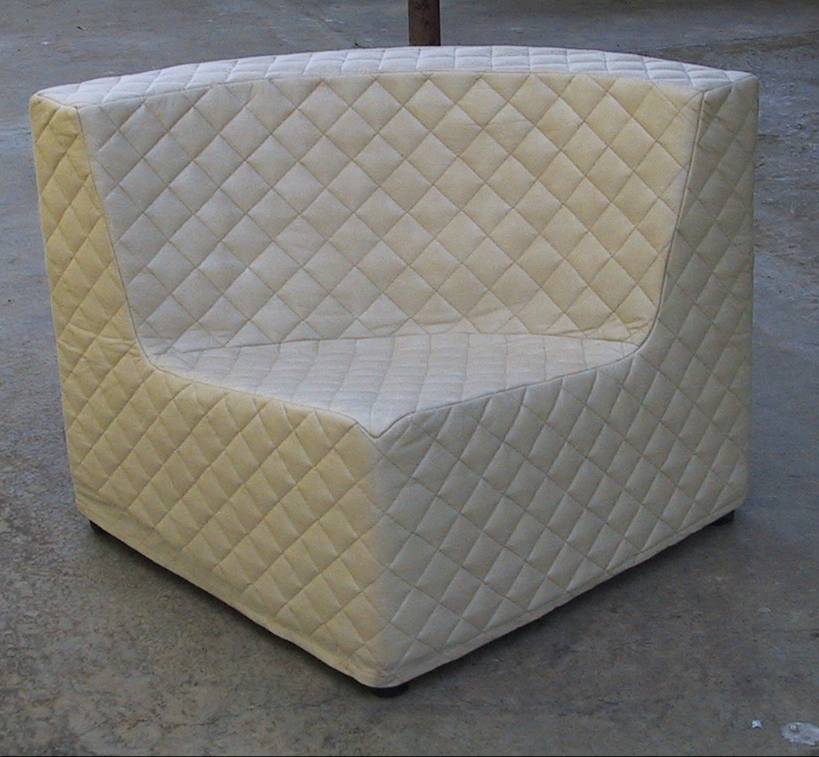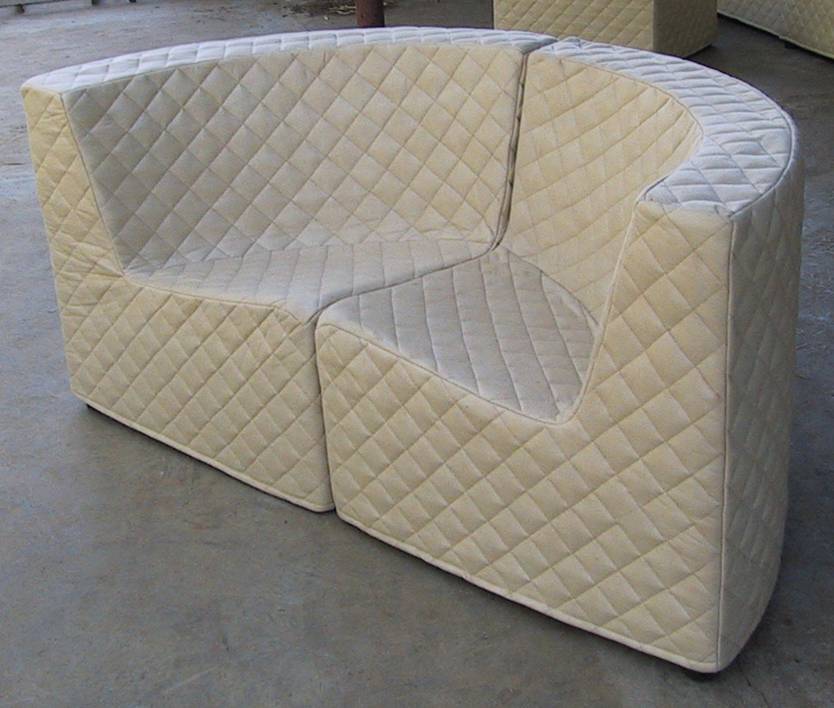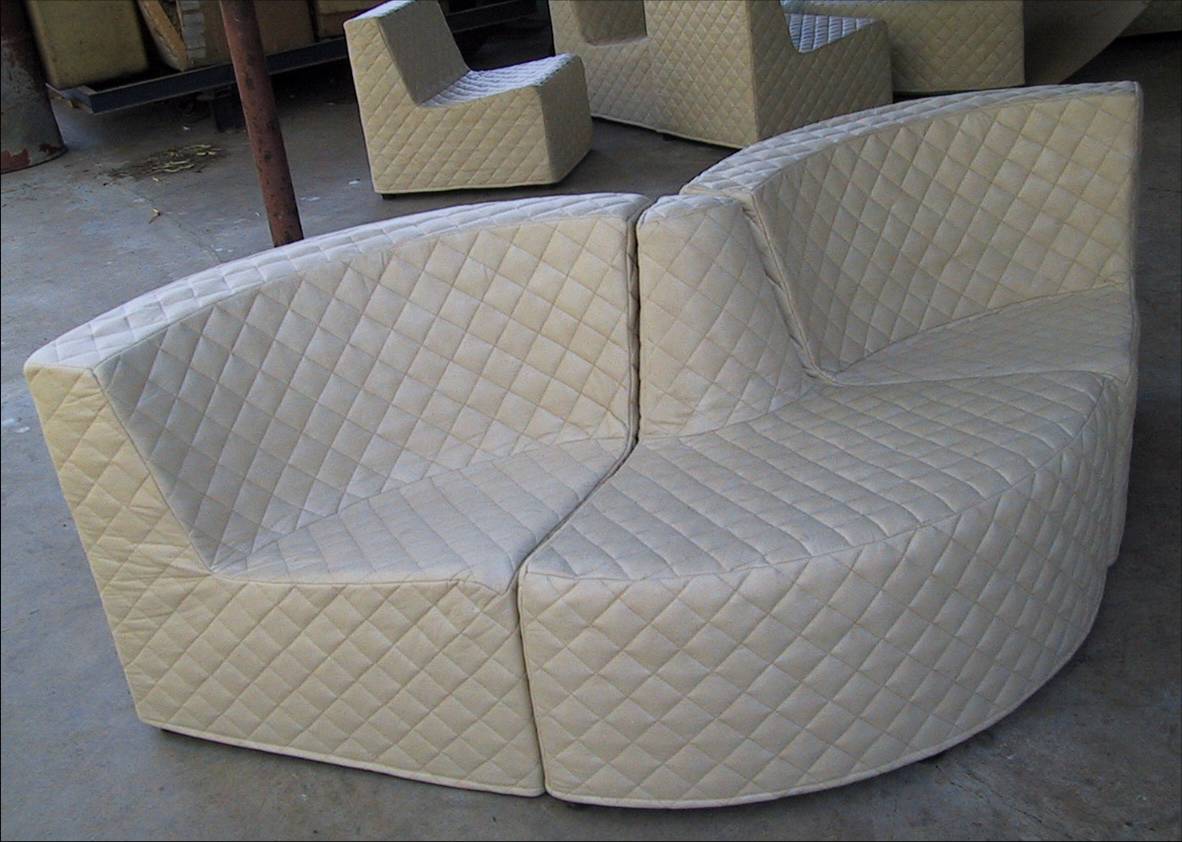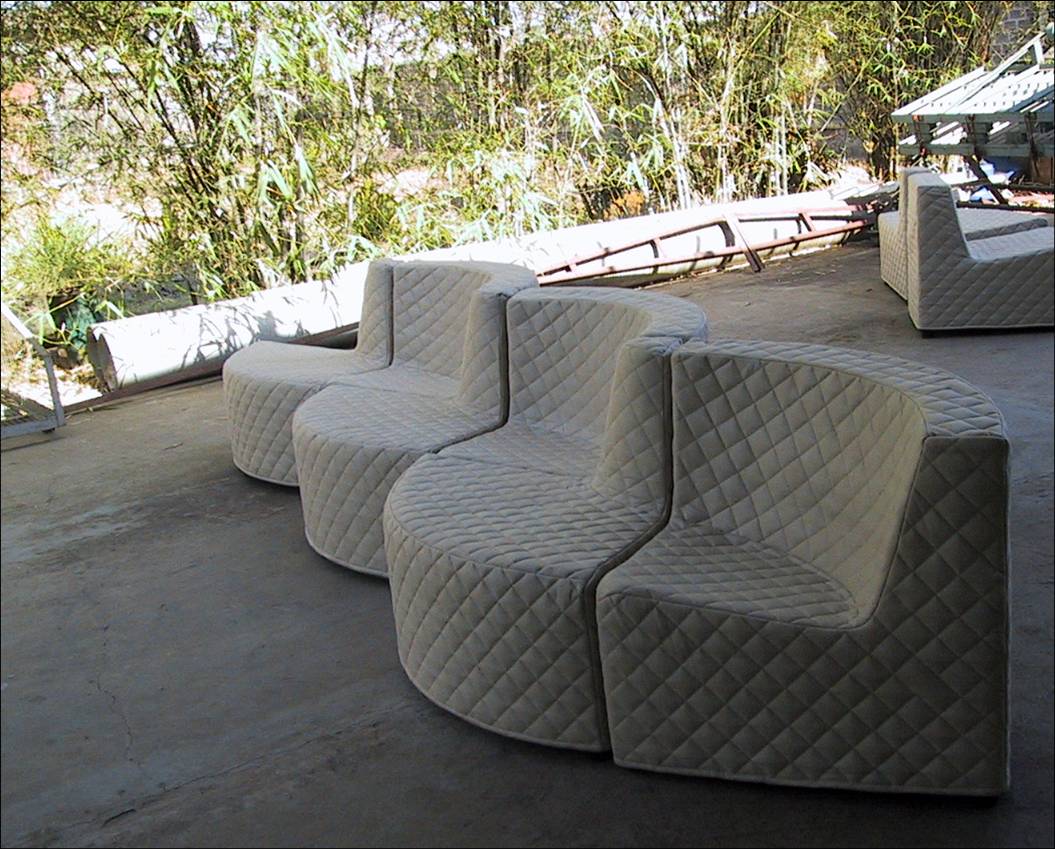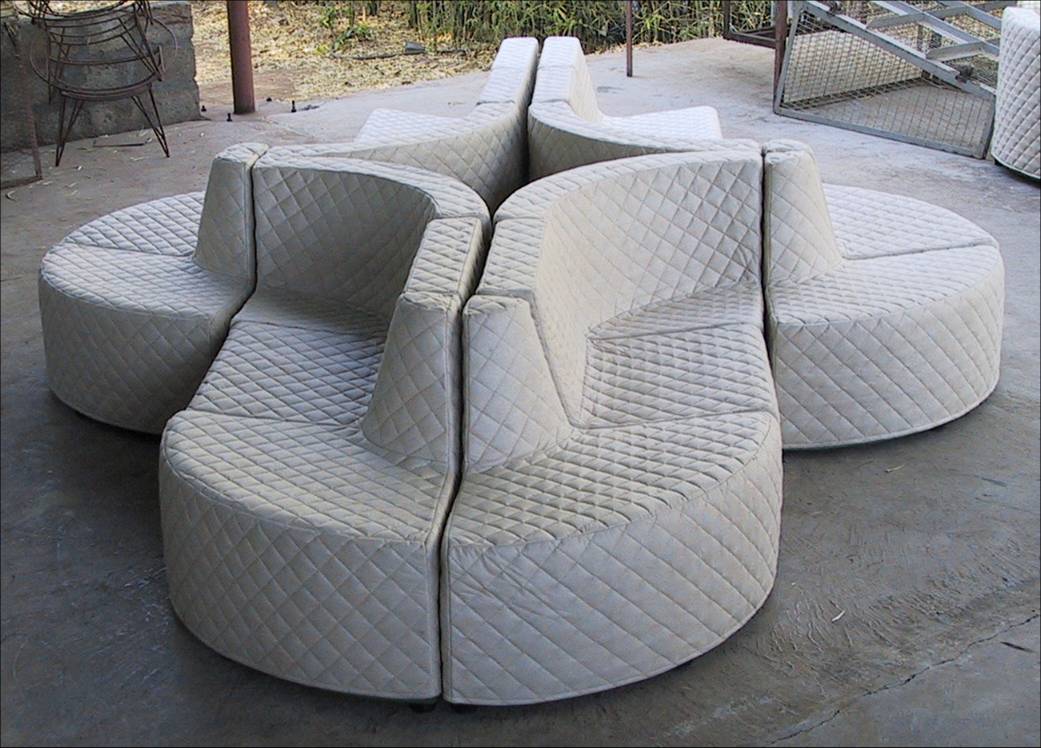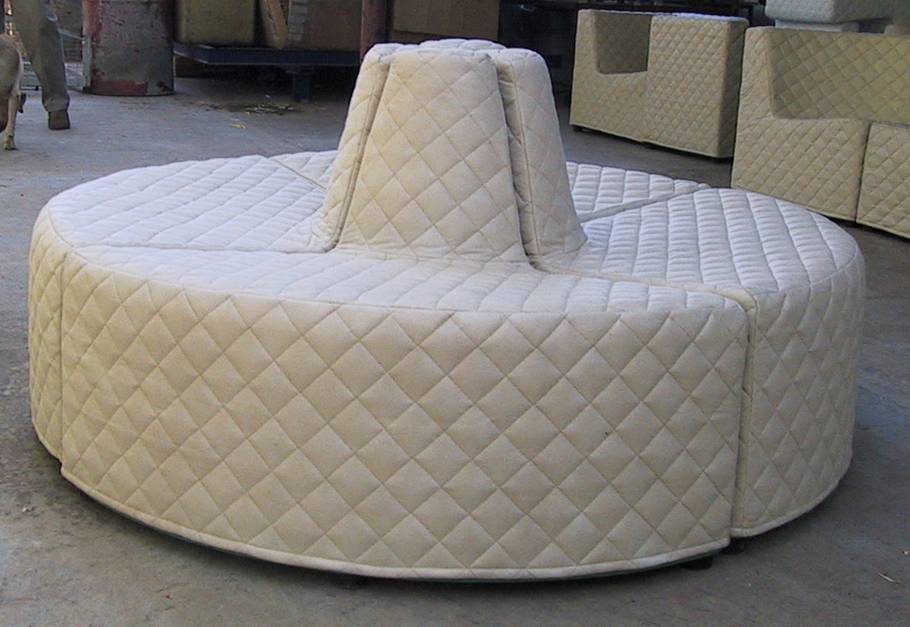 Description of the technology
A Technology to manufacture upholstered modular freeform sofa seating systems, which are totally green, 100% wood free, environment-friendly and low carbon footprint. It uses very little energy in manufacture -rapid manufacture possible, high consistency, scalable operations, and the possibility to automate later.
Suits any space, any time, anywhere. It can be branded too. Long maintenance-free life, ever fresh covers, firm and supportive seatings, cartonable, standardized seatings, flow form.
Core materials unattractive to rodents, termites, bacteria, etc. A "good value" product offering.
Specifications
There is no wood, there is no metal, only polymers, and composites. Very compact (non-bulky, lightweight, slick form).
It can "grow" with needs. Essentially intended for commercial seating requirements.
Novel design. In a SWOT analysis, we found no weaknesses. Potential to introduce brands where there appear to be none.
Main advantages of its use
Lightweight, Functional, Compact, Non-bulky, maintenance free, sturdy, unsinkable (will float), hence enormously suited for seatings in ships, ocean liners, ferries, boats, lifesavers. It can be adapted to roles, no rodent attack, nor bacteria, nor termites, nor fungus. Lifetime guaranteed (10 years or more), etc.
Applications
Reception areas, Corporate offices, Commercial seatings, Airports, Lounges, Rooftops, Shipping lines, Ferries, Ocean Liners, Lifesavers at sea (they will float), Unsinkable, Lightweight, Hi-strength, Robust, Rugged, Sturdy, Slick.
Technology Owner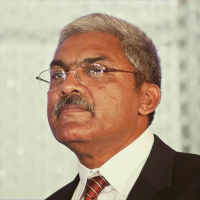 Ranjit Guru
Chief Technology Officer at Delta Foams Radical Technology Solutions
Related keywords
Electronics, IT and Telecomms
Plastics, Polymers
Industrial Technologies
Textiles Technology
Household Goods & Appliances
Protecting Man and Environment
Environment
Ecology
Environmental Engineering / Technology
Natural Disasters
Clean Production / Green Technologies
Social and Economics concerns
Smart City
Home
Consumer related
Leisure and Recreational Products and Services
Amusement and recreational facilities
Sport facilities (gyms and clubs)
Other leisure and recreational products and services
Home furnishing and housewares
Other
Office furniture and other professional furnishings
modular
Upholstered
Seating
Systems
FREEFORM
ANYTIME
ANYSPACE
ANYWHERE
( SOFAS )
About Delta Foams Radical Technology Solutions
Small and Medium Enterprise from India
Delta Foams Radical Technology Solutions
My Company Delta Foams Engg Co came into existence in the year 1982. Being primarily a technocrat . . . and a GREEN WARRIOR . . . I have conceptualized, designed, developed, and manufactured several products and systems that are phenomenally energy efficient, and have the potential to save literally TONNES of FOSSIL FUELS, and COAL.. This may be timely as our planet is reeling under a CLIMATE CRISIS . . . and I BELIEVE THAT SOME OF MY DEVELOPED SYSTEMS AND PRODUCTS can play a KEY ROLE in helping stall and actually reverse this trend. We can certainly help.

We are a team of five people at my works at Kharadi, Pune, India . . . and all the products have been conceptualized by myself primarily. As I share an intimate relationship with the Foams, and Composites, ( I eat, drink, and breathe Foams ) All my products have an EXCEPTIONAL EXISTENCE, and SINGULAR LIFETIME WARRANTIED PERFORMANCE. This is UNUSUAL in the face of similar products and technologies existent in the WORLD today. Their PERFORMANCE PURELY SETS THEM APART.

Most of my plant and time has been dedicated to developmental activities, and has been personally overlooked by me only. All systems designed, developed and manufactured are by my team, and me alone under my own roof, and with little dependence on any outside sources. We have systems for SPRAY FOAMS, CASTING FOAMS, INJECTING FOAMS, RIGID AND FLEXIBLE FOAM SYSTEMS. We also blend, and prepare our own systems as batch works for small test runs, if needed.

We have designed, developed, and manufactured product runs in order to PROVE THE CONCEPT, and in order to make observations, and establish results. These can be positively scaled up to a point of AUTOMATION too.

RESULTS in almost ALL CASES are literally like BELIEVE IT OR NOT . . . and can have AMAZING REPERCUSSIONS on our CLIMATE CRISIS, and can positively affect any attempts to stem the crisis.

After nearly 35 years I am opening these products and technologies to the WORLD in the hope that I may connect with like minded individuals and / or Companies that share my values, and have a heart to DO SOMETHING IN THIS DIRECTION . . . MAKE A DIFFERENCE in the process and possibly go down in history. AT LEAST I THINK I CAN.. . . . LOOKING OUT FOR STRATEGIC PARTNERS WHO THINK . . . ' YES TOGETHER WE CAN '

www.deltafoams.com
www.springback.co.in
linkedin : Ranjit Guru
Technology Offers on Innoget are directly posted and managed by its members as well as evaluation of requests for information. Innoget is the trusted open innovation and science network aimed at directly connect industry needs with professionals online.