Summary of the technology
ViroStatics will determine cytotoxicity of test compounds/medicines in appropriate cell lines and will evaluate compounds/medicines provided by the Client for activity against new coronavirus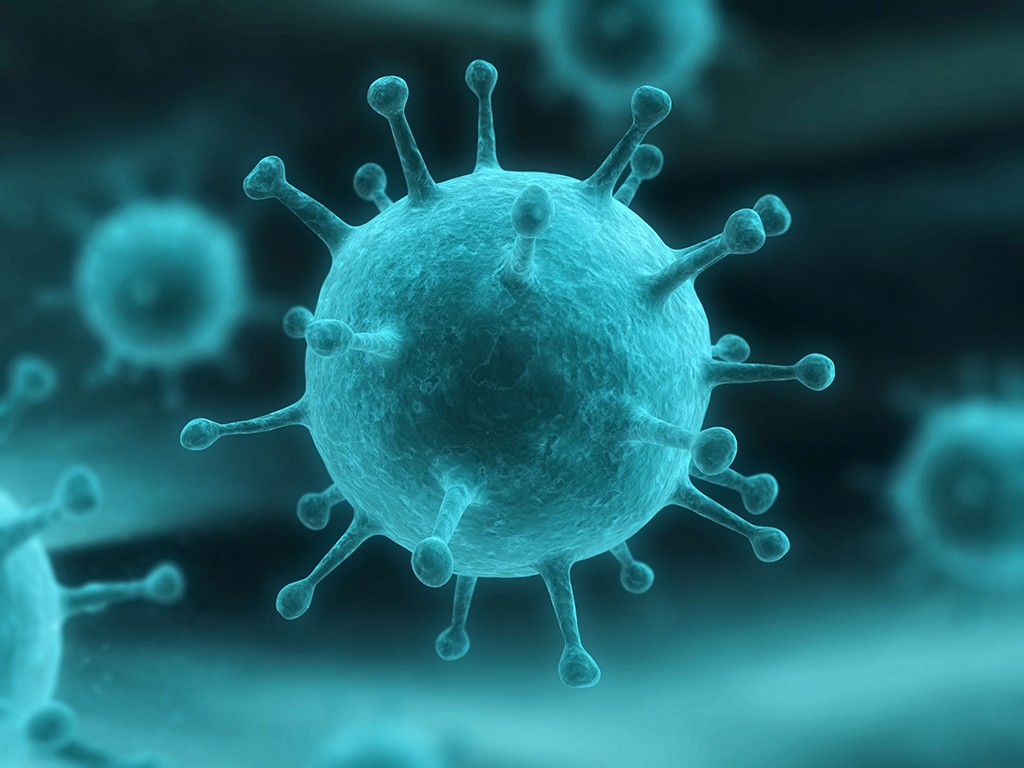 Description of the technology
ViroStatics will determine cytotoxicity of test compounds/medicines in appropriate cell lines and will evaluate compounds/medicines provided by the Client for activity against new coronavirus.
Cytotoxicity will be determined through standard MTS assay or equivalent in the selected cell line (e.g. Vero E6, MRC-5). Compounds/medicines will be tested at different concentrations in order to determine a CC50 (cytotoxic concentration 50%). Experiments will be performed in duplicate.
Efficacy against new coronavirus strain(s) will be determined in infected cells by testing different concentrations of the test compounds/medicines. Viral replication will be measured by ELISA assay or cytoprotection assay and an IC50 (inhibitory concentration 50%) will be determined for each test compound/medicine. Experiments will be performed in duplicate.
A protocol will be shared with the Client for approval prior to experiments initiation.
Data will be expressed graphically and provided in Excel format.
Technology Owner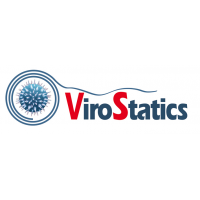 Related keywords
Biological Sciences
Medicine, Human Health
Infectious Diseases
Medical Health related
Covid-19
Genetic Engineering / Molecular Biology
About ViroStatics
Startup from Italy
ViroStatics
ViroStatics srl is a privately held bio-pharmaceutical company, headquartered in Sassari (Italy), at the Science & Technology Park of Porto Conte Ricerche. ViroStatics was founded back in 2005 as spin-off company of RIGHT (Research Institute for Genetic and Human Therapy, USA) with the financial support of SFIRS (Società Finanziaria Regione Sardegna, Italy) and became fully operational in 2007.
http://www.portocontericerche.it/en/companies/organizations-park/virostatics-srl
http://www.virostatics.com/

The Company's main mission consists in the development of drug composites directed to overcome the underlying cellular perturbations common to viral diseases and cancers, especially as regards:
• Dysregulation of cellular transcription
• Uncontrolled cell proliferation
Its key operational fields HIV eradication and HIV-associated malignancies, heading towards a potential HIV/AIDS cure, viral diseases and oncology. The Company is developing compounds against viral infections such as Hepatitis B, Human Papillomavirus, Epstein- Barr virus. In addition to this, given its unique mechanism of action, ViroStatics is running a program in the field of oncology. ViroStatics is raising high interest from various pharmaceutical companies because of the research programs.

Over the years, ViroStatics has developed a robust pipeline of proprietary compounds for several distinct disease indications (viral diseases including HIV infection, aggressive tumours i.e. breast cancer and mesothelioma), all of them covered by patent protection beyond 2030, characterized by their unique kinase selectivity, efficacy and safety profiles.

The company is led by a top-level team, with experience in the conduction of complex projects. Its expertise spans from basic science to clinical trials with over 100 published manuscripts and over 10 clinical trials coordinated (Phase I and Phase II).

ViroStatics' profile is therefore perfectly suitable to achieve the tasks of the project, having background in infectious diseases, high experience in drug combinations and drug development in general.
Technology Offers on Innoget are directly posted and managed by its members as well as evaluation of requests for information. Innoget is the trusted open innovation and science network aimed at directly connect industry needs with professionals online.