Summary of the technology
We provide the food industry with a 100% natural alternative, to solve the problem of sugar in food. We dod not invent anything new, We took all the good things from the carob and gave it in the form of an extract.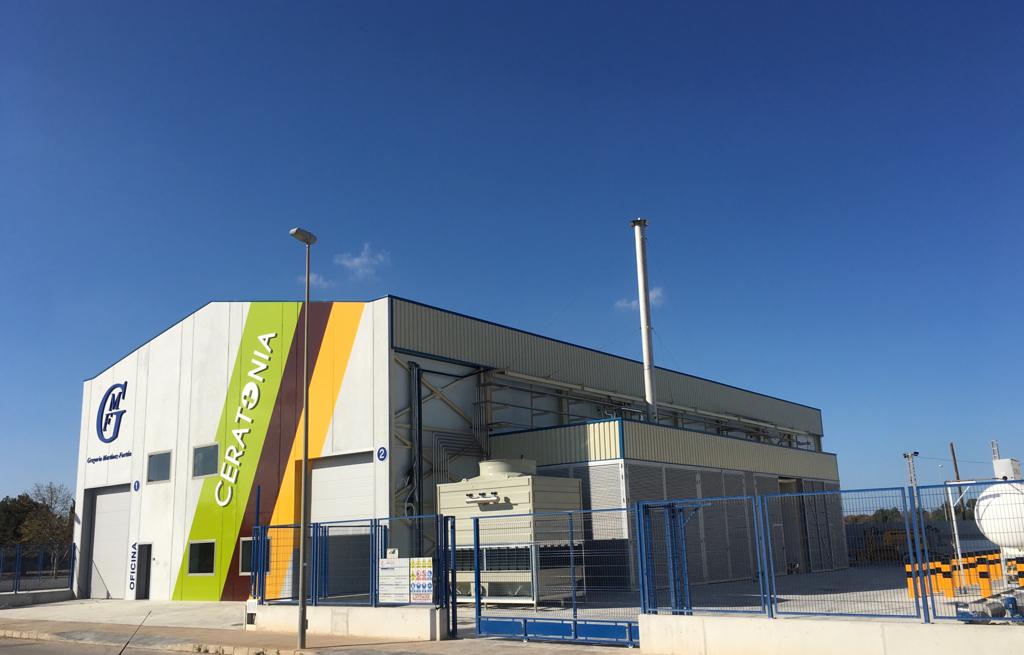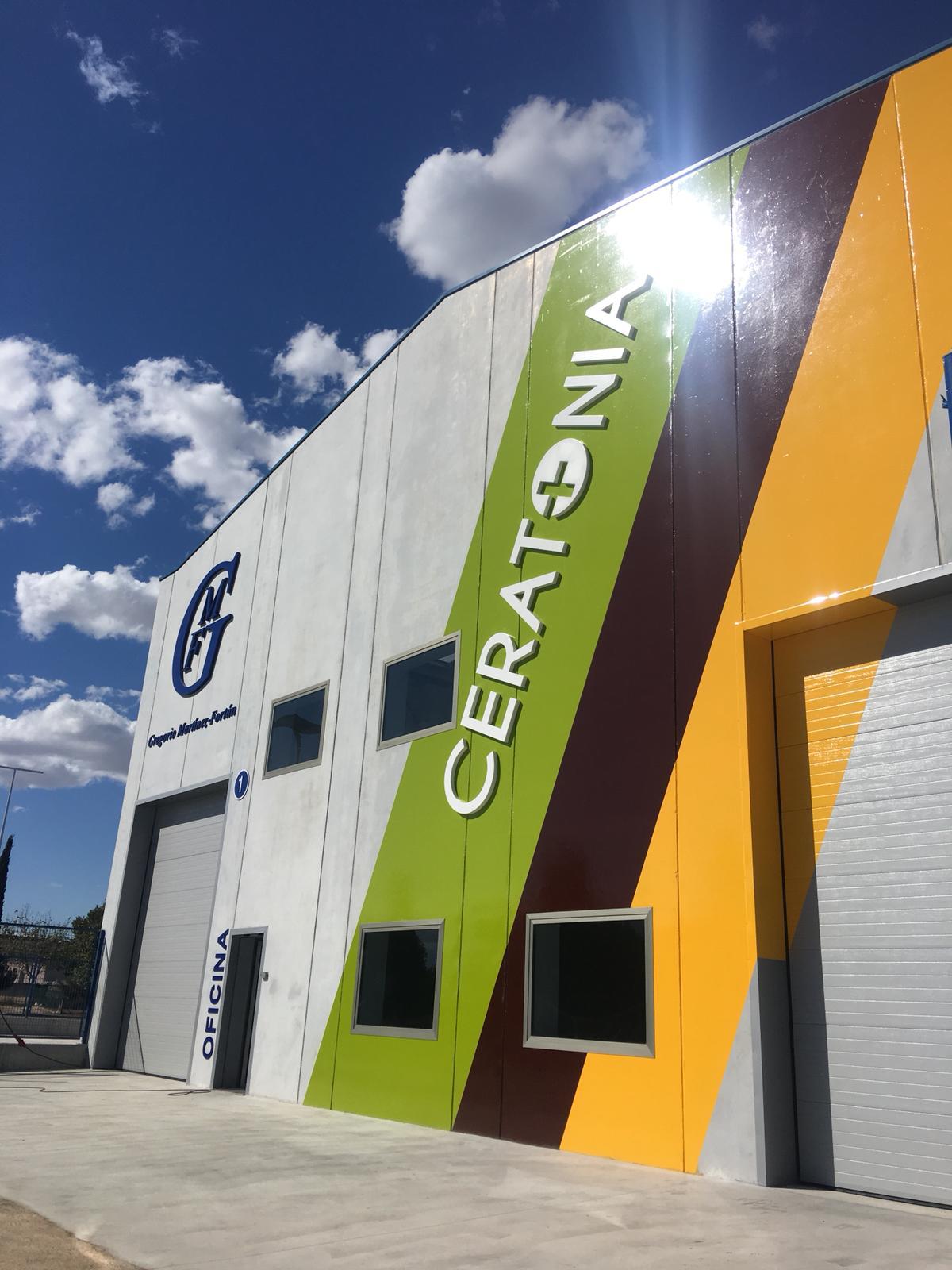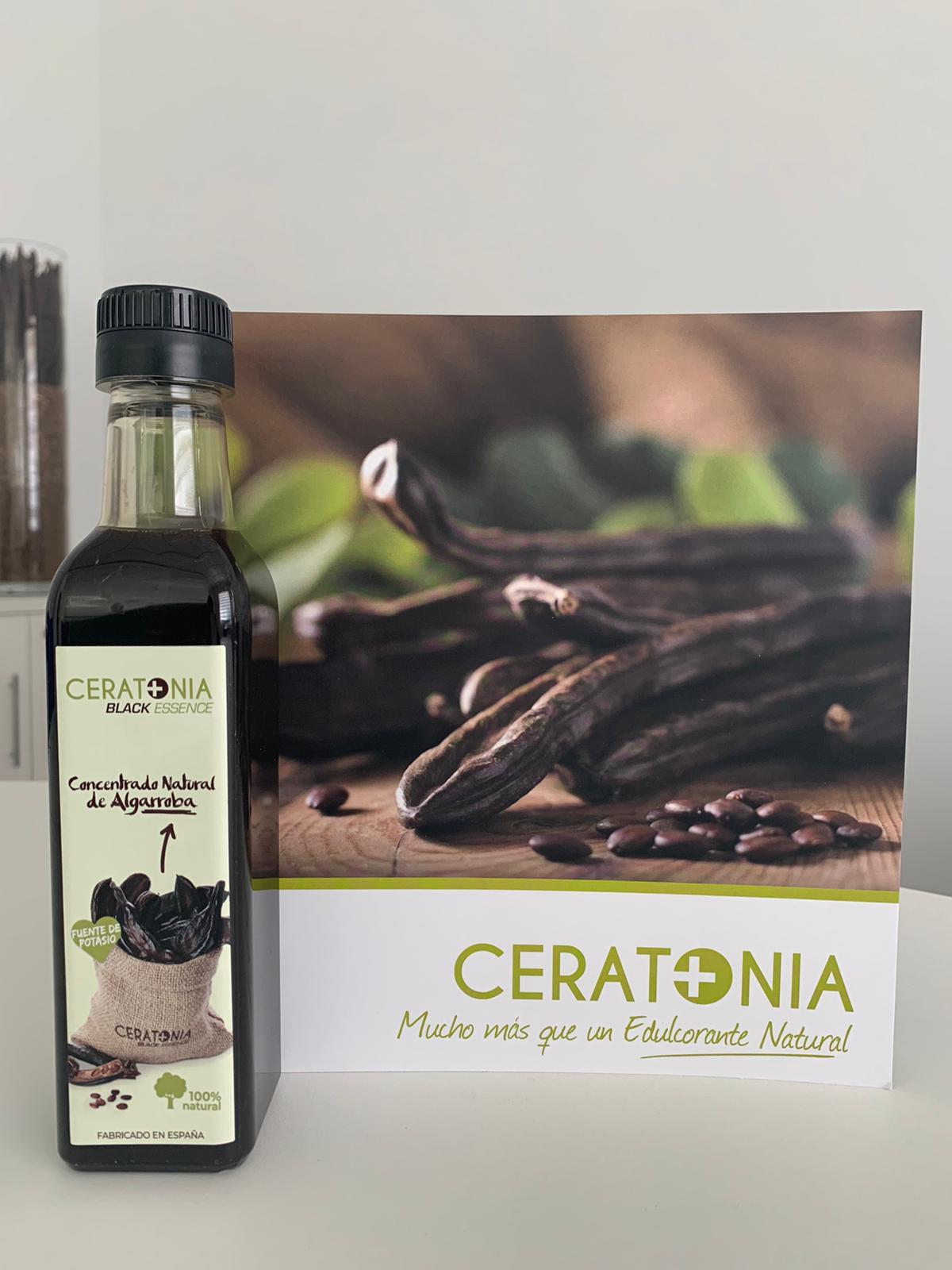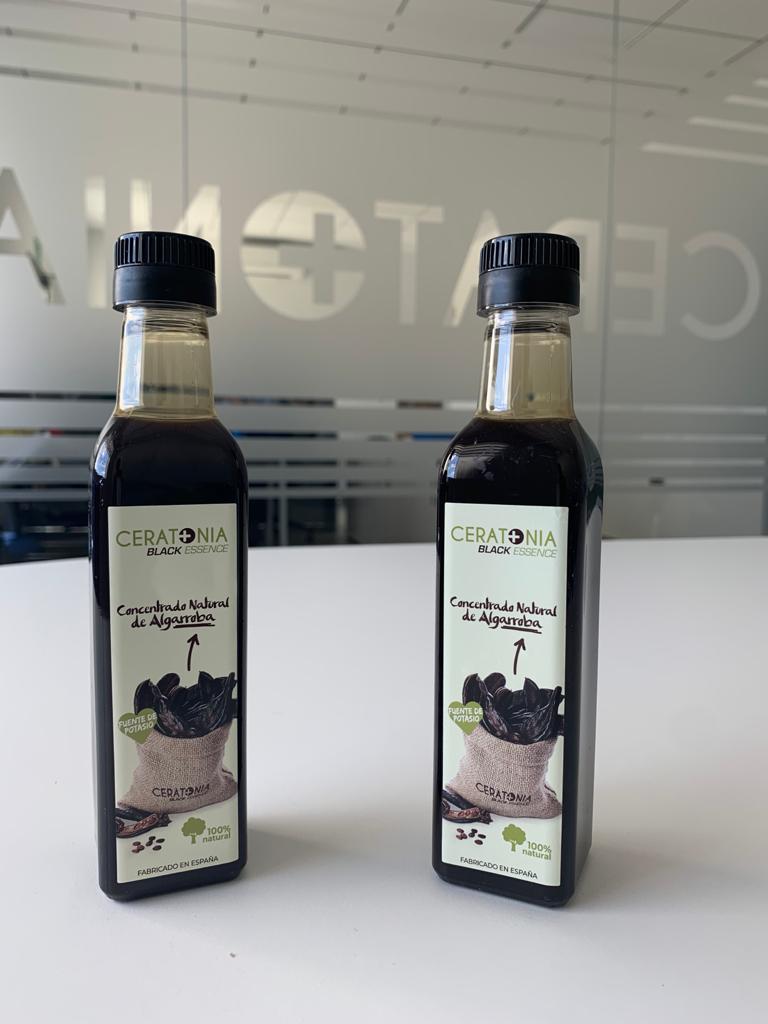 Description of the technology
Ceratonia Plus, S.L. is a new company from Gregorio Martínez-Fortun, S.L Group, this Group is working with carob products for more than forty years.

As you know, there is an important problem to solve: Sweeteners are at the center of the controversy. This is because they are the origin of diseases. In addition, authorities aware of this are taking measures, such as taxes on sugar, among others.

OUR SOLUTION: Carob pod is a raw material with a high potential for the development of human and animal food products, due to its particular composition in sugars, cyclitols, polyphenols, and fibers, being one of the most outstanding aspects of its composition its high content in PINITOL, a naturally occurring bioactive molecule.

We have developed: CERATONIA PLUS

Ceratonia Plus, S.L.

It is a recently created company that was born after five years of research and development where we are dedicated to producing carob extract. Under the reference Ceratonia Plus Black essence.

What is the carob extract?

100% natural,  using only water as a solvent, we extract a set of sugars, cyclitols, polyphenols (antioxidants), minerals and vitamins typical of the carob  from the carob pods.

This extract is concentrated at 64/67  Brix., It is a sweet product with a black colour and a very characteristic carob flavour.

Main Features of the Product.

* High content of D-Pinitol (approx. 10%), a known antibacterial cyclitol whose isolated use is closely associated with the treatment of different kinds of cancers, it is a regulator of blood sugar and cholesterol regulator.

* High content of polyphenols (antioxidants).

* High content in Minerals being a Source of Magnesium, Calcium and Potassium, being the latter the one with the highest concentration.

* Low glycemic index. Although we have a chain of sugars, Glucose, Sucrose and Fructose, thanks to the inhibitory effect of blood sugar of D-pnitol, it gives us a low glycemic index allowing the consumption of the product for people with Type B diabetic.

Sectors where we are going

* As an ingredient:

In food for the preparation of beverages and other products with healthy effects, providing sweetness, antioxidants and minerals such as: juices, dairy products, vegetable drinks, energy and healthy drinks, energy bars, sugar substitute, balsamic, etc.

Antioxidant preparations, companies engaged in preparing antioxidant mixtures for processed products, meat, etc.

Nutraceuties and pharma: sugar substitution and preparation of food and preventive supplements. Preparation of anti-tusivos syrups.

Cosmetics: as an ingredient for cosmetic products due to its anti-ageing and anti-wrinkle effects.

* As final product:

It is a syrup with high nutritional values, such as maple, agave, date syrups or any syrup of natural origin.

Formats.

At first our idea is to direct the product as an ingredient for other food companies, that's why our type of container is pasteurized in aseptic bags of 250kg. inside a metal drum.


CERATONIA PLUS, IS A LINE OF SWEET SYRUPS FROM CAROBS FOR HUMAN CONSUMPTION THAT CAN BE MARKETED AS SYRUP OR INGREDIENT.

• HEALTHIER: Low GI, balanced carbohydrates + Minerals + Polyphenols + PINITOL.
• NICE FLAVOUR AND SMELL
• GOOD for the ENVIRONMENT: Recovery of the carob tree, fight against global warming (high carbon footprint), avoid desertification.

Our production capacity could be around 1.000/1.100 mt/year
Technology Owner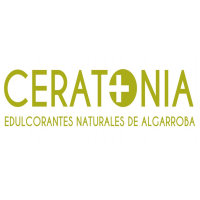 CERATONIA PLUS, S.L.
Startup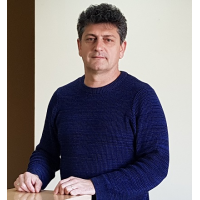 José María Martínez-Fortún
CEO at CERATONIA PLUS, S.L.
Related keywords
Agrofood Industry
Medical Health related
Agro and Marine biotech
Plant and animal health
Food & feed ingredients
Other
Agriculture, Forestry, Fishing, Animal Husbandry and Related Products
About CERATONIA PLUS, S.L.
Startup from Spain
CERATONIA PLUS, S.L.
Porductor of carob extract, Strong investmen in R&D
Technology Offers on Innoget are directly posted and managed by its members as well as evaluation of requests for information. Innoget is the trusted open innovation and science network aimed at directly connect industry needs with professionals online.