Summary of the technology

Lateral Sclerosis CSIC has synthesized a family of benzothiazoles which acts as casein kinase 1 (CK-1) inhibitors.
Therefore, these compounds are useful for the treatment of diseases related to circadian rhythm and neurodegenerative, inflammatory, autoimmune, neurological and psychiatric diseases where CK-1 is relevant. Furthermore, these compounds induce cell regeneration.
Pharmaceutical companies interested in a patent licence are sought for.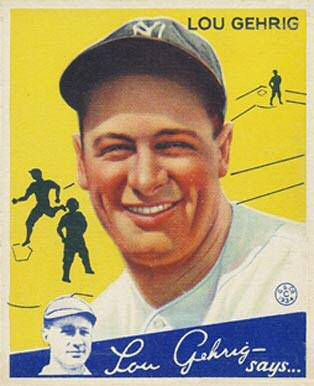 CK-1, an innovative target for the treatment of ALS Casein kinase 1 enzyme, a kinase protein, is involved in numerous regulatory processes which are closely associated with many diseases: transoceanic syndrome, sleep disorders, multiple sclerosis, Crohn's disease, bipolar disorders, depression, Alzheimer's disease, frontotemporal dementia, glaucoma, pigmentary retinopathy, Parkinson and also CK-1 takes part in regenerative processes, such as cell regeneration in retina. TDP-43 protein (TAR-DNA-Binding protein 43) is responsible for the appearance of abnormal protein aggregates in the cytoplasm of motor neurons from patients with ALS. The CK-1 enzyme promotes this aggregation by hyperphosphorylation of TDP-43. Therefore, its inhibition may be key in the treatment of ALS. These benzothiazole derivatives inhibit effectively CK-1 enzyme. The inhibitory activity measurement was performed by employing the luminometric method of kinase-glo® with recombinant human enzyme CK-1δ. IC50 (concentration that inhibits 50% of activity) in vitro of the best compounds are in the nanomolar range (10 – 47 nM).

Henry Louis "Lou" Gehrig career was dramatically cut short when he was diagnosed with ALS, the terrible disease that bears his name in USA.

Main innovations and advantages

· New benzothiazole-benzylamides characterized by an inhibition potency of · CK-1 enzyme in the nanomolar range.
· Benzothiazole compounds are a promising alternative in the search for treatments for currently incurable diseases · They are able to cross the blood brain barrier, an essential property for any drug which has to act in the brain.

Intellectual property status
Granted Patent
-
Patent filled in Europe and US

Granted Patent
-
Patent filled in Europe and US

Technology Owner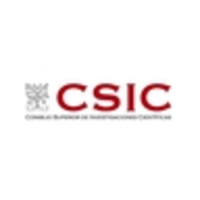 Consejo Superior de Investigaciones Científicas
Public Agency
Related keywords
Biological Sciences
Medicine, Human Health
Stem cell Technologies
Biology / Biotechnology
Genetic Engineering / Molecular Biology
Stem cells and biobanks
Cellular and Molecular Biology Market
autoimmune
circadian rhythm
depression
dementia
glaucoma
parkinson
alzheimer
cell regeneration
neurodegenerative
lou gehrig
als casein kinase
crohn
About Consejo Superior de Investigaciones Científicas
Public Agency from Spain
Consejo Superior de Investigaciones Científicas
The Spanish National Research Council (in Spanish 'Consejo Superior de Investigaciones Científicas (CSIC)') is a government agency for basic and applied scientific research.

It is the largest public research organization in Spain, with presence in all the Autonomous Communities through 126 centers and 145 associated units.