Summary of the technology
CSIC, the University of Zaragoza, Institute Pasteur, IISA and ARAID have developed chemical
derivatives that act selectively against the bacterium Helicobacter pylori, managing to reduce the
bacterial load and even eradicate gastric infections caused by it.

Industrial partners from the pharmaceutical industry are being sought to collaborate through a patent
licence agreement.
An offer for Patent Licensing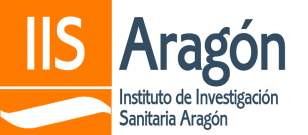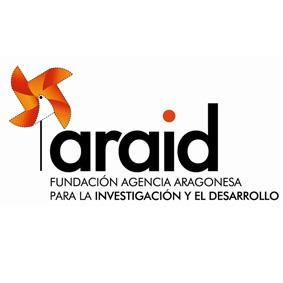 Fighting gastric infections without resistance

Figure 1: benzo [c] [1,2,5]oxadiazol The bacterium Helicobacter pylori (Hp) causes asymptomatic infections in the gastric mucosa that can induce chronic gastritis, ulcers even gastric cáncer. So far, convencional therapies are aggressive and the rate of eradication is decreasing, as Hp is increasingly resistant to such treatment.
Derivatives of benzo [c] [1,2,5]oxadiazol (Figure 1) are antimicrobials that act individually (without combination with other drugs) and selectively, attack a specific enzyme of the bacterium, its flavodoxine. In humans the enzyme is not present, so possible secondary damage is avoided.
The results obtained in mice have been, reduced rates of gastric colonization of Hp and even eradication in up to 60% of mouses.

Main innovations and advantages

· New antibiotics without known resistances.
· Efficacy in resistant strains.
· Safety: No toxicity at their active concentrations.
· Low cost synthesis.
· Bactericidal activity at low concentrations.
· Current status, in vitro: toxicity in cells and in vivo: both toxicity andefficacy test in mouses.
Intellectual property status
Granted Patent
-
Spanish patent application filed

Technology Owner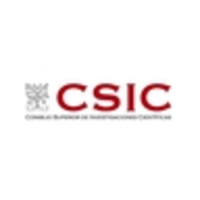 Consejo Superior de Investigaciones Científicas
Public Agency
Related keywords
Chemical Technology and Engineering
Biological Sciences
Medicine, Human Health
Dentristry / Odontology, Stomatology Technology
Medical Technology / Biomedical Engineering
Pharmaceutical Products / Drugs
Virus, Virology / Antibiotics / Bacteriology
Medical Biomaterials
In vitro Testing, Trials Technology
Protecting Man and Environment
Medical/health
In vitro Testing, Trials Market
Medical Health related
Therapeutic
Pharmaceuticals/fine chemicals
Clinical Medicine
Gastroenterology
Internal medicine
helicobacter pilory
gastritis
About Consejo Superior de Investigaciones Científicas
Public Agency from Spain
Consejo Superior de Investigaciones Científicas
The Spanish National Research Council (in Spanish 'Consejo Superior de Investigaciones Científicas (CSIC)') is a government agency for basic and applied scientific research.

It is the largest public research organization in Spain, with presence in all the Autonomous Communities through 126 centers and 145 associated units.
Technology Offers on Innoget are directly posted and managed by its members as well as evaluation of requests for information. Innoget is the trusted open innovation and science network aimed at directly connect industry needs with professionals online.