Summary of the technology
Brunel's Experimental Techniques Centre provides a unique and bespoke service of problem definition, analysis and interpretation. The combination of the analytical experts and a suite of world class techniques and equipment gives ETC the ability to characterise and understand the performance of materials across a wide range of sectors. Many of the analytical services are UKAS accredited providing further confidence in the results obtained.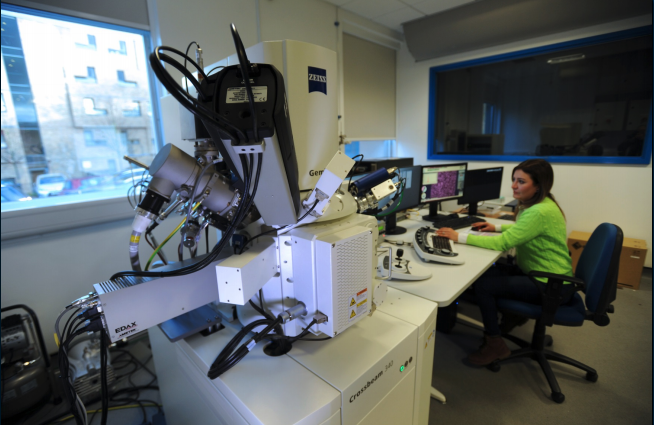 Description of the technology
The ability to characterise materials, physically and chemically, enables a greater understanding of materials' properties and behaviour. This requires not only state of the art equipment but also the experts to design and lead the investigative process and interpret the data.
Analytical techniques can aid in both understanding materials' performance issues and in developing new materials for specific property requirements.
Brunel's Experimental Techniques Centre (ETC) provides a unique and bespoke service of problem definition, experimental design, measurement, data analysis and interpretation. It combines the expertise of the University's many academics and a suite of techniques and equipment including:
Scanning Electron Microscopy
Field Emission Scanning Electron Microscopy
Transmission Electron Microscopy
Focused Ion Beam Scanning Electron Microscopy
Energy Dispersive X‑ray analysis
X‑ray diffraction
Single crystal X‑ray diffraction with variable temperature capability
Thermal Analysis ‑ DSC, TGA, DMA
Fourier Transform Infrared Spectroscopy with imaging capability
Raman spectroscopy
UV/VIS/NIR Spectroscopy
Atomic Force Microscopy
Secondary Ion Mass Spectroscopy
Light microscopy
Contact angle measurement
Technology Owner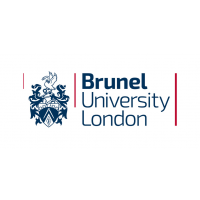 Brunel University London
Technology Transfer Office
Additional information (attached documents)
Related keywords
Industrial manufacturing, Material and Transport Technologies
Materials Technology
Composite materials
Lightweight materials
Industrial Technologies
Energy Technology
Physical Sciences and Exact Sciences
Biological Sciences
Agriculture and Marine Resources
Agrofood Industry
Measurements and Standards
Measurement Tools
Analyses / Test Facilities and Methods
Chemical material testing
Optical material testing
Thermal material testing
Electronic measurement systems
Reference Materials
Protecting Man and Environment
Electronics Related Market
Components testing equipment
Medical Health related
Energy Market
Consumer related
Industrial Products
Chemicals and Materials
Coatings and adhesives manufactures
Speciality/performance materials: producers and fabricators
Semiconductor materials (eg silicon wafers)
III/V semiconductor materials (eg gallium arsenide)
Speciality metals (including processes for working with metals)
Other speciality materials
Industrial chemicals
Polymer (plastics) materials
About Brunel University London
Technology Transfer Office from United Kingdom
Brunel University London
Our world-leading research focuses on those areas in which we can integrate academic rigour with the needs of governments, industry and the not-for-profit sector, delivering creative solutions to global challenges and bringing economic, social and cultural benefit.

Our Research Institutes and Research Centres pioneer world-leading research inspired by an ambition to address society's most pressing challenges, in collaboration with partners from across the globe.

Brunel's three Research Institutes: Institute of Environment, Health and Societies, Institute of Energy Futures and Institute of Materials and Manufacturing, bring together academics from most of our research areas to collaboratively tackle very specific challenges to the world's economy and society.

Brunel's Research Centres focus on Digital Science & Technology, Automotive Technology, Culture & Evolution, Cognitive Neuroscience, Human Performance & Exercise & Rehabilitation, Entrepreneurship & Sustainability, Global Lives.
Technology Offers on Innoget are directly posted and managed by its members as well as evaluation of requests for information. Innoget is the trusted open innovation and science network aimed at directly connect industry needs with professionals online.