Summary of the technology
We are looking for distributors and/or licensees for Effiskin(r). This hygiene product is a lotion formulated around our patent pending alternative to antibiotics and chlorhexidine, a WECMEP (Water Extracts of Complex Mixes of Edible Plants) with a great safety profile. Successful animal model results and user testimony are available. Available as bulk formulation or finished product (spray), also for rebranding.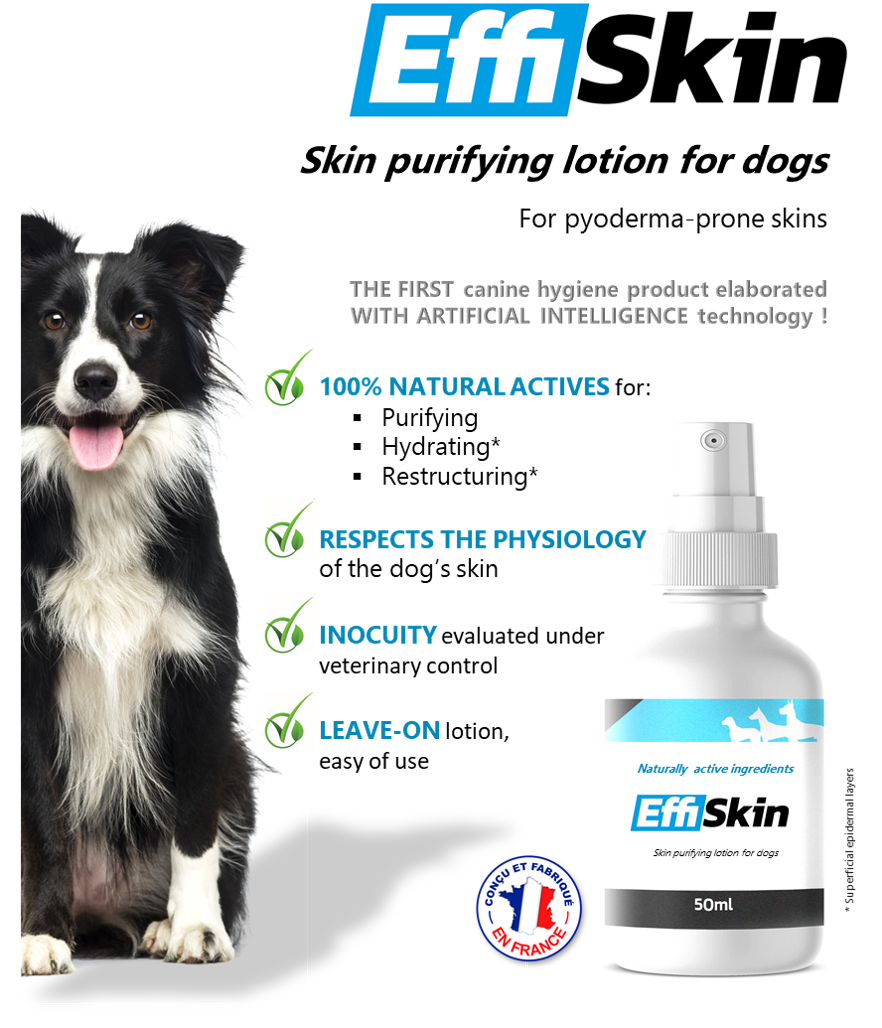 Current development status
Commercially available technology, sales started in France and Switzerland
Desired business relationship
Provider of bulk formulation and/or finished product with our without rebranding.
Patent licensing.
Intellectual property status
Patent already applied for
Patent application number: WO2018083115
Where: Worldwide
Technology Owner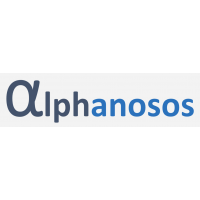 Alphanosos
Small and Medium Enterprise
Additional information (attached documents)
Related keywords
Soaps, detergents
Care, Hygiene, Beauty, Cosmetics
Environmental Medicine, Social Medicine, Sports Medicine
Virus, Virology / Antibiotics / Bacteriology
Veterinary Medicine
Medical Health related
Environmental Medicine, Social Medicine,Sports Medicine
Plant and animal health
Animal health
Consumer related
Consumer Products
Health and beautty aids, Cosmetics
veterinary
hygiene
About Alphanosos
Small and Medium Enterprise from France
Alphanosos
Alphanosos is a privately held company incorporated in November 2014 in France. We are leveraging our disruptive, AI-based, proprietary discovery process to discover and patent active ingredients and products based on plants with a history of safe human consumption to replace, with superior efficacy and reduced risks of side effects, many of the chemical products used as therapeutic drugs in the human and animal health industries. We concentrate our discovery efforts on the selective killing of deleterious micro-organisms and cells. Our initial focus is on new antibiotics and anti-cancer products, with first products already in the post-discovery phase and a first patent application on anti-staphylococci products, for which we already obtained topical and systemic animal model results. Early revenue is already generated by licenses for cosmetic usage of certain of these products, to be soon followed with licenses for veterinary applications and later for human drugs.
Technology Offers on Innoget are directly posted and managed by its members as well as evaluation of requests for information. Innoget is the trusted open innovation and science network aimed at directly connect industry needs with professionals online.