Summary of the technology
We are a team of scientists, engineers, designers and researchers who solve complex problems using innovative technologies and from a first principles of physics perspective. We offer electrical, mechanical, software and firmware, RF engineering and design services.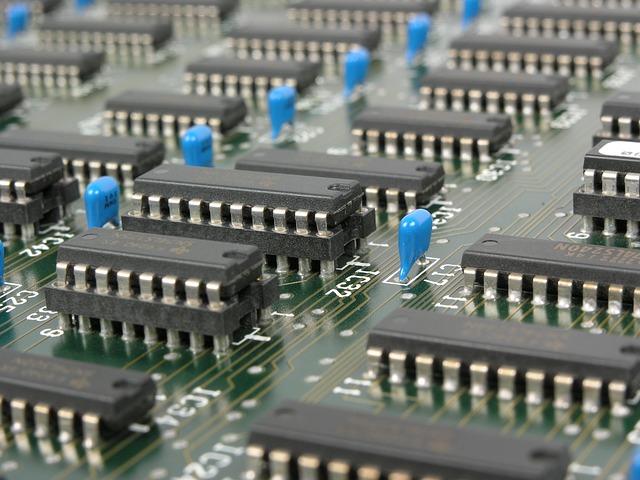 Description of the technology
We have worked on the following verticals:
Automotive
Cleantech
Medical Devices
Optics
VR/AR
Robotics
IoT
Wearables
Bluetooth
Fees
Per project basis
Technology Owner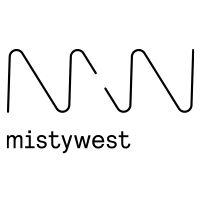 MistyWest
Research & Technology Organization
Related keywords
Electronics, IT and Telecomms
Electronics, Microelectronics
Energy Technology
Renewable Sources of Energy
Solar / Thermal Energy Technology
Physical Sciences and Exact Sciences
Separation Technologies
Measurements and Standards
Recording Devices
Information Processing, Information System, Workflow Management
IT and Telematics Applications
Multimedia
Telecommunications, Networking
Electronic circuits, components and equipment
Cyber Security
Blockchain
Automation, Robotics Control Systems
Digital Systems, Digital Representation
Medical Health related
Other Medical/Health Related
Other medical/health related (not elsewhere classified)
Energy Market
Industrial Products
About MistyWest
Research & Technology Organization from Canada
MistyWest
A mission-driven Research & Engineering Lab where collaborators unite to transform hard problems into positive breakthroughs.

We are engineers, mathematicians, roboticists, physicists, scientists, designers, developers and researchers who seek out complex problems to realize a positive future, through impactful technology.
Technology Offers on Innoget are directly posted and managed by its members as well as evaluation of requests for information. Innoget is the trusted open innovation and science network aimed at directly connect industry needs with professionals online.