Summary of the technology
The research group in Bioelectrochemistry and Biosensors of the University of Alcalá has developed a method for the construction of a universal analytical device that allows the adaptation of any ELISA format to an immunosensor format, in order to develop simple, low cost and easy to use sensors.

This device is based on the sequential deposition of self-assembled monolayers of polymers and affinity elements, applicable for the detection and quantification of any analyte or target antigen in a liquid sample, which allows the development of "on-demand" immunosensors.

The group looks for companies or institutions from agro-food, bio-sanitary and environmental sector, interested in reaching collaboration agreements, commercial agreements with technical assistance or patent licensing.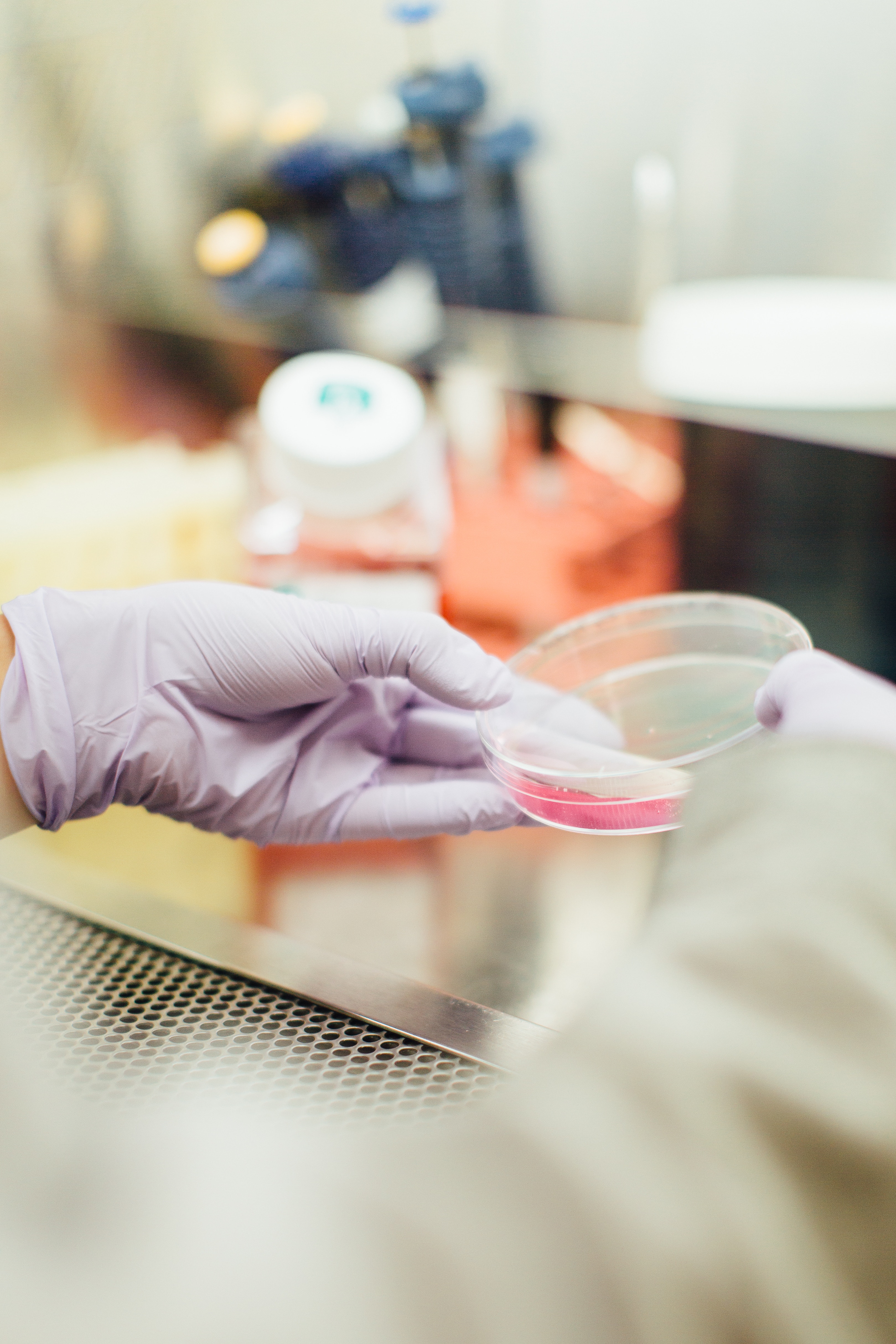 Description of the technology
It is proposed the development of an analytical device that is configured as a universal support for the construction of "quasi-reagentless and / or reagentless" immunosensors, by means of the implementation on a chip that can be multianalyte of any ELISA format. These immunosensors are based on the sequential deposition of monolayers of polymers and affinity elements, creating self-assembled sensor architectures.
This construction is characterized by the deposition of a layer of antibodies or any element of affinity and by the low non-specific response that allows us to reach extraordinary limits of detection.
The detection of the target analyte: contaminant, allergen, residues of antibiotics, biomarkers are carried out by means of a displacement test, so it is only necessary to put the immunosensor in contact with the sample and after a wash and the addition of a substrate, a signal is obtained which can be optical, electrochemical and / or piezoelectric proportional to the analyte sought.
The developed sensor platform can be built for the simultaneous detection of multiple compounds, being able to design electrochemical sensors (including amperometric, potentiometric, conductimetric and impedimetric sensors), optical sensors (based on optical fibers, surface plasmon resonance, evanescent wave sensors), and piezoelectric sensors (including microbalance sensors and acoustic wave devices), among others.
Its application is focused in allowing the detection of substances of interest in the agri-food, bio-sanitary and environmental fields.
INNOVATIVE ASPECTS
The analytical device developed allows the direct adaptation of any ELISA format to an immunosensor format with optical, electrochemical and / or microgravimetric detection with hardly any non-specific response, which allows devices with very high sensitivities.
The displacement test format allows all the necessary reagents to be immobilized in the sensor so that it can be directly introduced into the liquid sample once the container is opened, a subsequent washing with water and the addition of the substrate will allow us to know with accuracy and precision the concentration of the target analyte.
The developed immunosensors are stable in dry conditions and at 4ºC for more than 6 months.
COMPETITIVE ADVANTAGES
• The developed platform is versatile in such a way that any antibody used in an ELISA format can be easily transferred to an immunosensor format.
• The method of construction of this analytical device allows to deposit a layer of any antibody, so that the resulting device can detect and quantify any analyte or target antigen, for which the chosen antibody has affinity.
• The developed immunosensors have a storage stability of more than 6 months stored in cold and dry.
• Immunosensor whose format allows the sample to be analyzed in a single incubation step, without the need to add any immunoreactive.
• It allows to use an optical, electrochemical and / or microgravimetric transduction, as required by the type of analysis.
• Simplicity, reduction of time, lower cost and, therefore, greater accessibility to chemical-analytical information in the field of clinical, agro-food, environmental or process
Desired business relationship
Technology selling
Patent licensing
Technology development
Applications
The group searches for companies or institutions dedicated to the manufacture of analytical devices, especially focused on the field of sensors, probes, systems and analyte detection and quantification methods, with the aim of reaching technical collaboration agreements, commercial agreements or licensing agreements. The industrial sectors of maximum application of the present invention are those related to agrofood, biosanitary and environmental.
Current development status
Finished technologies
Intellectual property status
Granted Patent
The patent has been granted with number of publication ES2530214
OEPM Spain

Technology Owner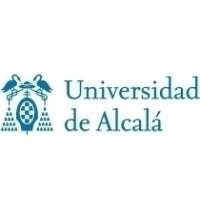 Universidad de Alcalá-OTRI
Research & Technology Organization
Related keywords
Biological Sciences
Medicine, Human Health
Clinical Research, Trials
Diagnostics, Diagnosis
Environmental Medicine, Social Medicine, Sports Medicine
Medical Research
Medical Technology / Biomedical Engineering
Biology / Biotechnology
Biochemistry / Biophysics Technology
In vitro Testing, Trials Technology
Agriculture and Marine Resources
Agriculture
Protecting Man and Environment
Environment
Environmental Engineering / Technology
Measurement and Detection of Pollution
Remote sensing technology
Soil and Groundwater Pollution
Remediation of Contaminated Sites
Medical Health related
Agro and Marine biotech
Medical equipment
Diagnostic equipment
biosensors
polymers
optical sensor
environmental analysis
electrochemical sensor
inmunosensor
multidetection
agro-food analysis
microgravimetric sensor
elisa
analytical devices
analyte detection
About Universidad de Alcalá-OTRI
Research & Technology Organization from Spain
Universidad de Alcalá-OTRI
The Technology Transfer Office at Alcalá University serves as a liaison between the University and its socioeconomic environment in terms of research and innovation. It encorages collaboration between research groups from universities and companies/institutions, with the objective to promote and commercialize research results and scientific capabilities.

Some of the services offered by this office are specified in the following list:

- Promotion of R & D and improvement of the relationships with companies.
- Promote the participation in R & D projects applicants to public calls (regional, national and European).
- Advising, processing and monitoring of patents and other forms of industrial protection.
- Support in the negotiation of contracts and agreements for R&D&i
Technology Offers on Innoget are directly posted and managed by its members as well as evaluation of requests for information. Innoget is the trusted open innovation and science network aimed at directly connect industry needs with professionals online.