Summary of the technology
We are searching for interested companies in discussing application areas and the benefit of this technology. Also a technology license/purchase of the invention and related patents would be possible. Commercial usages are manifold and in regard to a search report by the patent office the patent application was deemed very inventive.

The newly developed sensor consists of a specifically coated paper. In presence of CO the functional component of the stable coating reacts chemically under rapid release of a non-toxic, malodorous substance. For more information please take a look at the Technology Exposee (in English or German language).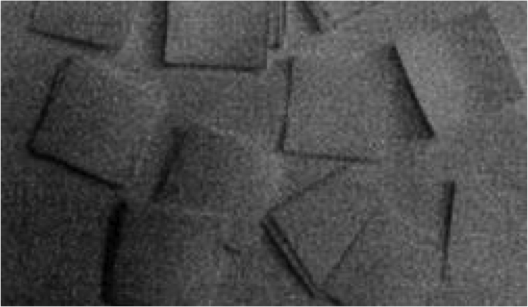 Current development status
Working prototypes
Intellectual property status
Patent already applied for
Desired business relationship
Technology selling
Patent licensing
Technology development
New technology applications
Adaptation of technology to other markets
Intellectual property status
Technology Owner

Darmstadt University of Technology
Technology Transfer Office
Additional information (attached documents)
Related keywords
Industrial manufacturing, Material and Transport Technologies
Industrial Technologies
Process Plant Engineering
Biological Sciences
Measurements and Standards
Protecting Man and Environment
Consumer related
Industrial Products
Pollution and Recycling Related
Air filters and air purification and monitoring equipment
About Darmstadt University of Technology
Technology Transfer Office from Germany
Darmstadt University of Technology
The Technische Universität Darmstadt (unofficially Technical University of Darmstadt or Darmstadt University of Technology), commonly referred to as TU Darmstadt, is one of the top technical research universities in Germany. Founded in 1877 it was the first university in the world to set up a chair in electrical engineering and until today pioneers many areas of research and technology development.
Technology Offers on Innoget are directly posted and managed by its members as well as evaluation of requests for information. Innoget is the trusted open innovation and science network aimed at directly connect industry needs with professionals online.