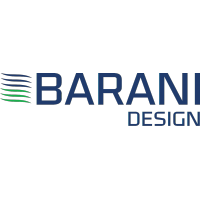 Helical solar radiation shield for temperature sensor
/technology-offers/4077/helical-solar-radiation-shield-for-temperature-sensor
Posted by Barani DesignResponsive2016-12-20 09:21:19 · Innovative Products and Technologies · Slovakia
Summary of the technology
Helical shape provides natural aspiration of warmer air flow. Creates a vortex flow (similar to a mini tornado) which effectively ventilates the inside without a fan. Advanced aerodynamic design techniques from the aerospace industry enable this compact shield to achieve unprecedented levels of accuracy.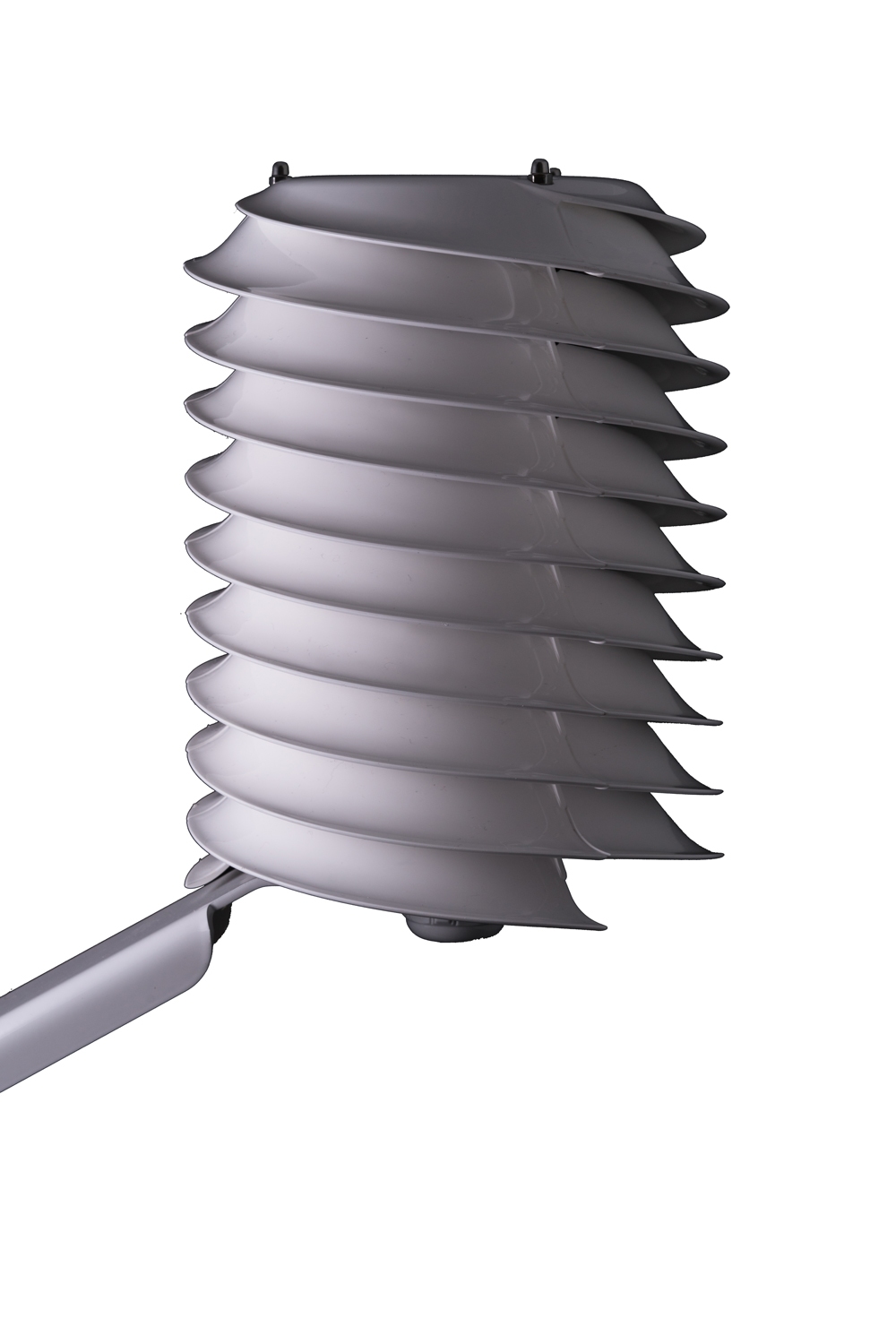 Description of the technology
• High ventilation rate equivalent to open radiation shields
• 0.06°C average deviation against the Stevenson screen shelter
• Very low heat rise due to vortex flow
• Fast response
• Highly accurate temperature and humidity measurement
• Best in class performance in high solar radiation environments & low wind conditions
We are looking for OEM partnerships to supply innovative meteorological sensors and weather stations.
Intellectual property status: Patent already applied for: multiple countries, USA, Europe, Asia, Woldwide
Technology Owner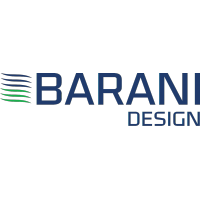 Barani Design
Small and Medium Enterprise
Additional information (attached documents)
Related keywords
Environmental and Biometrics Sensors, Actuators
Sensors & Wireless products
Sensor Technology related to measurements
Industrial Products
Industrial measurement and sensing equipment
About Barani Design
Small and Medium Enterprise from Slovakia
Barani Design
Manufacturer of professional meteorological equipment and sensors. Specializes in development of innovative meteorological sensors and solutions.
Similar Technology Offers
Technology Offers on Innoget are directly posted and managed by its members as well as evaluation of requests for information. Innoget is the trusted open innovation and science network aimed at directly connect industry needs with professionals online.