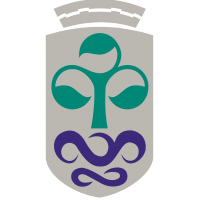 Wheel slip reset controller for brake systems
/technology-offers/2560/wheel-slip-reset-controller-for-brake-systems
Posted by University of VigoResponsive2015-07-09 17:17:36 · Patents for licensing · Spain
Summary of the technology
Implementation of Wheel slip reset controllers in Brake systems with electromechanical brake actuators and a brake-by-wire system.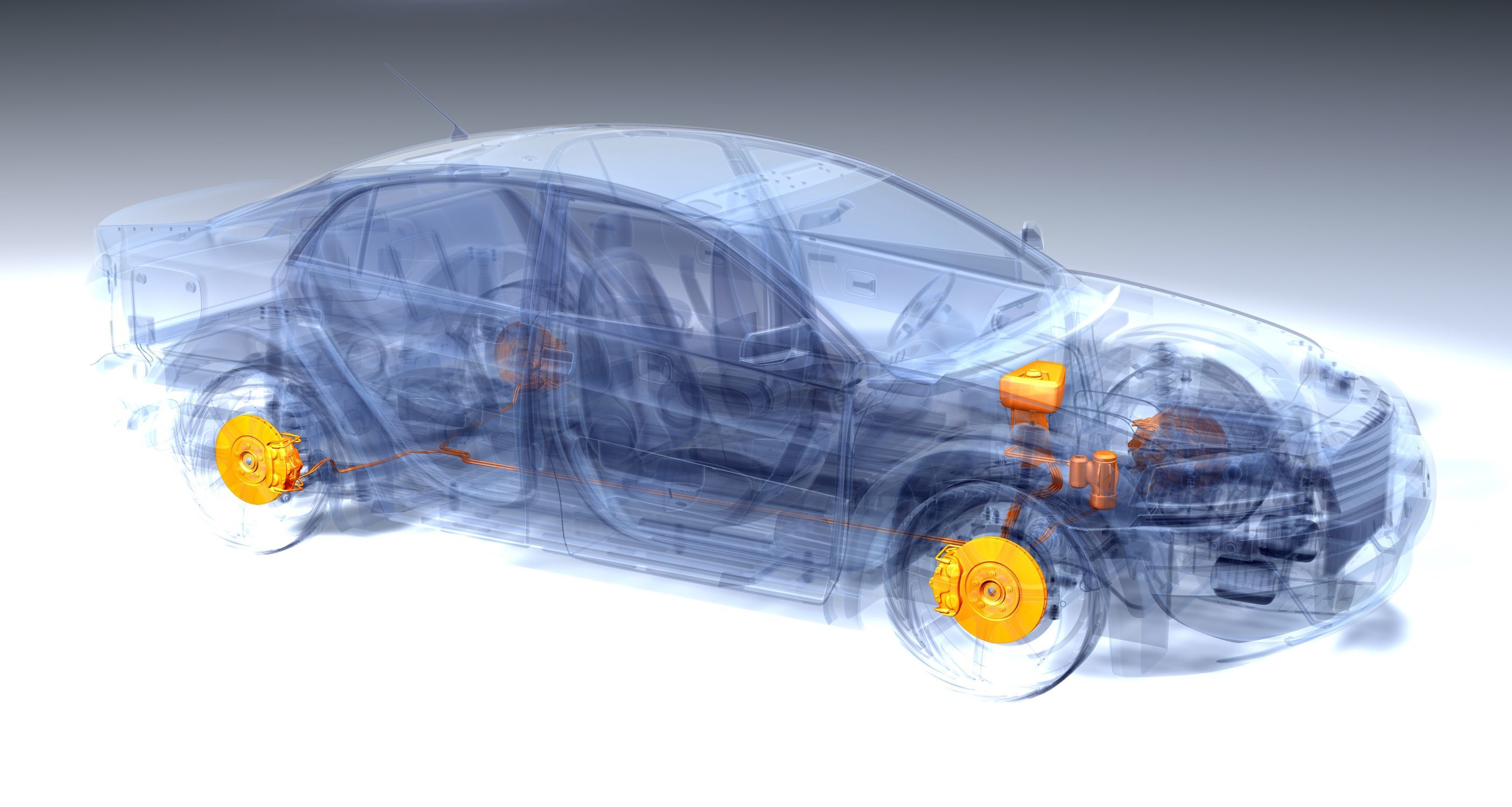 Description of the technology
To maximize the benefits of the implementation of new technologies in brake systems such as electromechanical brake actuators and a brake-by-wire system, it is necessary to count with slip controllers, since they will act as independent brake forces in each of the wheels. The application of reset controllers will lead to an improvement of the robustness and performance of the system. This improvement implies the reduction of the braking distance and a better tire and road friction maximum estimation.
Specifications
The wheel slip controller can be used for several high level control modules, such as antilock braking systems (ABS), anti-slip systems, traction control (TC), vehicle stability control (VSC), electronic stability protocol (ESP) and advanced driver assistance systems (ADAS), among others.
Main advantages of its use
The proposed wheel slip reset controller is a versatile controller with a simple design, that Improves performance and robustness simultaneously: - It decreases the braking distance while maintaining as far as possible the driving characteristics of the vehicle. - It prevents locks and unstable slips. - It is robust against changes in the road conditions and technological limitations such as model uncertainties, actuator saturation and bus time delay. - It improves the estimation of the maximum friction between tire and road
Applications
Industrial partners involved in technological advances in automotive, road and aeronautics vehicles.
Related keywords
Air Transport
Road Transport
Transport and Shipping Technologies
Road Vehicles
Automotive engineering
Security systems
Braking system
Aeronautical technology / Avionics
Motor vehicles, transportation equipment and parts
Reset control
ABS
Wheel slip reset control
Tire-Road Friction-Coefficient estimation
Brake system.
About University of Vigo
Technology Transfer Office from Spain
University of Vigo
Public University
Similar Technology Offers
Technology Offers on Innoget are directly posted and managed by its members as well as evaluation of requests for information. Innoget is the trusted open innovation and science network aimed at directly connect industry needs with professionals online.