Desired outcome
We have been working on paper base structures as a potential option for our flexible food packaging to help with our sustainability goals of having 100% RCB compliance for our packages by 2030.

While flexible package is a very sustainable option from a material use point of view, the multi-layer multi-material structures are not conducive for recycling and mostly end up in the landfill or as litter. Paper helps us with the end of life issues and can be recyclable, biodegradable and compostable.

Maintaining packaging performance such as shelf stability, oxygen and moisture barrier are a must on this project.
Oxygen barrier is not a problem with current technologies available but achieving the very high moisture barrier required for packaging dry foods has been a challenge.

We understand that new technologies will be needed to achieve the high moisture barrier requirements (< 0.3 g/m2/day under Tropical conditions). Also, it is important to maintain this barrier under forming conditions in the VFFS process of bag-making. We are looking for novel solutions that can be added to the paper, if possible, as a high functional coating applied through flexographic or rotogravure process and/or a skin layer with high functionality that can anchor metal (metallization).
The functional layer/coating must be compliant with paper recycling process and biodegradable/compostable.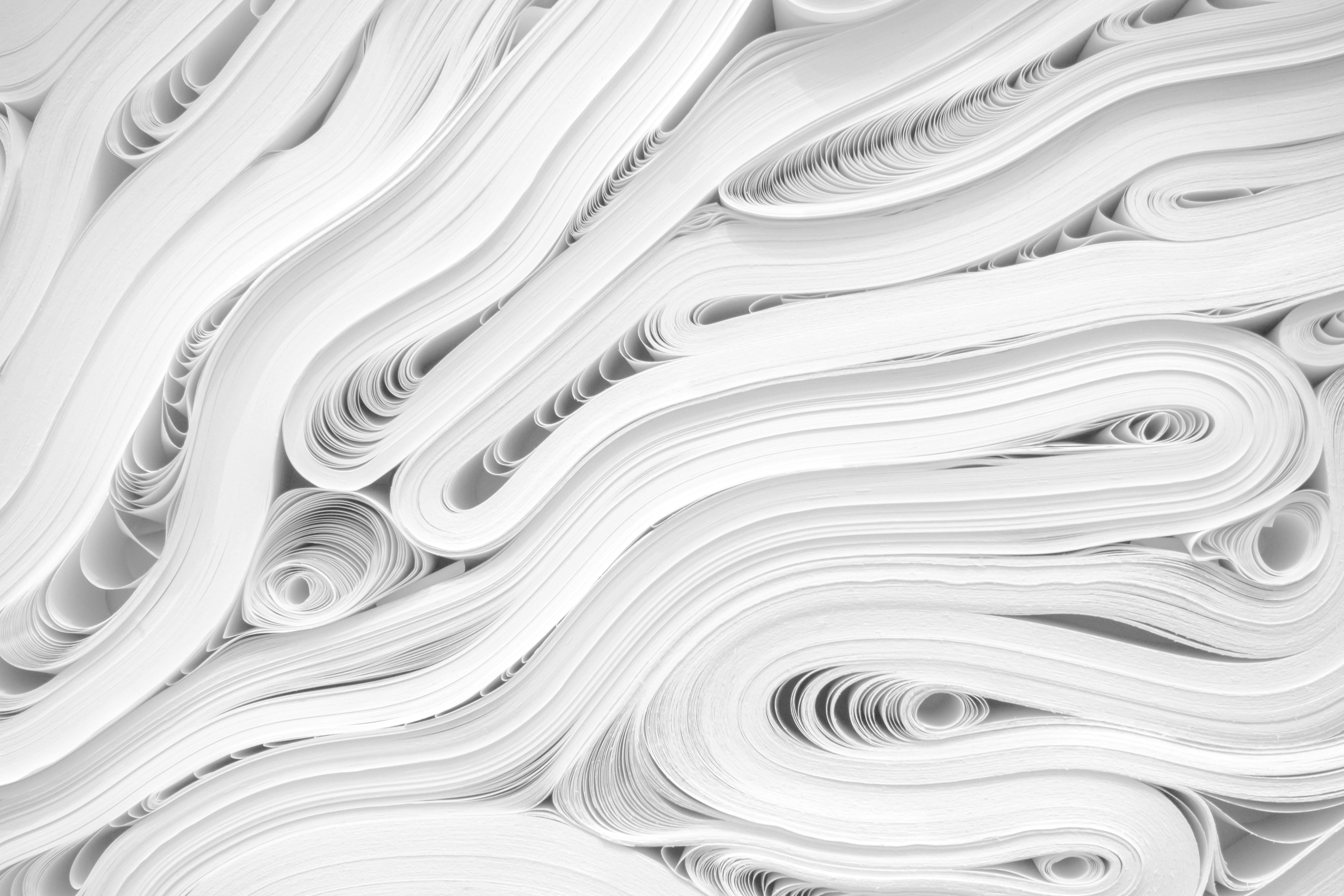 Solution Requirements:
Must-Haves
The functional barrier layer/coatings should be able to be applied through commercially available Flexo or Rotogravure process;
It must be FDA approved for primary food packaging;
It must be compliant with paper recycling process and be biodegradable/ home compostable;
If metallization is considered in combination with the functional barrier layer/coating, it should be applicable to the paper by commercially available processes;
Should consider standard food grade white recyclable coated paper as the substrate to receive the functional barrier layer/coatings;
Nice-to-Haves
Solvent-free coating technology is ideal from a GHG point of view but willing to try both water-based and even solvent-based technologies
Recent advances in metallization with other metals like silicon etc. are welcome
Improve paper puncture resistance to the paper substrate;
Sealing properties added to the functional barrier layer;
Grease barrier added to the functional barrier layer;
Past work and Out of Scope List:
Technologies that have been previously investigated would only have interest if a significant advancement has been made beyond PepsiCo's knowledge.
Commercially available coated paper with some barrier from paper industry
Nano-cellulose coatings but recent advances are very welcome
Preferred Collaboration Type
We are open to the following types of engagement:
sponsored research for development and proof of concept testing, consultation, licensing existing technology for PEP to apply, purchase commercial ready solution, open to any, etc.).
Related keywords
Industrial manufacturing, Material and Transport Technologies
Industrial Manufacture
Packaging / Handling
Foil, fils
Packaging for materials
Materials Technology
Agrofood Industry
Technologies for the food industry
Drink Technology
Food Packaging / Handling
Food Processing
moisture barrier
flexible packaging
dry foods
moistures
paper substrate
About PepsiCo
Large Enterprise from United States
PepsiCo
PepsiCo is one of the world's leading food and beverage companies with a collection of global brands including Pepsi and Quaker, Gatorade and Tropicana, Frito-Lay and beyond. Our broad range of more than 3,000 delicious products offer consumers convenient, nutritious and affordable options in more than 200 countries and territories around the world. We generated more than $64 billion in net revenue in 2018, driven by a complementary food and beverage portfolio that includes 22 brands that generate more than $1 billion each in estimated annual retail sales.

PepsiCo External Innovation is an upstream, externally facing, department within PepsiCo R&D. We actively scout for, identify and develop strategic partnerships with external collaborators. Our goal is to locate key external insights, business models and technical unlocks and new capabilities that, when partnered with PepsiCo's robust internal R&D expertise, will yield disruptive innovation in our core products and/or new and emerging products. We are currently exploring novel technology spaces that can dramatically impact our portfolio of foods and beverages. We are interested in improving all facets of our supply chain—from raw material inputs all the way to the consumer consumption—and identifying global efficiencies in areas including crop science, ingredients, processing, packaging, equipment, distribution/fleet, retail and e-commerce. We are also committed to sustainability for our planet and our communities.
Technology Calls on Innoget are directly posted and managed by its members as well as evaluation of proposals.
Innoget is the trusted open innovation and science network aimed at directly connect industry needs with professionals online.
FAQs
The average response rate for this user is 4 weeks
The posting company will directly contact you to open up discussions about your proposal and collaboration opportunities.
You will also be notified and receive feedback from the posting company. You can always transform your proposal into a Technology Offer and post it to other members at no cost.