Desired outcome
We envision the solution to enable the community to actively exchange information in a more efficient way, that cuts down the turnaround time, and thereby increasing satisfaction for transacting parties. At the same time, it increases the stickiness for users on our CALISTA platform.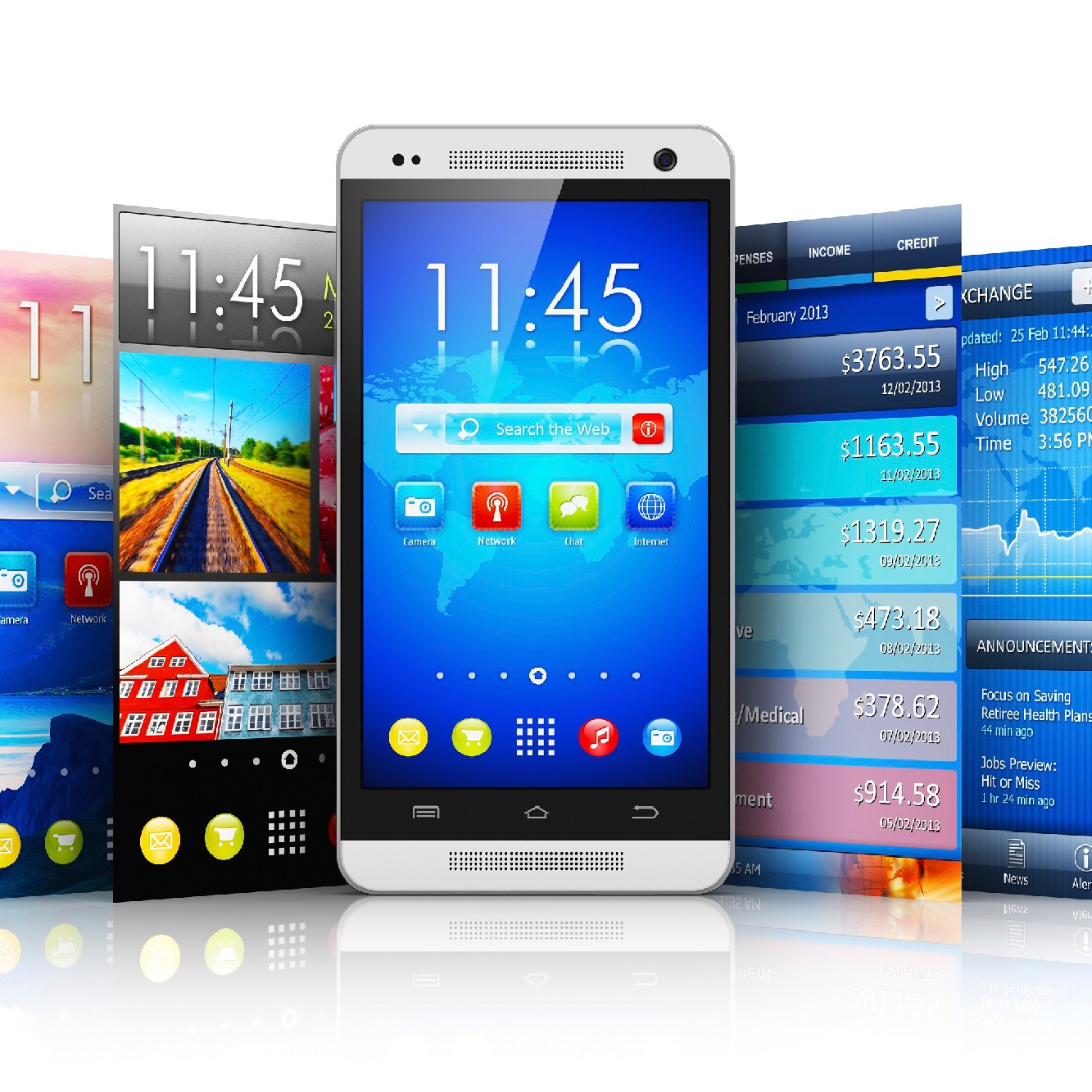 Background
Getting the contact network, calling the carriers, freight forwarders via phone line and waiting on hold can be incredibly aggravating, not to mention time consuming. And for carriers, freight forwarders, phone centers are sometimes not the most efficient (and cost-conscious) way to address customer's concerns.
On top of that, embracing the "new normal", businesses have moved into communicating via instant messaging more and more. So far what we see in the market is that each of the carriers has social media channels for their business only. There is no one common social media channel that can allow different parties to discover each other and take the communication privately on and off the platform.
A real-time communications and direct instant messaging chat-based solution is therefore sought, to enable efficient and seamless communications by our users. The solution should be integrated with our existing supply chain platform CALISTA.
Requirements
There is currently no existing chat-based solution in our platform. Currently, the only way to communicate between users is by placing a note under a remarks column at the time the booking or shipping instruction (SI) is placed. The user is therefore unable to receive direct instant messages on the platform.
We are seeking a solution similar to a WhatsApp or WeChat app that is to be integrated with our CALISTA platform, to be used on mobile devices and web browsers. The solution should use CALISTA user ID system to authenticate the user's identity in order to access the service.
All messages must be encrypted and secured.
The solution should ideally handle voice and video chat.
It should also be able to handle 100 users in a group chat.
Use-case
The demand side (eg beneficiary cargo owner, freight forwarders) is able to discover, communicate with the supply side (carriers, truckers, freight forwarders, Non-Vessel Operating Common Carriers (NVOCCs), airline providers) via this proposed social media messaging application for CALISTA, that can be accessed via popular app such as WhatsApp and WeChat.
The flow can be carried out both ways i.e. there is also possibility that the supply side would wish to communicate with their customers.
The chat can be made private between the two parties, and subsequently be translated into the orders in our CALISTA Logistics or CALISTA Freight Exchange platforms.
End Users
Supply side and demand side could be any player in our digital community. They could be carriers, freight forwarders, NVOCCs, beneficiary cargo owners, customs brokers etc.
Minimum Required Technology Readiness Level (TRL)
Level 7
Development Timeframe
1 month. Maximum 2 months to have this implemented.
Trade and Connectivity Challenge 2020
The present Innovation Call is part of the Trade and Connectivity Challenge 2020 co-organised by Enterprise Singapore along with IPI Singapore.
Singapore's position as a strategic trade hub is backed by its strong regional networks and connectivity. In recent years, Singapore has also transformed into a hub for innovation activity.
The Trade and Connectivity Challenge (TCC) leverages Singapore's vibrant ecosystem of global trade, connectivity and innovation as a call for solutions to drive partnerships in the aviation, maritime, land mobility, logistics, and trade sectors. Now, in its second year, TCC 2020 continues to provide opportunities for startups and SMEs to co-innovate, deploy, and adopt innovative solutions.
Enterprise Singapore, together with IPI, invites you to showcase your innovative solutions in growth areas, such as big data analysis, Internet of Things and sustainability post-COVID19.
Related keywords
Automation, Robotics Control Systems
Computer Software Technology
Internet Technologies/Communication (Wireless, Wi-Fi, Bluetooth)
Applications for Transport and Logistics
Audiovisual Equipment and Communication
Mobile Communications
Embedded Systems and Real Time Systems
Process control and logistics
Information processing & Systems, Workflow
Logistics
Transmission systems
Data Communications
Computer Software Market
Systems software
Applications software
Artificial intelligence related software
Other software services
About Innoget
Small and Medium Enterprise from European Union
Innoget
Innoget is the awarded open innovation network for technology transfer and technology scouting.

Trusted by thousands of institutions and professionals in 180+ countries, Innoget provides a state-of-the-art platform to market your technologies, find innovation, research and funding partners, and speed up your innovation projects by connecting with verified innovators and researchers from world-class organizations.

Our smart matchmaking algorithm simplifies the initial connection for successful partnerships between companies, research centers, startups, investors and science, and technology parks, facilitating the identification of potential stakeholders, increasing the engagement received and initiating more interactions to drive innovation.

Get started now with a free account!
Technology Calls on Innoget are directly posted and managed by its members as well as evaluation of proposals.
Innoget is the trusted open innovation and science network aimed at directly connect industry needs with professionals online.
FAQs
The average response rate for this user is 4 weeks
The posting company will directly contact you to open up discussions about your proposal and collaboration opportunities.
You will also be notified and receive feedback from the posting company. You can always transform your proposal into a Technology Offer and post it to other members at no cost.