Desired outcome
We are looking for technological solutions which can be applied to block specific ranges of light, Tunable from UV to NIR using structural color or photonic principles. The outcome should be a material which can be scaled up and functions at scale, ideally in a flexible or liquid environment. Classical pigments, small molecules and non-specific scattering are out of scope.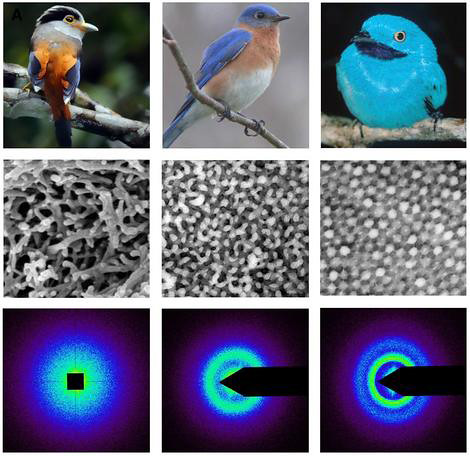 Details of the Technology Call
As mentioned, the technology should be able to function in a flexible or ideally liquid environment. A maximum particle size under 50 microns would be ideal, this can of course include smaller particles inside if this is needed. Ideally, a section of the light spectrum between 100 and 200 nm could be reflected with a high transparency in the surrounding area. The final application would be in contact with humans, however as a first step to look at possible approaches this is not critical, but a route to compatibility should be in mind.
Requirements
Compatible with oils, water (pH 5-9) and alcohol.
Related keywords
Electronics, IT and Telecomms
Electronic circuits, components and equipment
Electronic engineering
Optical Networks and Systems
Materials Technology
Physical Sciences and Exact Sciences
Micro- and Nanotechnology
Measurements and Standards
Chemicals and Materials
Other
Manufacturing
photonics
wavelengths
About Us
Large Enterprise from Germany
Organization from Germany
We are a FMCG company with global and multinational brands. Our business is highly R&D driven. We sell our products worldwide and target considerable market sizes with our innovations.
Technology Calls on Innoget are directly posted and managed by its members as well as evaluation of proposals.
Innoget is the trusted open innovation and science network aimed at directly connect industry needs with professionals online.
FAQs
The average response rate for this user is 4 weeks
The posting company will directly contact you to open up discussions about your proposal and collaboration opportunities.
You will also be notified and receive feedback from the posting company. You can always transform your proposal into a Technology Offer and post it to other members at no cost.