Desired outcome
We are seeking efficient and effective technologies to sterilize powdered seasonings without impacting performance characteristics.

The powdered seasonings provided to PepsiCo are often comprised of onion or garlic powder. The complete seasoning, or its component ingredients, have the potential for the presence of undesirable microbial contamination.

Treatment of these powders by way of irradiation can be effective, however, this technique is not permitted without proper labeling in certain global regions. Given the large surface area of the powders in question, other methods of microbial eradication have typically been ineffective.

We would like to identify potential technologies to remove microbial contamination without negatively impacting the physical attributes or flavor profile of the seasoning.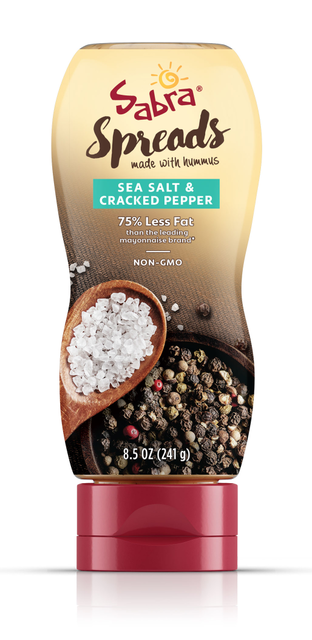 Details of the Technology Call
Must-Haves
Significant reduction in both the microbial loading of the seasoning and of the pathogens of concern
No adverse effects on the seasoning/flavor profile of the seasoning
No adverse effects on the quality parameters of the seasoning (e.g. flowability)
No effect on H&S
Low cost
Nice-to-Haves
Be applicable to other powders/flavors
Minimum cost to operate
Be applicable across a range of different seasoning application formats
Possible solution areas
With the exceptions noted below, we are interested in all approaches that can meet the Key Success Criteria
Discarted solutions
Unless significant advancement has been achieved, we are already familiar with the following technologies: Ethylene oxide and Irradiation
Related keywords
Mixing (powder, etc.), separation (sorting, filtering)
Industrial Technologies
Organic Substances
Organic Chemistry
Biological Sciences
Pharmaceutical Products / Drugs
Industrial Biotechnology
Downstream Processing
Agriculture and Marine Resources
Agriculture
Agrofood Industry
Technologies for the food industry
Food Additives/Ingredients/Functional Food
Food Processing
Food Technology
Food quality and safety
Food Microbiology / Toxicology / Quality Control
Micro- and Nanotechnology related to agrofood
Food and feed ingredients
Food and Beverages
Fruit and Vegetables
About PepsiCo
Large Enterprise from United States
PepsiCo
PepsiCo is the #1 Food and Beverage company in North America. Our broad range of more than 3,000 delicious products offer consumers convenient and affordable options in nearly every country around the world. Globally our food and beverages are consumed nearly 1 billion times each day. Twenty-two of the brands in our portfolio generate more than $1 billion each in retail sales every year.

The PepsiCo Open Innovation team is the upstream, externally facing, department within PepsiCo Global R&D. We are actively scouting for, identifying, and developing strategic partnerships with external collaborators. Our ultimate goal is to locate key external insights, business models, and technical unlocks that, when partnered with PepsiCo's robust internal R&D expertise, will yield disruptive innovation in our core products and/or new and emerging products/ markets.
Technology Calls on Innoget are directly posted and managed by its members as well as evaluation of proposals.
Innoget is the trusted open innovation and science network aimed at directly connect industry needs with professionals online.
FAQs
The average response rate for this user is 3 weeks
The posting company will directly contact you to open up discussions about your proposal and collaboration opportunities.
You will also be notified and receive feedback from the posting company. You can always transform your proposal into a Technology Offer and post it to other members at no cost.