Desired outcome
PepsiCo seeks cost effective gas barrier technologies that can be applied to plastic bottles, plastic flex bags, and potentially aluminum cans. Improved barrier properties improve product quality and shelf life. Please review the tech request below for more details.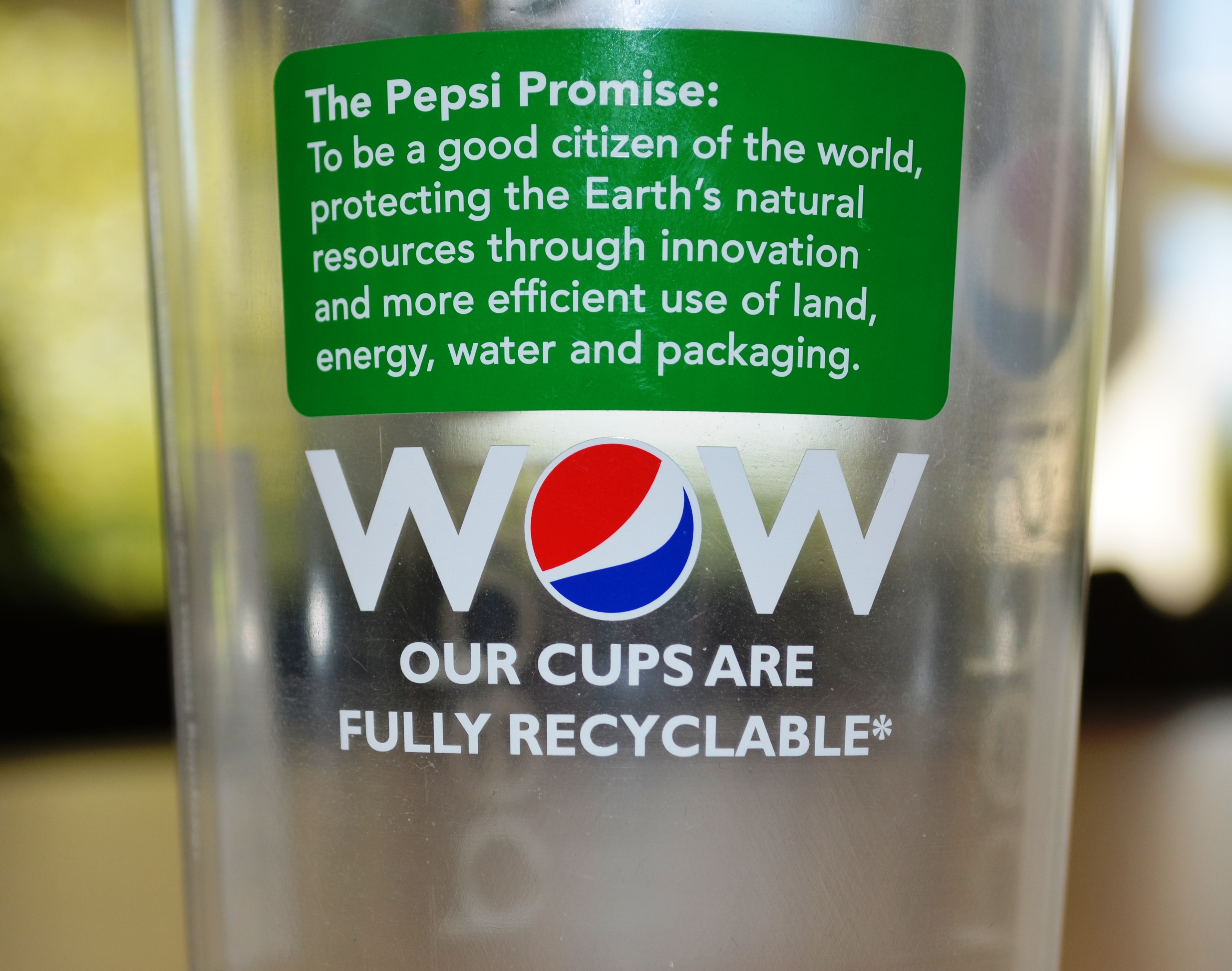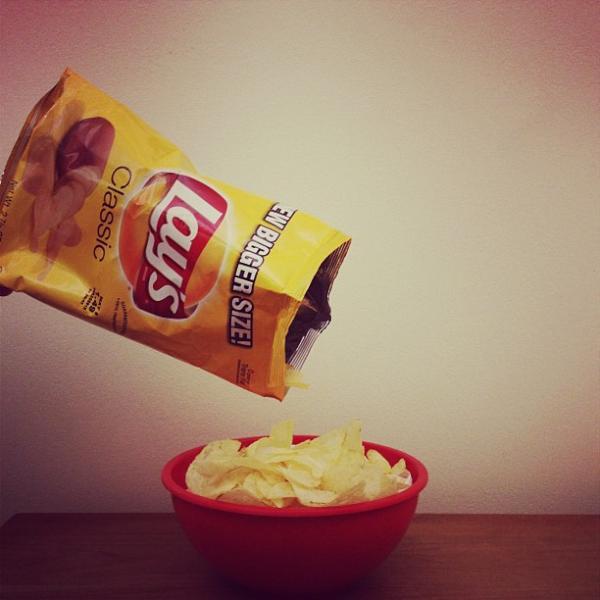 Details of the Technology Call
Plastic food and beverage packaging is convenient and lightweight. However, plastic in general is not effective at keeping oxygen and other gasses from permeating the container. Oxygen has a degrading effect on flavor, color and vitamin content of many food and beverage products, thereby reducing their shelf life.
As a manufacturer of carbonated beverages, PepsiCo is challenged with ensuring carbon dioxide (CO2) retention in polyethylene terephthalate (PET) at an affordable cost. PepsiCo has conducted extensive research into alternative barrier technologies; however, novel or next generation approaches are required to meet evolving technical requirements. The list below details some of the technologies that PepsiCo has explored in the past.
1. Plasma-enhanced chemical vapor deposition (PECVD)
2. Atomic Layer Deposition (ALD)
3. Thermal barrier coatings (TBC)

The successful technology will:
• Use materials/ingredients characterized as edible and/or safe by an authorized regulatory body.
o For example: GRAS materials in the US; materials listed as safe to consume by EFSA or by Codex Alimentarius
• At a minimum must be non-toxic • Adhere to the base plastic
• Must be flexible to handle bottle expansion under pressure
• Must be shock and friction resistant to prevent cracks and scratches
• Ideally, the uniformity and completeness of the coating could be quickly monitored in-line
• If coating formed packages (bottles or bags), the curing process must be extremely fast so as not to disrupt the process line throughput or leach into/stick to the product.
• If applied prior to forming, must be robust enough to survive the forming process
• Must be uniform in thickness with no imperfections
• Preferred for flex bag manufacturing
• The barrier cannot adversely impact the recyclability of the package
• Coating process cannot dramatically impact the cost of the package
• For beverage applications the barrier needs to be as optically clear as possible

NOTE: Individual technologies that utilize only one form of barrier from the list above (i.e. PECVD, ALD, TBC) should be avoided unless the inventor can offer a step-change in the existing technology to dramatically change its cost or performance.
Possible solution areas
Monolayer barrier coatings are preferred• Barriers applied on the outside of the package
Must be optically clear to not disrupt any graphicso Must be durable and robust enough to withstand distribution and handling
Barrier technologies that can be applied to polypropylene flexible snack bags are also of interest
Applied on the roll to roll film manufacturing process OR in the bag itself as it is formed
Solutions that provide for enhanced barrier through process changes are also of interest.
Previously attempted solutions (discarded)
Individual technologies that utilize only one form of barrier technology from the list above (i.e. PECVD, ALD, TBC) should be avoided unless the inventor can offer a step-change in the existing technology to dramatically change its cost or performance. Additionally, the following approaches are not of interest:
Technologies that adversely affect recyclability
Approaches that require significant cure time
Approaches that are not safe for human use
Related keywords
Packaging / Handling
Plastic bags
Materials Technology
Glass
Materials Handling Technology (solids, fluids, gases)
Plastics, Polymers
Plastics and Rubber related to Chemical Technology and engineering
Bioplastics
Technologies for the food industry
Food Packaging / Handling
Food and Beverages
Soft drinks and bottling plants
Chemicals and Materials
Plastic fabricators
Processes for working with plastics
Polymer (plastics) materials
Manufacturing
Packing products and systems
Improved barrier
About PepsiCo
Large Enterprise from United States
PepsiCo
PepsiCo is the #1 Food and Beverage company in North America. Our broad range of more than 3,000 delicious products offer consumers convenient and affordable options in nearly every country around the world. Globally our food and beverages are consumed nearly 1 billion times each day. Twenty-two of the brands in our portfolio generate more than $1 billion each in retail sales every year.

The PepsiCo Open Innovation team is the upstream, externally facing, department within PepsiCo Global R&D. We are actively scouting for, identifying, and developing strategic partnerships with external collaborators. Our ultimate goal is to locate key external insights, business models, and technical unlocks that, when partnered with PepsiCo's robust internal R&D expertise, will yield disruptive innovation in our core products and/or new and emerging products/ markets.
Technology Calls on Innoget are directly posted and managed by its members as well as evaluation of proposals.
Innoget is the trusted open innovation and science network aimed at directly connect industry needs with professionals online.
FAQs
The average response rate for this user is 3 weeks
The posting company will directly contact you to open up discussions about your proposal and collaboration opportunities.
You will also be notified and receive feedback from the posting company. You can always transform your proposal into a Technology Offer and post it to other members at no cost.