Desired outcome
PepsiCo is seeking novel, randomized printing or decorating technologies to generate high-quality graphics on aluminum beverage cans. The ability to print on package during the packaging operation is also of interest. Please review the tech request below for details.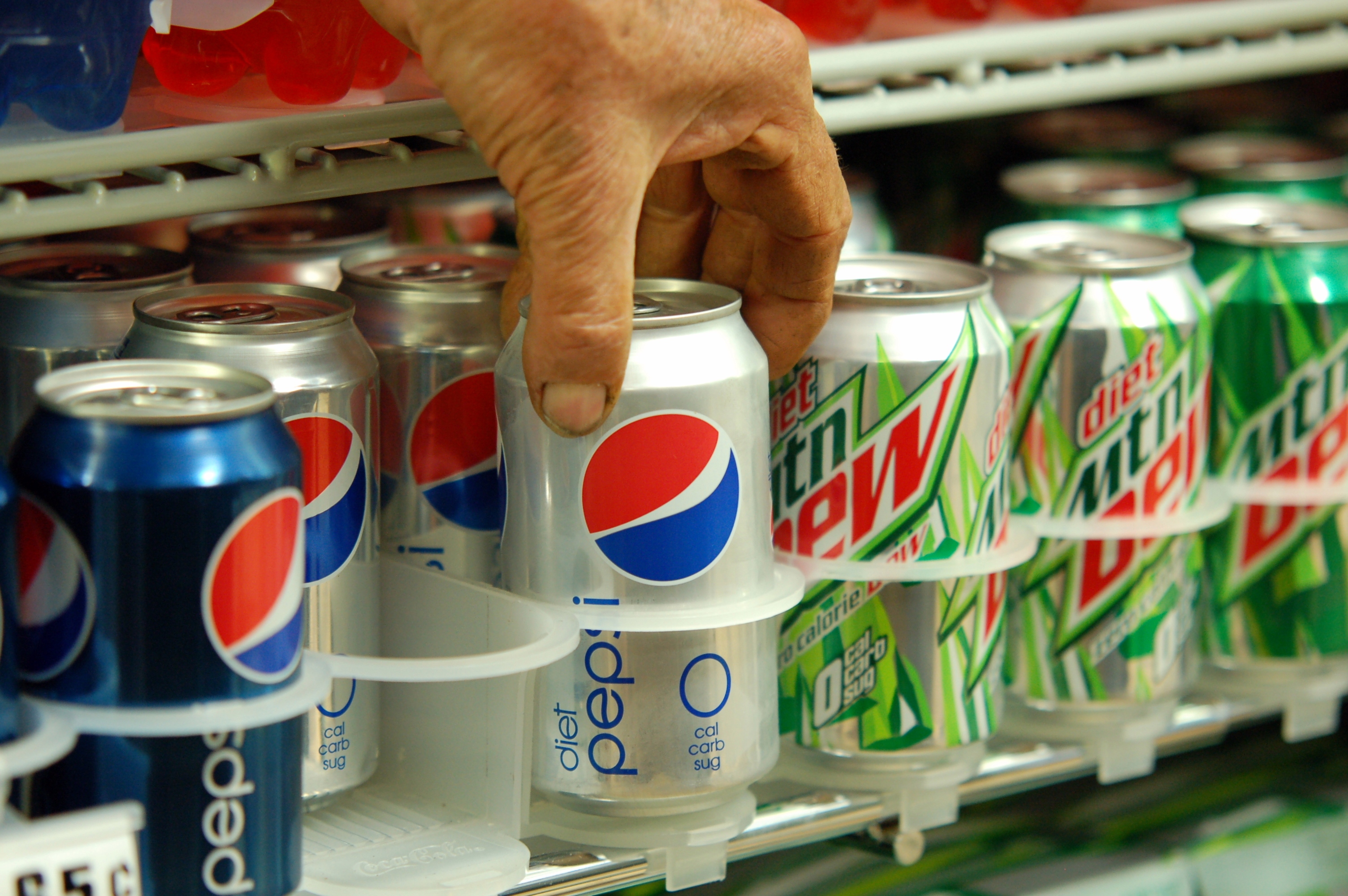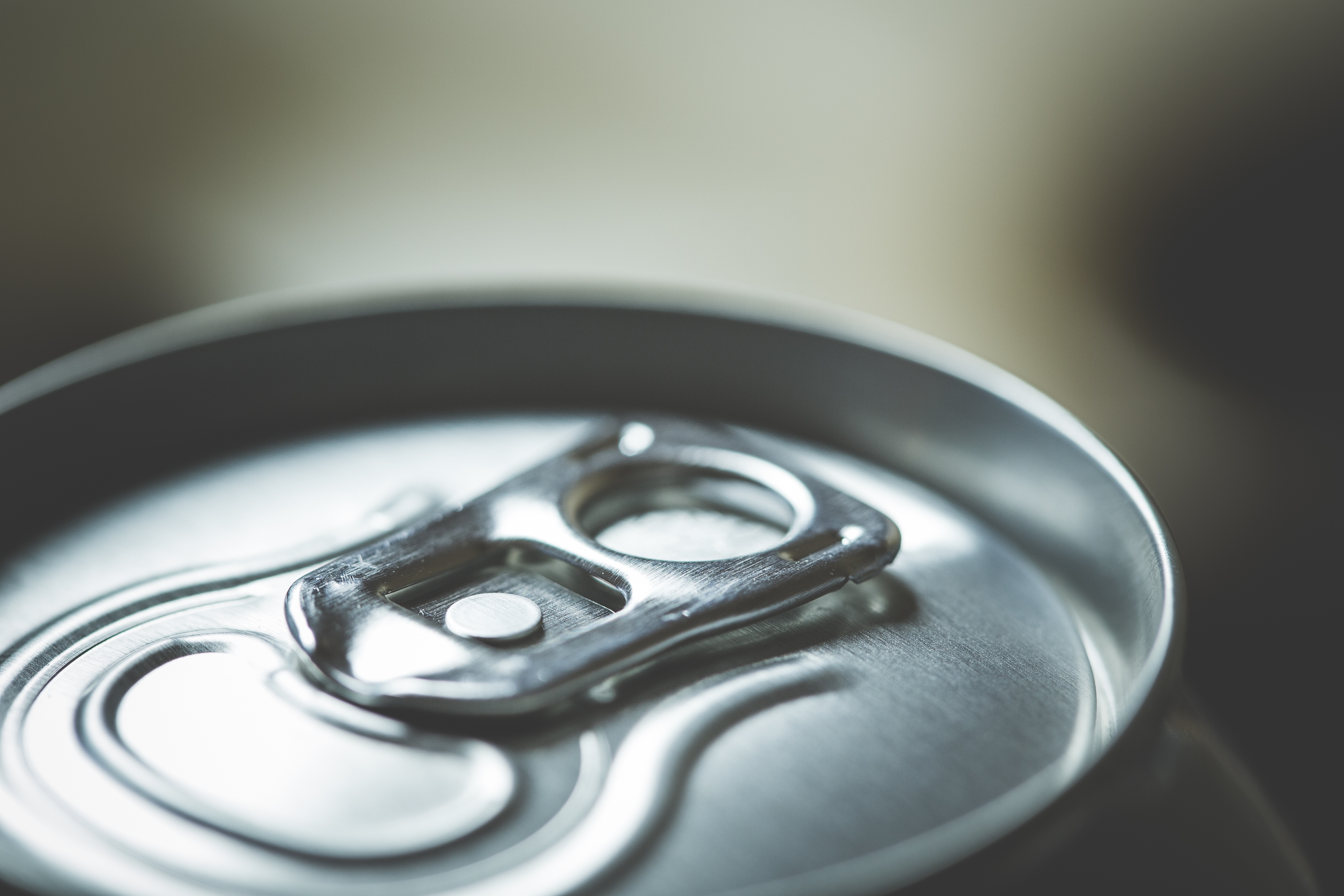 Details of the Technology Call
Customization is a powerful differentiator in consumer packaged goods. Individualized packaging can create a distinct and memorable consumer experience. Digital printing of graphics and labels on plastic bottles has enabled manufacturers to create distinctly unique labels in a completely randomized manner such that the total number of variations and combinations that are possible are immense. However, this digital printing technology cannot currently be leveraged on aluminum cans due to inherent limitations within the current decorating techniques used in the can manufacturing industry.

Current options for randomized can printing require blocking out a small area of the can for the random element. As such, only a limited number of unique graphics can be realized. These vary only slightly by manufacturer and ultimately limit the true customizability of the process in general. PepsiCo is looking for technology solutions that enable printing of individually unique graphics on every can at high speed or at levels that significantly surpass the current state of the art.

The successful technology will:
• Be of similar quality and cost to the current can graphic standard
• Unique technologies may result in higher initial cost of goods sold (COGS)
• Printing must run at high-speed can line rates
• Must be compatible with can manufacturer and filling sites
• Printing order must be totally randomized OR achieve variability well in excess of current limitations
• Print layer cannot adversely impact the performance requirements for aluminum beverage cans
• Materials/ingredients used preferred to be and characterized as edible and safe by authorized regulatory body
• For example, GRAS materials in the US; materials listed as safe to consume by EFSA or by Codex Alimentarius
• At a minimum the ingredients must be non-toxic
Possible solution areas
Possible approaches might include, but are not limited to:
High-speed decorating technologies
Novel equipment or mechanical designs
Technologies incorporating state-of-the-art randomization or automation hardware/software
Stepwise improvements of existing printing or decorating technologies
Printing or decorating technologies that can be adapted from adjacent industries for use on aluminum cans, including but not limited to:
Toys and consumer goods
Automotive
Personal care○ Packaging
Healthcare and medical
Previously attempted solutions (discarded)
PepsiCo has conducted research into alternative printing technologies, mainly on label and secondary package substrates. The list below details some of the technologies that have been explored so far.
Individual technologies that utilize only one form of printing from the list below should be avoided unless the inventor can offer a step- change in the existing technology to dramatically change its cost or performance.
1. Lithography
2. Traditional can decoration with print station/color limitation
Related keywords
Information Processing, Information System, Workflow Management
Artificial Intelligence (AI)
Computer Technology/Graphics, Meta Computing
Industrial Manufacture
Packaging / Handling
Materials Technology
Nanomaterials
Colours, dyes related to Chemical Technology and engineering
Special chemicals, intermediates
Care, Hygiene, Beauty, Cosmetics
Printing
Medicine, Human Health
Biobased Materials related to Industrial Biotechnology
Biological Nanomaterials
Technologies for the food industry
Food Packaging / Handling
Other medical/health related (not elsewhere classified)
Toys and electronic games
Food and Beverages
Consumer Products
Clothing, shoes and accessories (including jewellery)
Health and beautty aids, Cosmetics
Home furnishing and housewares
Chemicals and Materials
Coatings and adhesives manufactures
Ceramics
Industrial chemicals
Industrial Equipment and Machinery
Motor vehicles, transportation equipment and parts
Manufacturing
Packing products and systems
Printing and binding
on package printing
About PepsiCo
Large Enterprise from United States
PepsiCo
PepsiCo is the #1 Food and Beverage company in North America. Our broad range of more than 3,000 delicious products offer consumers convenient and affordable options in nearly every country around the world. Globally our food and beverages are consumed nearly 1 billion times each day. Twenty-two of the brands in our portfolio generate more than $1 billion each in retail sales every year.

The PepsiCo Open Innovation team is the upstream, externally facing, department within PepsiCo Global R&D. We are actively scouting for, identifying, and developing strategic partnerships with external collaborators. Our ultimate goal is to locate key external insights, business models, and technical unlocks that, when partnered with PepsiCo's robust internal R&D expertise, will yield disruptive innovation in our core products and/or new and emerging products/ markets.
Technology Calls on Innoget are directly posted and managed by its members as well as evaluation of proposals.
Innoget is the trusted open innovation and science network aimed at directly connect industry needs with professionals online.
FAQs
The average response rate for this user is 3 weeks
The posting company will directly contact you to open up discussions about your proposal and collaboration opportunities.
You will also be notified and receive feedback from the posting company. You can always transform your proposal into a Technology Offer and post it to other members at no cost.