Summary of the technology
The offered material is based on ZnO nanoparticles, modified with biocompatible polymer – chitosan. The material is characterized by high absorption properties of the sun's ultraviolet (UV) radiation. Also, high antibacterial activity against resistant bacterial strains and the absence of cytotoxic activity against human skin cells of the material were confirmed.

Application: cosmetics, sunscreen, skincare, medical applications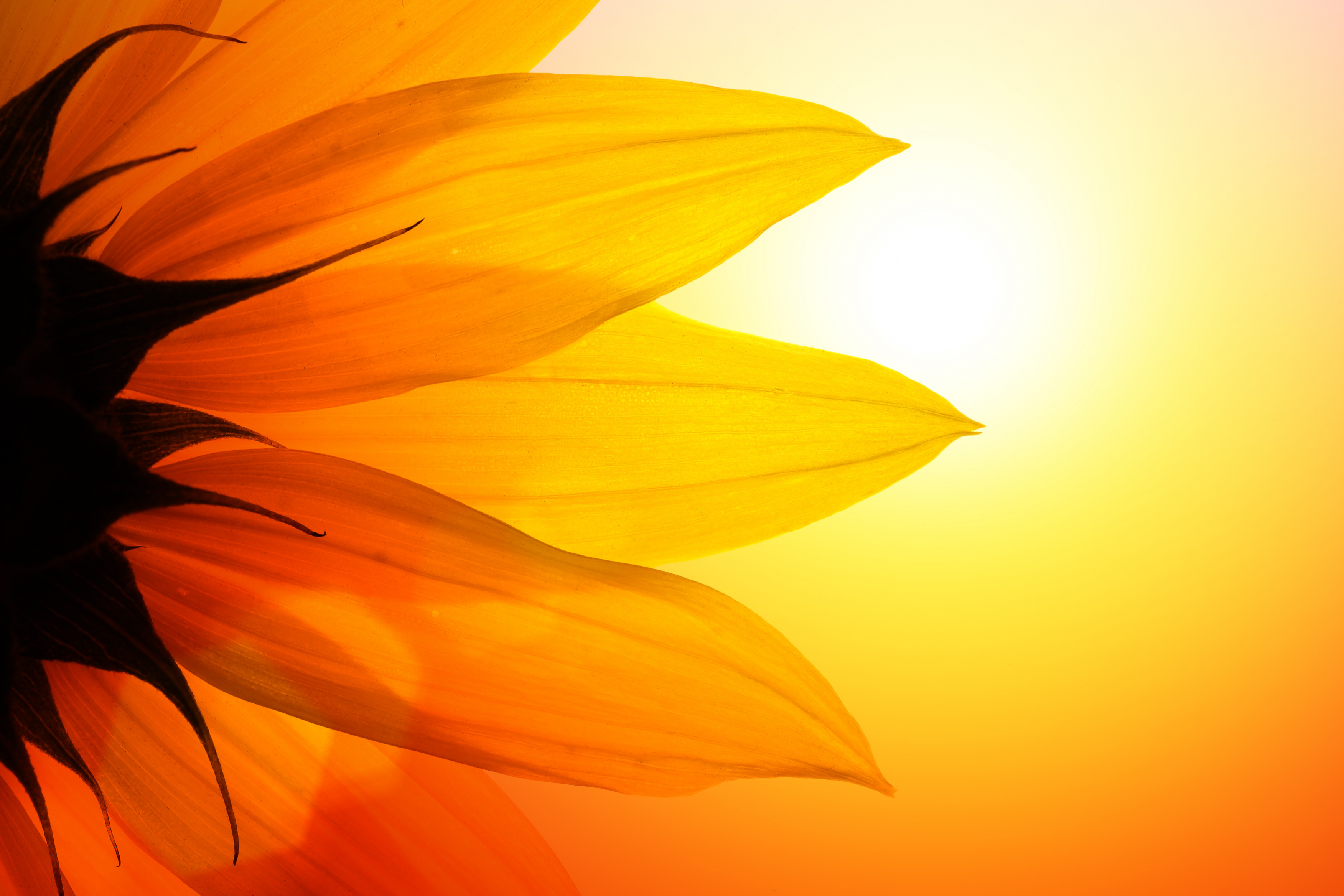 Description of the technology
Sunblock typically refers to opaque sunscreen that is effective at blocking both UVA and UVB rays and uses a heavy carrier oil to resist being washed off. Titanium dioxide and zinc oxide are two of the important ingredients in sunblock. Unlike the organic sun-blocking agents used in many sunscreens, these metal oxides do not degrade with exposure to sunlight. However, photoreactivity of commercially available suntan lotions and their components (mainly TiO2) leads to the formation of Reactive Oxygen Species (ROS), which are responsible for example for DNA damaging and skin aging.
Presented nanocomposites are based on nanoparticles of zinc oxide (ZnO). The surface of nanoparticles is additionally modified with biocompatible polymer - chitosan (CS).
The main advantages of the invention are:
excellent absorption of UVA/UVB,
low refractive index,
chemical stability,
antibacterial activity against resistant bacterial strains (Staphylococcus aureus, Escherichia coli),
lack of cytotoxic effect against human keratinocytes.
Multifunctional ZnO – biopolymer composite resolves the risks associated with the use of semiconductor nanoparticles as active ingredients in sunscreen.
This technology is subject of patent application in the area of Poland and EPO region (with priority date 27/03/2015).
Technology Owner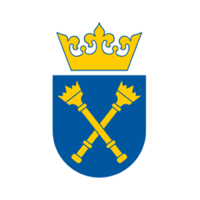 Centre Technology Transfer CITTRU
Technology Transfer Office
Related keywords
Care, Hygiene, Beauty, Cosmetics
Protecting Man and Environment
Safety
Protection against intoxication
Virus, Virology / Antibiotics / Bacteriology
Biological Sciences
Medicine, Human Health
Medical Biomaterials
Consumer related
Consumer Products
Health and beautty aids, Cosmetics
Medical/health
Leisure and Recreational Products and Services
Medical Health related
Therapeutic
Other Medical/Health Related
Pharmaceuticals/fine chemicals
sunscreen
chitosan
uv-blocke
bactericidal activity
zinc oxide
About Centre Technology Transfer CITTRU
Technology Transfer Office from Poland
Centre Technology Transfer CITTRU
Centre for Technology Transfer CITTRU is a part of Jagiellonian University, whose role is to promote university research, to support innovation and to create cooperation with the business. CITTRU main task is to offer the scientific achievements of the Jagiellonian University in the market by providing legal protection, licensing, sale of intellectual property rights, creation of academic business, coordination of company-ordered research projects, etc. Currently promoted technologies are mainly focused on new materials science, chemistry, pharma and medical technology.
Technology Offers on Innoget are directly posted and managed by its members as well as evaluation of requests for information. Innoget is the trusted open innovation and science network aimed at directly connect industry needs with professionals online.