Summary of the technology
The subject of the offer is catalyst, α-Al2O3 supported, dedicated to reduce the emission of N2O in a low temperature range.

Application:
Hospital gases collectors, nitric acid production plant emitters, adipic acic production plant emitters.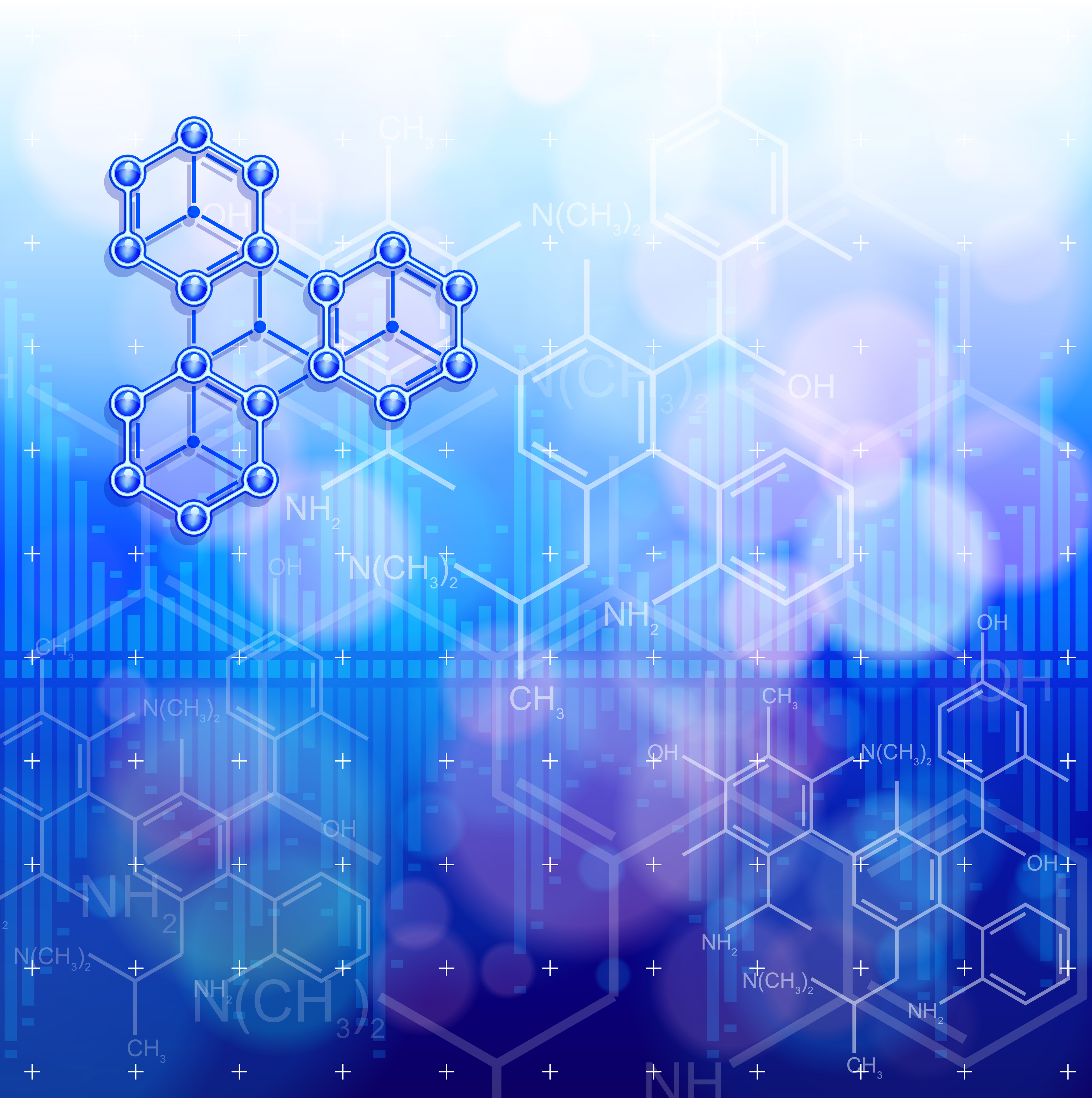 Description of the technology
Nitrous oxide, sweet-tasting and colorless gas, known as laughing gas, is used in chemicals manufacturing, pressure packaging and also in medicine.
In the same time, N2O is emitted during many agricultural and industrial activities. Globally, about 1% of all the nitrogen fertilizer applied to the soil is emitted to the atmosphere as nitrous oxide.
Furthermore, a single nitrous oxide molecule has 298 times higher the global warming potential comparing to carbon dioxide molecule.
In medical treatment, nitrous oxide is widely used as a base anesthetic, extensively for relative analgesia and as a freezing agent in cryosurgery. Therefore, it is a component of waste hospital gas mixture.
Many different ways to collect and destroy the used nitrous oxide were investigated, but the catalyst for the low-temperature range is still highly demanded to proceed with the reduction process.
The offered invention relates to:
Manufacture technology of

supported

spinel

catalyst:

K/Co2,6Zn0,4|α-Al2O3, 10-15% of active phase supported α-Al2O3;
Preliminary examination confirmed catalyst activity after 1000h exposure in gas mixture: H2O, O2 NOx i N2O.

Operating GHSV was of 5000 h

−1

;

For N2O, 90% - 99% is converted in temperature range 450-500°C;
The form of catalyst is one-opening-Raschig rings (dex /h ~ 4/2 mm).
Catalyst mechanical properties:
Crush strenght: 20 daN/ring
Porosity: 50-54%
Bulk density: 730-750 kg/m3
Intellectual property status
Patent already applied for
Where: Patent Office of the Republic of Poland
Desired business relationship
Technology development
Technology Owner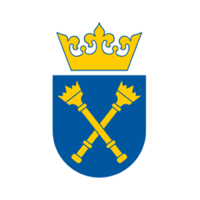 Centre Technology Transfer CITTRU
Technology Transfer Office
Related keywords
Energy Technology
Biological Sciences
Medicine, Human Health
Clinical Research, Trials
Physical Sciences and Exact Sciences
Chemistry
Environment
Protecting Man and Environment
Environmental Medicine, Social Medicine, Sports Medicine
Smart City
Medical Health related
Other ( Clinical Medicine related )
Medical equipment
Environmental Medicine, Social Medicine,Sports Medicine
catalyst
nitrous oxide
hospital emissions
nitric acid production
cryosurgery
About Centre Technology Transfer CITTRU
Technology Transfer Office from Poland
Centre Technology Transfer CITTRU
Centre for Technology Transfer CITTRU is a part of Jagiellonian University, whose role is to promote university research, to support innovation and to create cooperation with the business. CITTRU main task is to offer the scientific achievements of the Jagiellonian University in the market by providing legal protection, licensing, sale of intellectual property rights, creation of academic business, coordination of company-ordered research projects, etc. Currently promoted technologies are mainly focused on new materials science, chemistry, pharma and medical technology.
Technology Offers on Innoget are directly posted and managed by its members as well as evaluation of requests for information. Innoget is the trusted open innovation and science network aimed at directly connect industry needs with professionals online.