Summary of the technology
The A3 Chair in Leather Innovation developed an innovative aqueous extraction procedure to obtain a tannin-rich extract from seed grapes.
The new extract contains a mixture of tannins and non-tannins which confers an improved antioxidant and light fastness properties. The extract also contains a colouring agent similar to that obtained with the Chestnut Tree extract.
The main characteristic is the capacity to precipitate proteins and make them resistant to decomposition, for which reason the extract is useful as tanning agent for hides and skins.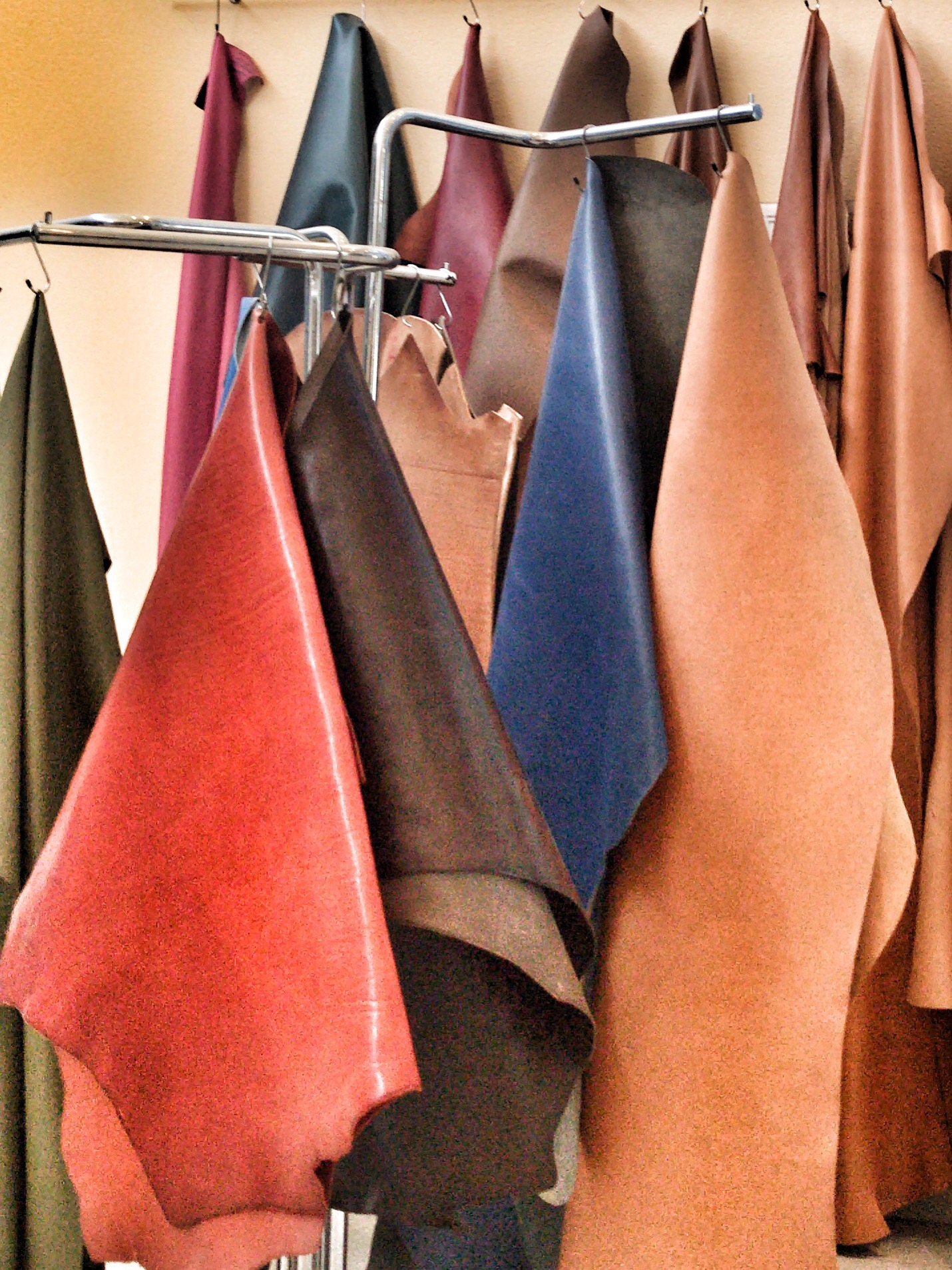 Description of the technology
THE NEED
The production of leather has noticeable environmental impact due to the usage and release of chemicals. Extracts of vegetable origin can be a solution for implementing environmentally friendly procedures in the leather industry and decreasing its dependency on chemicals. However, the current vegetable tannin extracts are primarily extracts of Schinopsis lorentzii (Quebracho), Acacia mearnsii (Mimosa), Castanea sativa (Chestnut), Uncaria gambir (Gambier) and Caesalpinia spinosa (Tara), obtained from trees found in South American and South African forests which have been cultivated and cut down for this purpose.
Therefore, there is an urge to obtain powerful vegetable tanning solutions from more sustainable sources, both to reduce the environmental impact of this industry and to offer real ethical leather goods to the final consumer.
THE MARKET
The global leather chemicals market is witnessing high growth due to the growing demand for premium quality leather. The global leather goods market was USD 93.2 billion in 2016 and will reach USD 121.16 billion by 2022 at a CAGR of 4.47% during the forecasted period.
Together with the growing trend of ethical shopping, there is a big opportunity for this new generation of vegetable tanning extracts from sustainable sources.
ADVANTAGES
⟩ Exclusive extraction procedure and extract patented in Spain and potentially in other countries.
⟩ The extract shows a very high content of tannins or polyphenols.
⟩ The extract is obtained from entire grape seeds, considered wine industry by-products
⟩ The process is environmentally friendly, scalable to industrial scale, simple and easy.

APPLICATIONS
The main applications of this extract is as a tanning agent, antioxidant agent or colouring agent in the tanning. However, it is also useful for the food, cosmetics and pharmaceutical industries.
Desired business relationship
Patent licensing
New technology applications
Intellectual property status
Granted Patent
P201630673
Spain

Technology Owner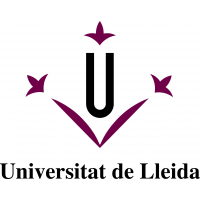 Universitat de Lleida
Research & Technology Organization
Related keywords
Industrial Technologies
Clean Industrial Technologies
Footwear / Leather Technology
Tanned leather process related to Footwear / Leather Technology
Agrofood Industry
Special chemicals, intermediates
Food Processing
Industrial chemicals
skin
vegetal sources
About Universitat de Lleida
Research & Technology Organization from Spain
Universitat de Lleida
The Valorisation and Technology Transfer Unit (UViT) is the specialized unit for handling the IPR portfolio in the University of Lleida. The UViT works close to researchers in the fields of Agrifood, Biomedicine, Technology and Sustainability and Social Development to identify research results with market potential, to assess the community on the best IP protection strategy and to commercialise technologies through licensing-out agreements and the creation of technology-based companies.
Technology Offers on Innoget are directly posted and managed by its members as well as evaluation of requests for information. Innoget is the trusted open innovation and science network aimed at directly connect industry needs with professionals online.