Summary of the technology
A multidisciplinary team involving doctors and engineers developed a medical device to cover the surgeons' need at the moment of closing a laparotomy. With real-time information on force and distance, surgeons may decide the most appropriate closure technique and materials to be used for each single patient for reducing the laparotomy's closing force and therefore, to prevent incisional hernias. We currently have a prototype medical device that measures the closing force between edges in a laparotomy. It was designed and tested in non-regulatory preclinical trials using pigs.
We are looking for an industrial partner with expertise in the sector of medical devices willing to add in its product pipeline a new surgery device to assist surgeons during a laparotomy. The type of partner sought is mainly for regulatory development and commercialization under a technology license agreement.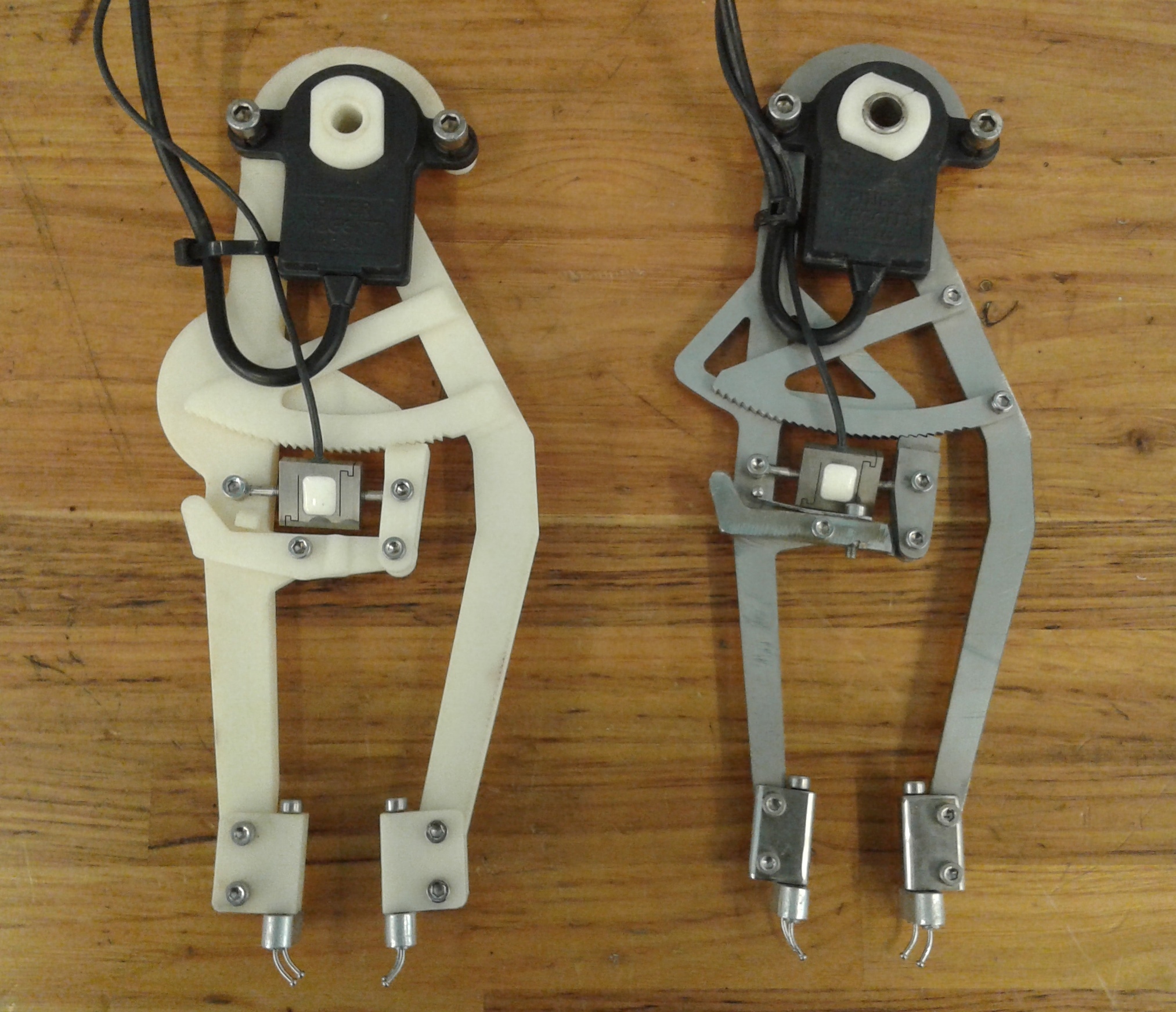 Description of the technology
The risk of developing an incisional hernia (IH) after a laparotomy is between 9-20%, and 90% occur within 3 years after surgery. Just in USA, more than 200,000 IH per year are treated, with estimated costs of 2,500 M$. Although these complications are mainly related with intrinsic factors of patients, there are also surgical factors such as the closing tensiometry, the type of suture material and/or the surgical technique involved. The surgical technique and materials used to close this type of incision in the abdominal wall are selected on the basis of the surgeon's experience and therefore, it is mainly empirical.
To adress this issue, we developed a medical device that measures the closing force between edges in a laparotomy. It was designed and tested in non-regulatory preclinical trials using pigs of different weights as a simulation of different types of patients to be treated in a surgery room.
Innovations and advantages
Prototype of medical device of reduced dimensions to be used in surgical rooms
Proven use in preclinical models (pigs)
Force and distance measurements are made and registered in a sensor simultaneously
High accuracy determinations: for the force (±0.2 N) and the distance (±1 mm)
Several instruments can be coupled to obtain measures at the same time at different zones in a laparotomy
Desired business relationship
Patent licensing
Technology development
New technology applications
Current development status
Laboratory prototypes
Applications
A clear commercial application is identified for laparotomy (large incision through the abdominal wall to gain access into the abdominal cavity). Nevertheless, this technology - with special adaptations or innovations - could be potentially useful for other major surgery interventions in the field of –otomies, where measuring forces and distances between edges within a surgical incision is required.
Intellectual property status
Technology Owner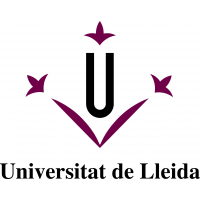 Universitat de Lleida
Research & Technology Organization
Related keywords
Surgery
Medical Health related
Therapeutic
Surgical instrumentation and equipment related to Therapeutics
Medical equipment
About Universitat de Lleida
Research & Technology Organization from Spain
Universitat de Lleida
The Valorisation and Technology Transfer Unit (UViT) is the specialized unit for handling the IPR portfolio in the University of Lleida. The UViT works close to researchers in the fields of Agrifood, Biomedicine, Technology and Sustainability and Social Development to identify research results with market potential, to assess the community on the best IP protection strategy and to commercialise technologies through licensing-out agreements and the creation of technology-based companies.
Technology Offers on Innoget are directly posted and managed by its members as well as evaluation of requests for information. Innoget is the trusted open innovation and science network aimed at directly connect industry needs with professionals online.