Summary of the technology
The research group Heterobetainas of the University of Alcalá presents the preparation and uses of a series of compounds that act as bioactive agents against the Leishmania parasite and as therapeutic agents in the treatment of this disease, in both, its visceral (LV) version and in the mucocutaneous one (CML).

The group is looking for pharmaceutical companies interested in manufacturing an active ingredient for the formulation of a leishmanicidal drug based on these compounds. The group proposes the signing of a patent license agreement, a collaboration agreement or a commercial agreement with technical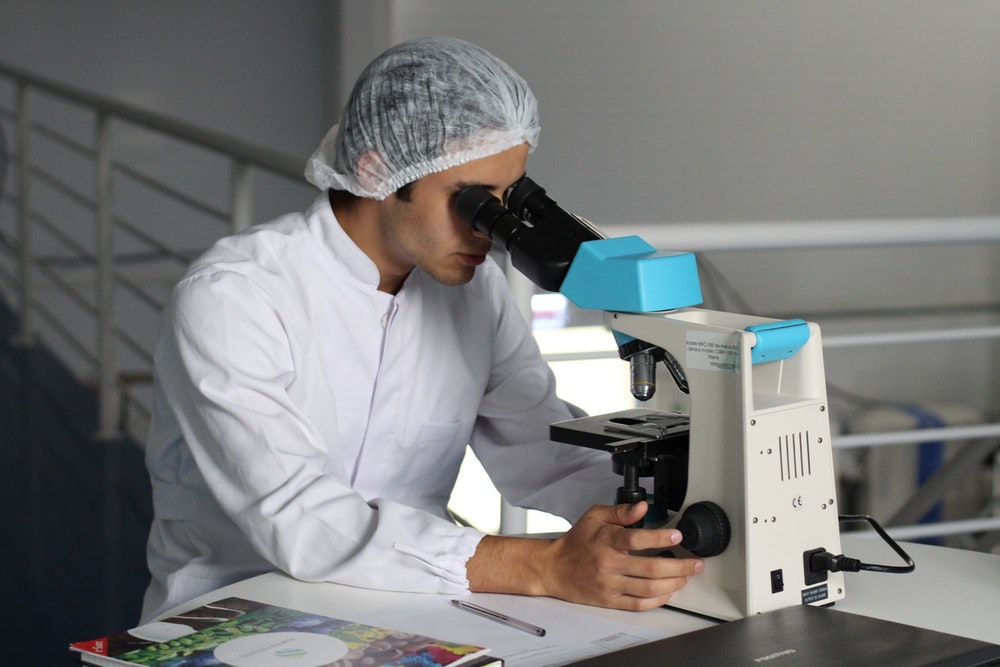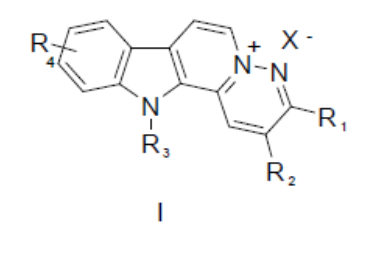 Description of the technology
Parasites of the genus Leishmania are the cause of leishmaniasis, a disease present in 22 countries of America and 66 nations of the old world, with special incidence in Southeast Asia, East Africa and Brazil. In Europe it is possible to find cases of infection in humans in 16 countries, including France, Italy, Greece, Malta, Spain and Portugal.
The treatment of Leishmaniasis is based today on the use of anti-Leishmania drugs and on an aggressive control of any concomitant bacterial or parasitic infection, a possible anemia, hypovolemia and malnutrition.
Despite the existence of some treatments there is still a great need to advance in the research and development of new drugs that are less toxic and with fewer side effects.
In this sense, the preparation and use of the structures of pyridazino [1 ', 6': 1,2] pyrido [3,4-b] indolinium salts presented by this research group at the University of Alcalá can be an interesting solution for the treatment of the disease, the infections caused by the parasite and to inhibit the growth of this one. The present invention relates to a pharmaceutical composition comprising at least one of the compounds of the invention, together with a pharmaceutically acceptable vehicle.
The pharmaceutically acceptable adjuvants and vehicles that can be used in said compositions are the adjuvants and vehicles known to those skilled in the art and commonly used in the preparation of therapeutic compositions.
INNOVATIVE ASPECTS
The compounds of the invention produce less toxicity and fewer side effects in the patient.
The compounds of the invention are pharmaceutically acceptable salts, prodrugs and / or solvates, as well as pharmaceutical compositions containing them. They can be used together with other drugs, or additional active ingredients, to provide a combination therapy.
Nothing similar has been found in the scientific literature consulted
COMPETITIVE ADVANTAGES
This new result has good specificity for the Leishmania parasite and would be a competitive advantage for that pharmaceutical company that would manufacture an active ingredient for the formulation of a leishmanicidal drug.
Given the similarity of the different species of Leishmania, the compounds of the invention are used for the treatment of any type of leishmaniasis. Both visceral (LV) and mucocutaneous (LMC).
The therapeutic composition can be prepared in solid form or aqueous suspension, in a pharmaceutically acceptable diluent.
It can be administered by any appropriate route of administration: oral, topical, rectal or parenteral.
Current development status
Experimental technologies
Applications
formulation of a leishmanicidal drug based on these compounds
Desired business relationship
Technology selling
Patent licensing
Technology development
The group is looking for pharmaceutical companies interested in manufacturing an active ingredient for the formulation of a leishmanicidal drug based on these compounds. The group proposes the signing of a patent license agreement, a collaboration agreement or a commercial agreement with technical
Intellectual property status
Technology Owner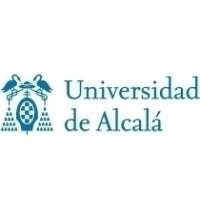 Universidad de Alcalá-OTRI
Research & Technology Organization
Related keywords
Biological Sciences
Medicine, Human Health
Clinical Research, Trials
Medical Research
Pharmaceutical Products / Drugs
Virus, Virology / Antibiotics / Bacteriology
Biology / Biotechnology
In vitro Testing, Trials Technology
Microbiology Technology
Toxicology Technology
Medical Health related
Therapeutic
Anatomy, Pathology, Immunology, Physiology
drugs
antiparasitic
parasites
pathogens
antiprotozoal
leishmanicidal
leishmaniasis
leishmania
new drugs
compounds
drug discovery
About Universidad de Alcalá-OTRI
Research & Technology Organization from Spain
Universidad de Alcalá-OTRI
The Technology Transfer Office at Alcalá University serves as a liaison between the University and its socioeconomic environment in terms of research and innovation. It encorages collaboration between research groups from universities and companies/institutions, with the objective to promote and commercialize research results and scientific capabilities.

Some of the services offered by this office are specified in the following list:

- Promotion of R & D and improvement of the relationships with companies.
- Promote the participation in R & D projects applicants to public calls (regional, national and European).
- Advising, processing and monitoring of patents and other forms of industrial protection.
- Support in the negotiation of contracts and agreements for R&D&i
Technology Offers on Innoget are directly posted and managed by its members as well as evaluation of requests for information. Innoget is the trusted open innovation and science network aimed at directly connect industry needs with professionals online.