Summary of the technology
We offer a solution to protect adhesive layers during packaging and/or storage. Neither the adhesive layer nor the packaging material will be damaged when the product is unpacked.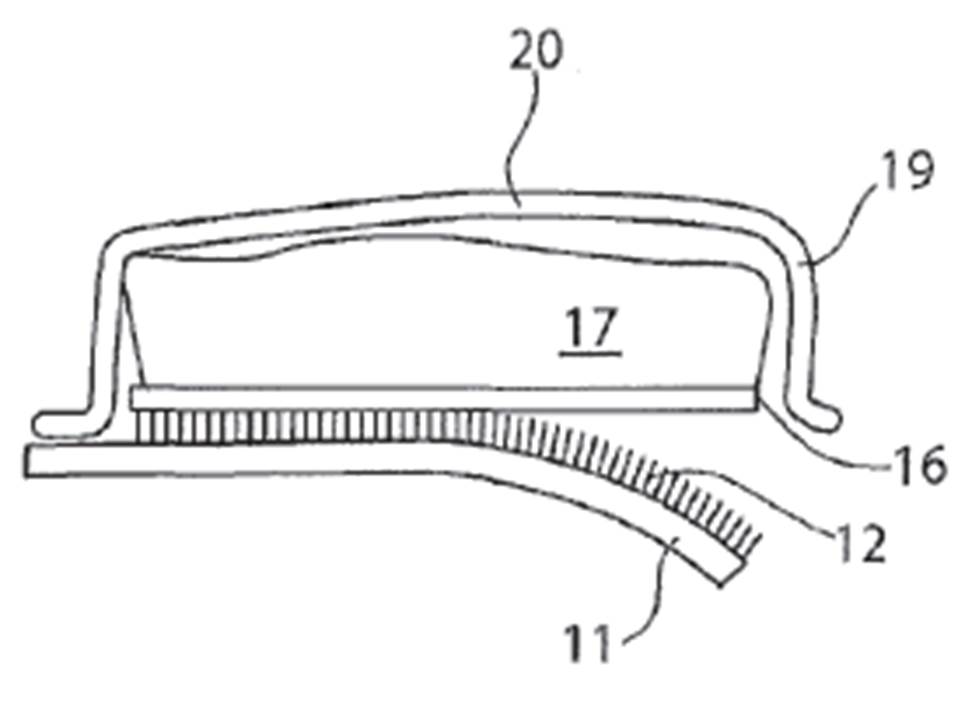 Description of the technology
The packaging of adhesive materials is always challenging, since the packaging material and the adhesive surface may stick togehter, whenever they get into contact. Consequently, either the adhesive layer and/or the packaging material will be damaged, when the product is unpacked. Recently, release papers which are coated e.g. with silicone are used to protect adhesive surfaces. We have developed an new alternative material which is mainly based on a sheetlike supporting material which displays a multiplicity of elongate elements, e.g. flock fibres to cover the adhesive layer without sticking to it. The protective material and the adhesive layer may be attached and detached several times without any damaging of the adhesive layer or the protective material.
Intellectual property status
Technology Owner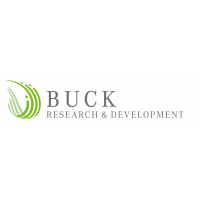 Buck Service GmbH
Research & Technology Organization
Related keywords
Industrial manufacturing, Material and Transport Technologies
Packaging / Handling
Packaging for materials
Industrial Technologies
Chemical Technology and Engineering
Soaps, detergents
Consumer related
Consumer Products
Health and beautty aids, Cosmetics
Industrial Products
Chemicals and Materials
Other chemicals and materials (not elsewhere classified)
Other
About Buck Service GmbH
Research & Technology Organization from Germany
Buck Service GmbH
Manufacturer of consumer products, 3 production plants, 300 employees, more than 80 patent families
Technology Offers on Innoget are directly posted and managed by its members as well as evaluation of requests for information. Innoget is the trusted open innovation and science network aimed at directly connect industry needs with professionals online.