Summary of the technology
Pulsa provides predictive inventory via purpose-built, connected hardware and an advanced machine learning backend. We are able to understand variable consumption and tell our customers when they actually need to refill or reorder inventory, instead of repeatedly checking every item. We have built our product to address a large portion of the real-time inventory market, and we are initially focused on industrial gas cylinders. We can eliminate production down time due to depleted gas cylinders and reduce the number of cylinders held in inventory.

Our solution, compared to other existing in-market solutions, is significantly more affordable (10x more affordable than existing solutions) and easier to set up (out of box set-up, does not require technical experience) than existing inventory telemetry products. It also combines the real time inventory knowledge with an advanced machine learning backend that predicts when inventory needs to be replenished and notifies end users.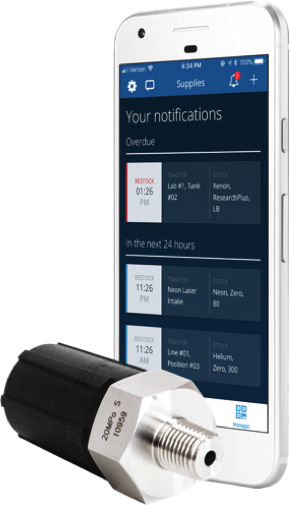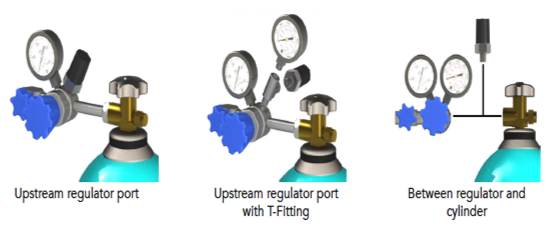 Technology description
Our product consists of four main components:
Weight scale and gas pressure sensors, which use Bluetooth Low Energy to send measurements

Lightweight gateway which communicates via WIFI or 4G/2G cellular to our cloud services

Android/iOS/web front end dashboard which provides real time measurements and expected depletion date

Machine learning back end which analyzes consumption and provides an expected depletion date
​​Specifications
Weight scale:
260 lb

capacity

0.25% accuracy

5 yr battery (can be replaced)
Can link together up to 16 scales (4x4) for larger weight requirements
Pressure sensor:
3000 psi max

0.5% accuracy

5 yr battery (can be replaced)
New and innovative aspects
No wires, no pairing, no maintenance
Small size and physical footprint
Purpose built to be simple and easy to set up and manage
Highly flexible platform - can be used for most types of inventory management
Advanced machine learning backend to predict when a given product (gas cylinders, inventory) will run out
Current development status
Commercially available technologies
Technology Owner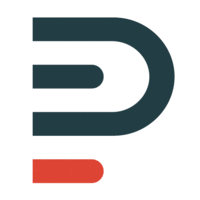 Additional information (attached documents)
Related keywords
Electronics, IT and Telecomms
Information Processing, Information System, Workflow Management
Artificial Intelligence (AI)
Internet Technologies/Communication (Wireless, Wi-Fi, Bluetooth)
Smart Appliances
Internet of Things
IT and Telematics Applications
Applications for Transport and Logistics
Industrial manufacturing, Material and Transport Technologies
Process control and logistics
Process automation
Supply chain
Industrial Technologies
Agriculture and Marine Resources
Measurements and Standards
Measurement Tools
Sensor Technology related to measurements
Communications
Industrial Products
Industrial Automation
Industrial measurement and sensing equipment
About Pulsa
Startup from United States
Pulsa
Pulsa makes inventory sensors that measure real-time levels of industrial gas cylinders. We can reduce the number of cylinders a customer holds in inventory and eliminate stockout costs. Through purpose-built hardware and advanced machine learning, we can understand variable consumption and tell our customers when they actually need to replace or reorder inventory.
Technology Offers on Innoget are directly posted and managed by its members as well as evaluation of requests for information. Innoget is the trusted open innovation and science network aimed at directly connect industry needs with professionals online.