Summary of the technology
We developed smart heavy metal scavenger material that can remove heavy metals such as Pb2+, Hg2+, Cu2+, Ag+ etc. After removing the heavy metal ions, the material can be regenerated for reuse. The synthesis process of the material is well established and the material can be synthesized in large scale. We now look for users or large companies that can market our materials and technology for us.
Description of the technology
The material and technology is very desired for water purification, soil remediation, waste water treatment, relaimed water treatment, water treatment for farming etc. The heavy matel ion absorption is fast. The regeneration process is convenient and fast. Both the smart heavy metal scavenger material and the heavy metals can be reused after regeneration. There is no similar material or technology available. We own 100% IP. We are located in Silicon Valley, California, USA. For serious parties of potential collaboration, we can arrange for demonstration.
Technology Owner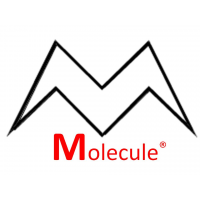 Paloza LLC
Small and Medium Enterprise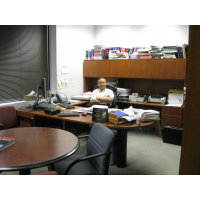 Peter Zhu
CEO at Paloza LLC
Related keywords
Industrial manufacturing, Material and Transport Technologies
Materials Technology
Industrial Technologies
Agrofood Industry
Technologies for the food industry
Protecting Man and Environment
Environmental Engineering / Technology
Soil and Groundwater Pollution
Water Management
Drinking Water
Industrial Water Treatment
Municipal Water Treatment
Water treatment equipment and waste disposal systems
Water, sewerage, chemical and solid waste treatment plants
About Paloza LLC
Small and Medium Enterprise from United States
Paloza LLC
We develop innovative smart and functional materials for use for health and environmental applications.
Technology Offers on Innoget are directly posted and managed by its members as well as evaluation of requests for information. Innoget is the trusted open innovation and science network aimed at directly connect industry needs with professionals online.