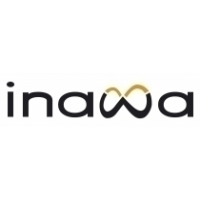 A new packaging system for a real PICK AND PACK solution dedicated to warehouse logistics (e-commerce, automated picking order line...)
/technology-offers/4725/a-new-packaging-system-for-a-real-pick-and-pack-solution-dedicated-to-warehouse-logistics-e-commerce-automated-picking-order-line
Posted by Pierre from INAWAResponsive2017-07-13 13:21:46 · Innovative Products and Technologies · France
Summary of the technology
Instead of current solutions of "pick THEN pack" we find on the e-commerce and order fulfilment markets, this new concept of packaging system (packaging style + its mechanization) brings a real solution of "pick AND pack".
Whatever the products (regular,heterogneous), the dimensions (LxlxH) and the speed of parcels, with the Dynapack concept, you will reach new performances:
- no volume of packaging lost and paid for nothing
- new functions for a better marketing and an efficient reverse logistics
- short machines pay back

= a cutting edge solution of "less is more" for the internet logistic and industrial players.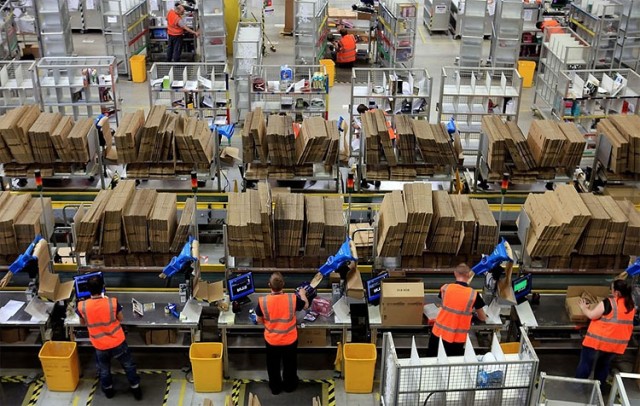 Intellectual property status
Other forms of protection
Copyright + NDA
Current development status
Others
Drawings on the table + prototype
Desired business relationship
Technology selling
Technology development
Technology Owner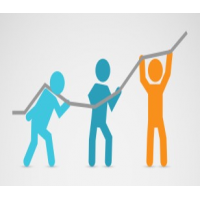 Pierre CHEVALIER
CEO at INAWA
Related keywords
Electronic Commerce, Electronic Payment
Applications for Transport and Logistics
Packaging / Handling
Packaging for machines
packaging
picking
logistic
e commerce
e parcel
warehouse
order fulfilment
About INAWA
Small and Medium Enterprise from France
INAWA
Innovative company working on several industrial markets.
We are focused on the new trends linked to our technology: energy savings, raw material wastes reduction... for sustainable perfomances.
Our business model is flexible, from licensing to services, depending on the needs of our partners.
Similar Technology Offers
Technology Offers on Innoget are directly posted and managed by its members as well as evaluation of requests for information. Innoget is the trusted open innovation and science network aimed at directly connect industry needs with professionals online.