Summary of the technology
The present invention is related to a superficial emitter of electrons which emits electrons from a micrometric Graphene arrangement over silicon carbide. The emitter consists in a plurality of SiC barriers which are highly close and similar and which axes are parallel there between, formed by self-alignment with an equidistant separation. The operation of the device at low voltage is useful for obtaining an efficient emission, which results from the quantic mechanical tunneling between the barriers of the electrons injected from the cathode contact.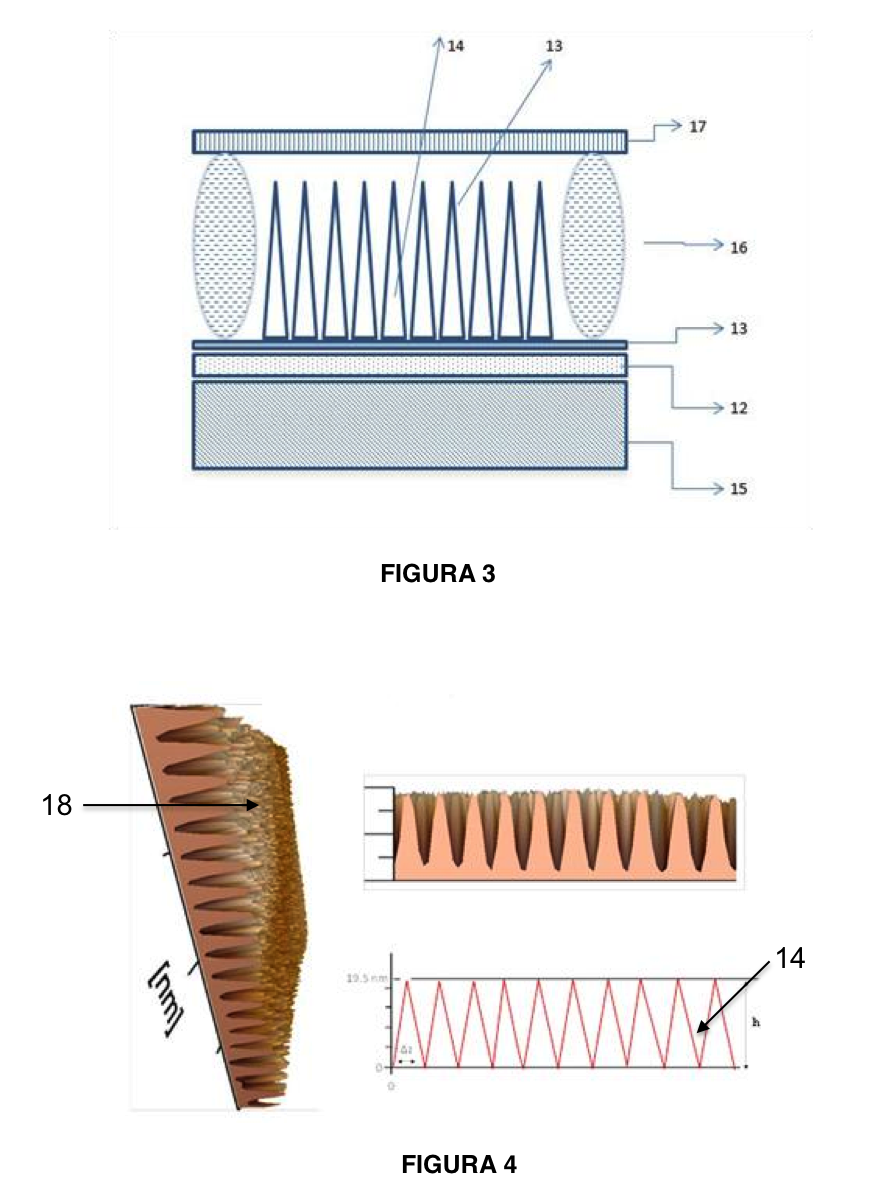 Estado de desarrollo actual
Experimental technologies
Aplicaciones
ELECTRONIC
Tipo de acuerdo deseado
Patent licensing
Intellectual property status
Related keywords
Electronics Related Market
Electronic Components
Standart semiconductors
Electronics Related Equipment
Fibre Optics
About Benemérita Universidad Autónoma de Puebla
Public Agency from Mexico
Benemérita Universidad Autónoma de Puebla
University
Similar Technology Offers
Technology Offers on Innoget are directly posted and managed by its members as well as evaluation of requests for information. Innoget is the trusted open innovation and science network aimed at directly connect industry needs with professionals online.