Summary of the technology
An exciting new iBeacon integrated mobile app solution that is set to revolutionize the hotel industry by enhancing customer experience exponentially.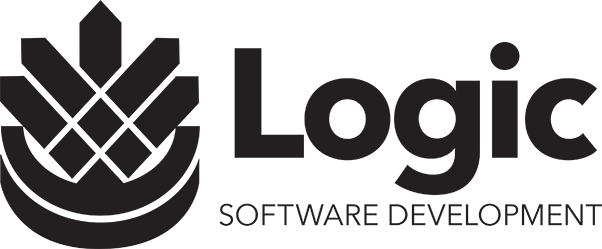 New and innovative aspects
Customer experience is crucial for retaining clients and establishing a brand. With the advent of mobile applications and media, this experience can be transcended to a device that is powerful and most personal to the visitor to the hotel. Logic Labs proposes a system that installs iBeacons in each room of a hotel at a low price, which then allows each room to be uniquely identified by a mobile application. This mobile application would be a connection point between the visitor and room service, allowing them to chat, request drinks or towels, or to inquire about information concerning the hotel.
Main advantages of its use
The hotel can push marketing information to the user digitally and in a timely manner. Information can be updated automatically to highlight new offerings, specials, events in the area. Because the system knows what time it is and when the customer is in the room, it can update this information at the most appropriate times. A dinner special may be happening at the restaurant downstairs, and so the hotel can push that information to people who are in the hotel at around dinner time. The most vital value add comes from the customer retention. Users, especially frequent travelers, that have the application on their phone will be much more likely to visit that hotel because it is already installed and already there. It lives as almost a mobile advertisement on their phone in the form of an app icon. When they think, "Hm, which hotel should I go to?" the fact that they have a mobile application that provides real value to their experience will be a major deciding factor. 
Rooms can also be outfitted with iPads to offer information in a larger format and to allow the user to interact with the hotel services when they are in the building alone. iPads that are static in the room can be hooked up to appliances such as the A/C, television, and lights, so that the customer can control aspects of the room without the hassle.
Current development status
Development is currently in the pre-launch phase. What we are seeking now is the necessary funding to complete the project and take it to market. 
Desired business relationship
We are looking for a solid partnership to help us roll this out globally and we are also prepared to discuss licensing opportunities with the successful candidate.
Related keywords
Electronics, IT and Telecomms
Sports and Leisure
Communications
Computer related
Electronics Related Market
Leisure and Recreational Products and Services
Food and Beverages
Other
Hotels and resorts
hotels
customer service
mobile app
luxury
customer retention
About Logic Labs / OH, U.S.
Small and Medium Enterprise from Spain
Logic Labs / OH, U.S.
Logic Labs is an innovative software development company that specializes in technology transfer by applying LEAN methodology to software development to mitigate risk for start ups. To learn more contact: nigel@developwithlogic.com
Technology Offers on Innoget are directly posted and managed by its members as well as evaluation of requests for information. Innoget is the trusted open innovation and science network aimed at directly connect industry needs with professionals online.