Seeking for a biodegradable Pouch for Liquid Products with a shelf life of 30 days
Anonymous Organization

Responsive
Project Size Range :

Strategic project backed by large scale funding €
Desired outcome
We are looking for a biodegradable Pouch for Liquid Products with a shelf life of 30 days.

In today's world, the packs for liquid products are made up of plastic, either multilayer or mono layer. However, due to its flexible format, sorting, collection, segregation & recycling don`t happen in most of the cases and in most of the countries.

We want to develop a packaging solution which will be biodegradable even if its disposed off in regular common waste stream, especially in countries like India (main country), Africa or Latin America .

1. The packaging format to be BIODEGRADABLE in regular environmental conditions
2. It should not create any microplastics post degradation
3. It should retain liquid products without leakage or seepage for approximately 20 to 30 days
4. The proposed material / structure should be easily available & manufactured in mainly India
5. It should withstand short e-commerce journey - door to door delivery within 1 day of transit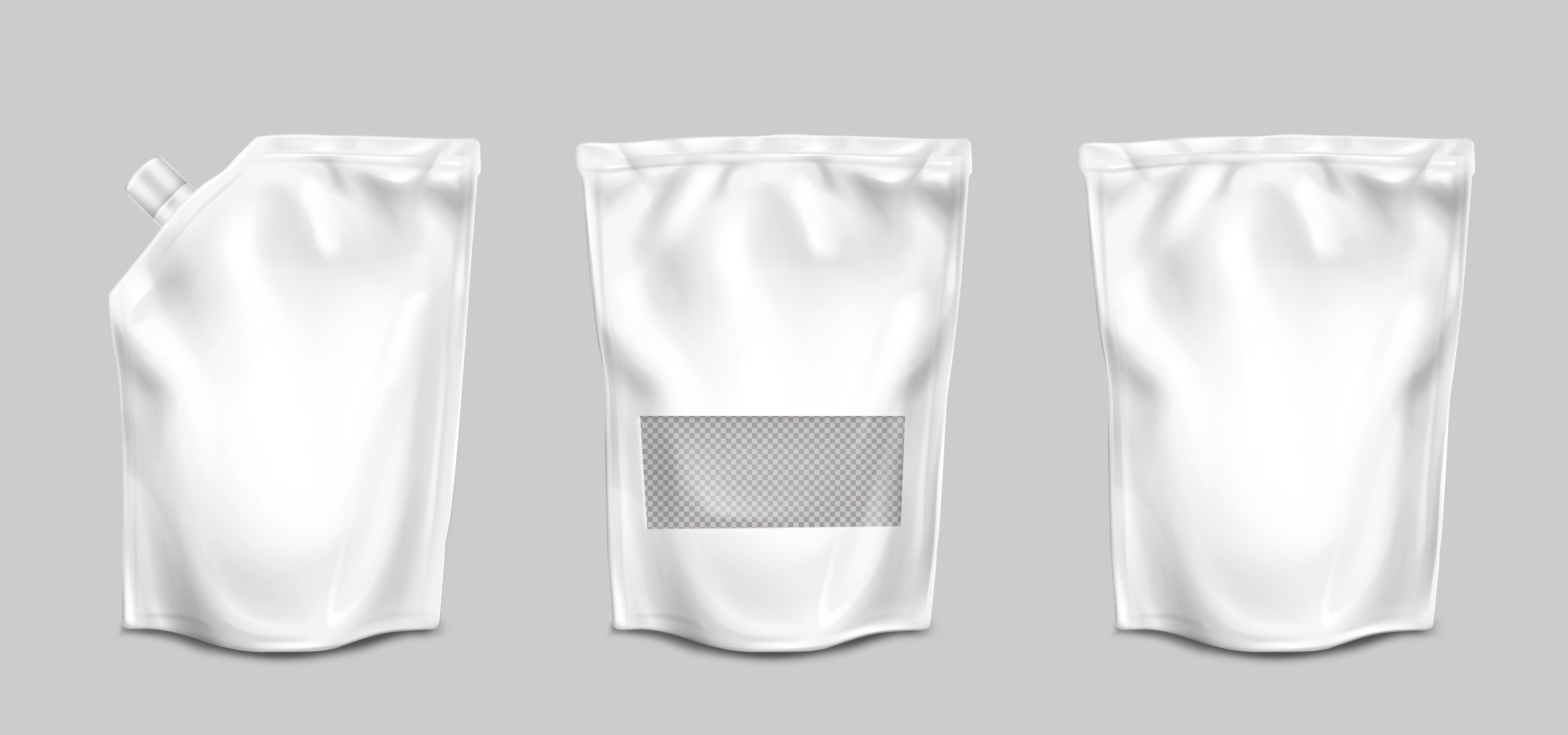 Details of the Innovation Need
In today's world, the packs for liquid products are made up of plastic, either multilayer or mono layer. However, due to its flexible format, sorting, collection, segregation & recycling don`t happen in most of the cases and in most of the countries.
We want to develop a packaging solution which will be biodegradable even if its disposed off in regular common waste stream, especially in countries like India (main country), Africa or Latin America.
1. Biodegradable
2. Non toxic
3. Flexible or semi rigid
4. Outer printable surface
5. Can be closed by any sealing method
6. Leak proof for at least 15 days for liquid products
7. Strong enough to withstand transit hazard for home delivery
8. Material to be of USFDA/EU food safety approved
9. At least 250ml volume
10. The pack can be manually filled or with semi automatic machine
Possible solution areas
Food & Beverage, Consumer goods, Automobile, E-commerce
Discarded solutions
1. No Multilayer plastic packaging
2. No industrial compostable solution
3. No special requirement of home composting
4. Non direct food source material as material of construction (should be sustainably sourced)
5. Not oxo biodegradable
6. Not expensive
Related Keywords
Plastic bags
Plastics, Polymers
Biobased high-performance materials
Polymer (plastics) materials
paper
About Us
We are a company with global and multinational brands. Our business is highly R&D driven. We sell our products worldwide and target considerable market sizes with our innovations.
About Innovation Needs
Innovation Needs on Innoget are directly posted and managed by its members as well as evaluation of proposals. Innoget is the trusted open innovation and science network aimed at directly connect industry needs with professionals online.