Desired outcome
Some of our products are outdoors and can be in very hot environments if in the direct
sunlight. We have the need for various displays such as LCD units. These typically do not
have temperature ratings above 80-85 degrees C.
We need to find alternate display technologies for high temp (up to 95ºC) displays for
possible use on our products.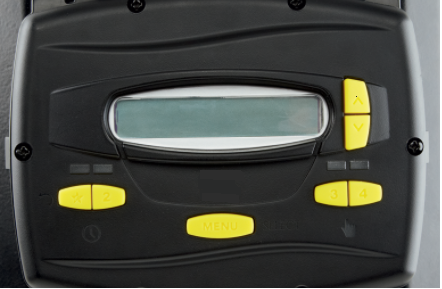 Details of the Technology Call
Costs have to be similar to current LCD technology.
Also, we are open to applying solutions like solar UV filters that could keep the temperature
low while maintaining an operation use of the display.
Ideally, the solution needs to have a service life above 5.000h.
Related keywords
Peripherals Technologies (Mass Data Storage, Displays)
Industrial manufacturing, Material and Transport Technologies
Process control and logistics
Industrial Technologies
Computer related
Computer Services
Electronics Related Market
Display panels
Electronics Related Equipment
Other electronics related equipment
Industrial Products
lcd display
About Us
Large Enterprise from Spain
Organization from Spain
We are a multinational group dedicated to developing applications for sustainable water use. The company specialises in solutions for water conservation, handling, treatment and enjoyment. We currently has presence in 32 countries by way of 150 sales branches and have production centres located throughout the world. Our goal is the the treatment of the complete water cycle, for domestic, industrial and recreational use.
Technology Calls on Innoget are directly posted and managed by its members as well as evaluation of proposals.
Innoget is the trusted open innovation and science network aimed at directly connect industry needs with professionals online.
FAQs
The average response rate for this user is 4 weeks
The posting company will directly contact you to open up discussions about your proposal and collaboration opportunities.
You will also be notified and receive feedback from the posting company. You can always transform your proposal into a Technology Offer and post it to other members at no cost.