Desired outcome
PepsiCo's business depends on water, and as such, we have a vested interest, and responsibility, to conserve and protect it at all points along our value chain.

PepsiCo is seeking technology/approaches to improve water use efficiency both in manufacturing and in agriculture and to replenish the water used in manufacturing to local watersheds. Technologies/approaches addressing water usage in agriculture, the manufacturing process or the processing of waste-water will be considered. Solutions may also include atmospheric water generation or unlocking use of "source" water (improved RO, ZLD, inexpensive filtration).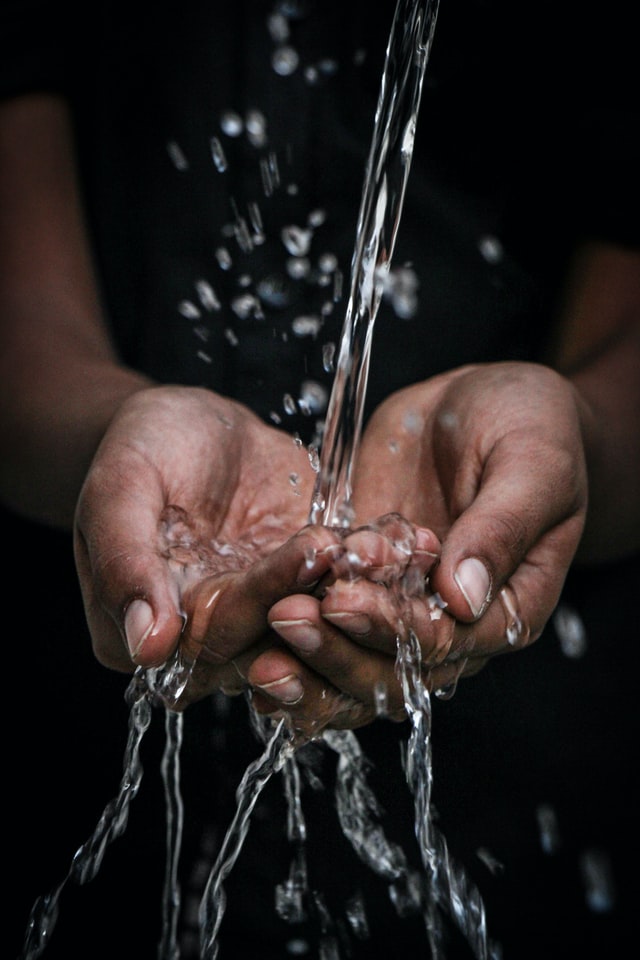 Key Success Criteria:
Must haves:
Demonstrate a measurable and positive impact on the use of water in either manufacturing or agricultural processes and identify how this is achieved, or
Demonstrate novel and innovative circular approach to water use within the manufacturing process. For example the reuse of process water in food manufacturing to achieve zero fresh water abstraction.
Novel and innovative technologies that allow for treated waste-water to be returned to watersheds, recharged to groundwater, e.g. through constructed wetlands, or distributed to other users (circular water).
Technologies must be applicable to the food industry.
Experience with a global food and beverage company is not necessary but proof of concept from pilot plants is required.
Nice to have:
Commercial ready solution that does not affect current production
Success Criteria:
Reduction in the use of fresh water in agriculture or for the manufacturing process while maintaining current production levels, or
The ability to increase the (re)use of waste-water and its byproducts, or return clean waste water to watersheds or distributed to other users.
Related keywords
Industrial manufacturing, Material and Transport Technologies
Agriculture and Marine Resources
Agriculture
Agriculture Machinery / Technology
Food Technology
Protecting Man and Environment
Environment
Ecology
Environmental Engineering / Technology
Climate Change mitigation
Clean Production / Green Technologies
Life Cycle Assessment
Water Management
Industrial Water Treatment
Water Resources Management
Manufacturing/industrial
Food and Beverages
Water treatment equipment and waste disposal systems
Manufacturing
About PepsiCo
Large Enterprise from United States
PepsiCo
PepsiCo is one of the world's leading food and beverage companies with a collection of global brands including Pepsi and Quaker, Gatorade and Tropicana, Frito-Lay and beyond. Our broad range of more than 3,000 delicious products offer consumers convenient, nutritious and affordable options in more than 200 countries and territories around the world. We generated more than $64 billion in net revenue in 2018, driven by a complementary food and beverage portfolio that includes 22 brands that generate more than $1 billion each in estimated annual retail sales.

PepsiCo External Innovation is an upstream, externally facing, department within PepsiCo R&D. We actively scout for, identify and develop strategic partnerships with external collaborators. Our goal is to locate key external insights, business models and technical unlocks and new capabilities that, when partnered with PepsiCo's robust internal R&D expertise, will yield disruptive innovation in our core products and/or new and emerging products. We are currently exploring novel technology spaces that can dramatically impact our portfolio of foods and beverages. We are interested in improving all facets of our supply chain—from raw material inputs all the way to the consumer consumption—and identifying global efficiencies in areas including crop science, ingredients, processing, packaging, equipment, distribution/fleet, retail and e-commerce. We are also committed to sustainability for our planet and our communities.
Technology Calls on Innoget are directly posted and managed by its members as well as evaluation of proposals.
Innoget is the trusted open innovation and science network aimed at directly connect industry needs with professionals online.
FAQs
The average response rate for this user is 4 weeks
The posting company will directly contact you to open up discussions about your proposal and collaboration opportunities.
You will also be notified and receive feedback from the posting company. You can always transform your proposal into a Technology Offer and post it to other members at no cost.