Desired outcome
A novel tagging solution for airfreight shipments - industry use of air waybill (AWB) label/tags to replace normal printed AWB label is sought.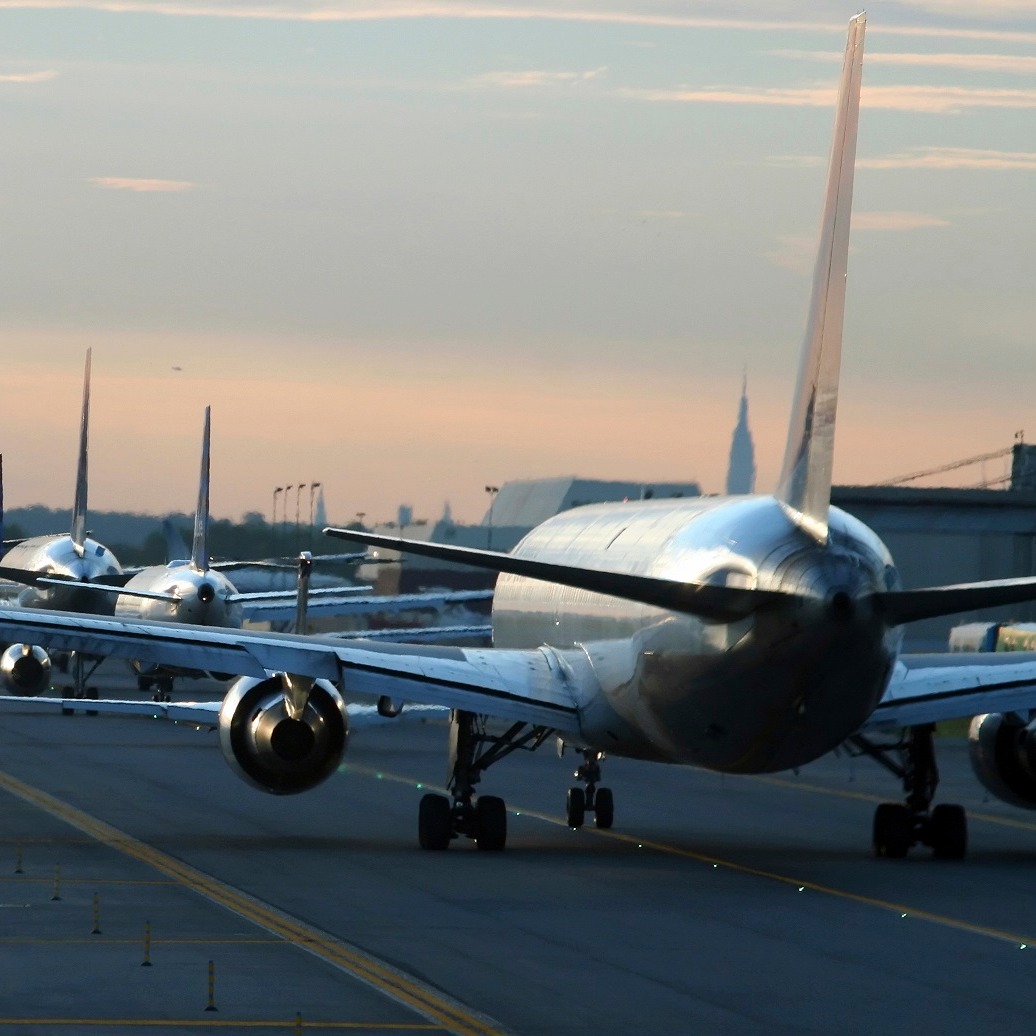 Details of the Technology Call
How might we develop a cost-effective common tagging solution for the Singapore airfreight industry to track and trace air cargo and provide visibility at each stage of the handling process (e.g. warehouse handling, arrival, uplift onto aircraft)?
Trade and Connectivity Challenge 2020
The present Innovation Call is part of the Trade and Connectivity Challenge 2020 co-organised by Enterprise Singapore along with IPI Singapore.
Singapore's position as a strategic trade hub is backed by its strong regional networks and connectivity. In recent years, Singapore has also transformed into a hub for innovation activity.
The Trade and Connectivity Challenge (TCC) leverages Singapore's vibrant ecosystem of global trade, connectivity and innovation as a call for solutions to drive partnerships in the aviation, maritime, land mobility, logistics, and trade sectors. Now, in its second year, TCC 2020 continues to provide opportunities for startups and SMEs to co-innovate, deploy, and adopt innovative solutions.
Enterprise Singapore, together with IPI, invites you to showcase your innovative solutions in growth areas, such as big data analysis, Internet of Things and sustainability post-COVID19.
Related keywords
Electronics, IT and Telecomms
Automation, Robotics Control Systems
Internet of Things
Process control and logistics
Process automation
Transport Infrastructure
Air Transport
Transport and Shipping Technologies
Artificial intelligence applications for cars and transport
Aircraft
Process Plant Engineering
Systems software
Process control equipment and systems
Other industrial process machinery for textile, paper and other industries
Airlines
Airfield and other transportation services
About Innoget
Small and Medium Enterprise from European Union
Innoget
Innoget is the awarded open innovation network for technology transfer and technology scouting.

Trusted by thousands of institutions and professionals in 180+ countries, Innoget provides a state-of-the-art platform to market your technologies, find innovation, research and funding partners, and speed up your innovation projects by connecting with verified innovators and researchers from world-class organizations.

Our smart matchmaking algorithm simplifies the initial connection for successful partnerships between companies, research centers, startups, investors and science, and technology parks, facilitating the identification of potential stakeholders, increasing the engagement received and initiating more interactions to drive innovation.

Get started now with a free account!
Technology Calls on Innoget are directly posted and managed by its members as well as evaluation of proposals.
Innoget is the trusted open innovation and science network aimed at directly connect industry needs with professionals online.
FAQs
The average response rate for this user is 1 week
The posting company will directly contact you to open up discussions about your proposal and collaboration opportunities.
You will also be notified and receive feedback from the posting company. You can always transform your proposal into a Technology Offer and post it to other members at no cost.