Desired outcome
PepsiCo is seeking proof of principle to produce realistic 3D prints of snack products using mainly photogrammetry techniques. Potential exists to use other scanning techniques but must be able to produce most realistic full colour final product.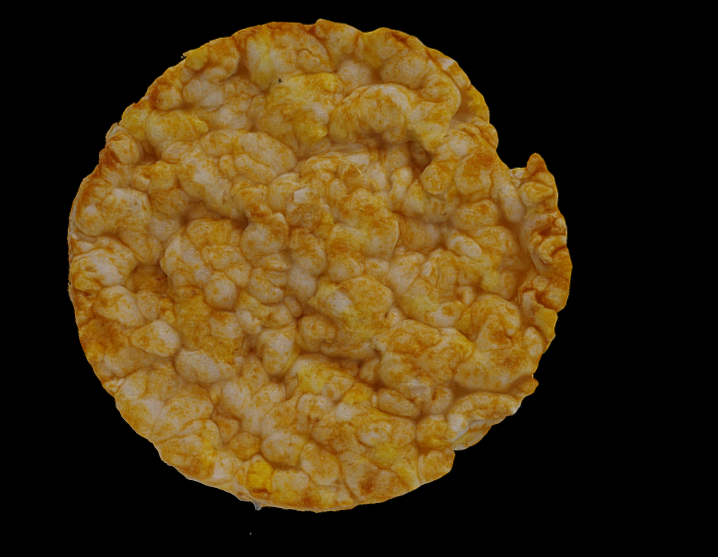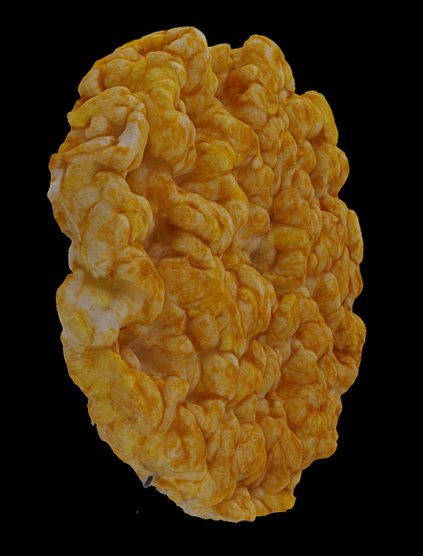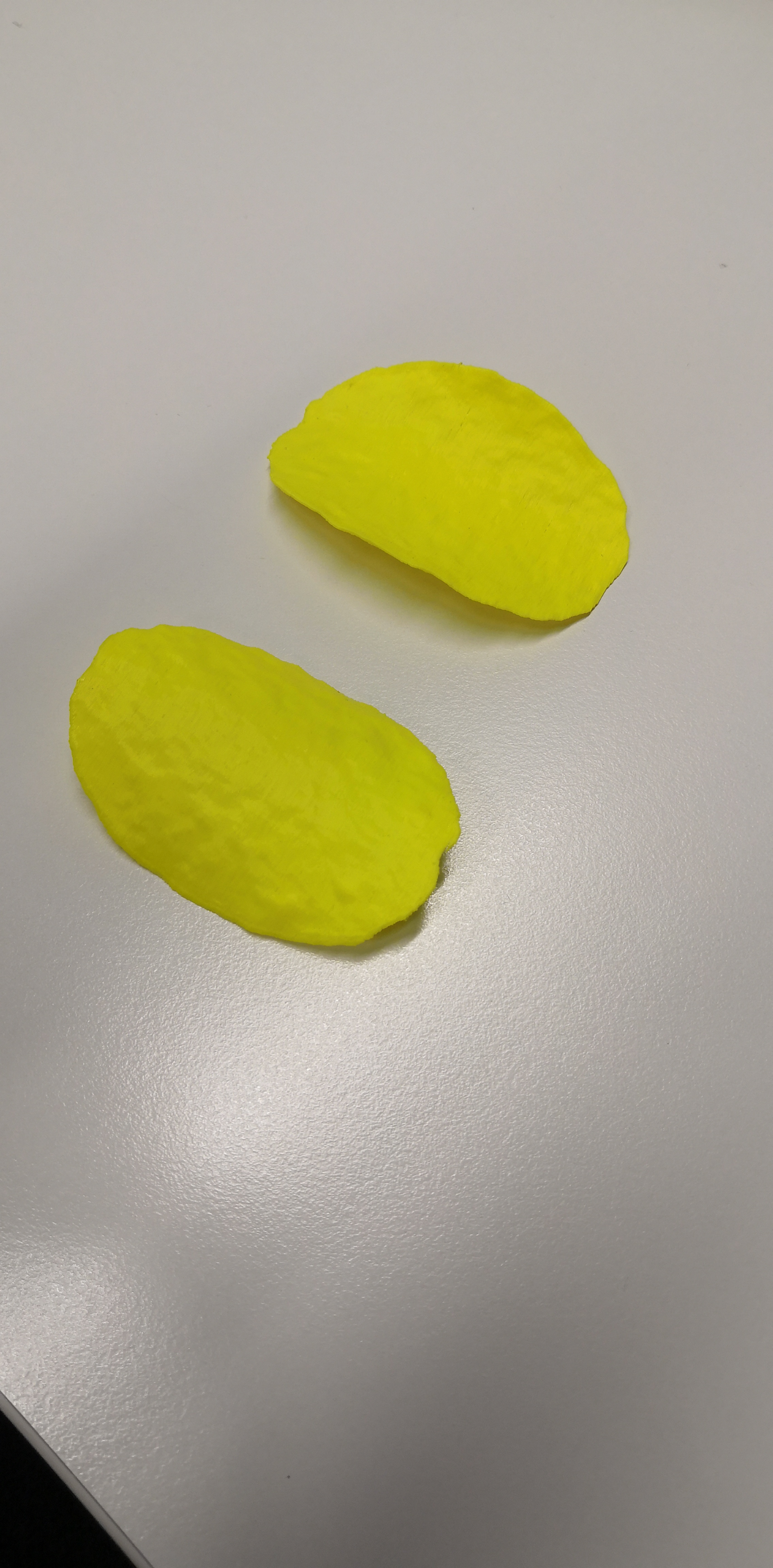 Details of the Technology Call
Transporting food products, in particular new snacks, around the globe is time consuming and difficult due to complex regulations. The ability to photograph a prototype and print a 3D model is integral to PepsiCo sharing new product developments to their global locations.
Key Success Criteria
Must-Haves
Vendor with current capabilities to run printing study in next 6 months
Photogrammetry capabilities (or equivalent alternative)
Capabilities to convert photos to 3D models
Full Colour printing capabilities (colour could be post printing if within process)
Minimum 0.5mm (or preferably even smaller) detailing printing capability
Print to at least as small as 1.5mm thickness
Nice-to-Haves
Previous work with modelling food textures
Minimum 0.25mm detailing capability
Print to 1mm thickness
Some examples of 3D models are shown in the attachments sections.
Approaches Not of Interest
ProJet 660pro printer of a Gypsum based composite held together with colour (CMYK and clear) binders unless can print to <0.5mm detail and <2mm thickness
Technologies that have been previously investigated would only have interest if a significant advancement has been made beyond PepsiCo's knowledge. Many of these technologies have been marked as "banned" because PepsiCo is familiar with them and/or has studied previously.
Preferred Collaboration Types
Initially, PepsiCo requires the solution as a service. Following successful operation, collaboration types to be negotiated.
Related keywords
Electronics, IT and Telecomms
3D printing
Industrial manufacturing, Material and Transport Technologies
Design and Modelling / Prototypes
3D printing design and modelling
Printing
Agrofood Industry
Technologies for the food industry
Food Packaging / Handling
Food Processing
Food Technology
Food quality and safety
Safe production methods
3D
Printers
Consumer related
Food and Beverages
Cereals and Bakery Products
Nuts and Nut Products, Snacks
photogrammetry
3d prints
snack products
About PepsiCo
Large Enterprise from United States
PepsiCo
PepsiCo is one of the world's leading food and beverage companies with a collection of global brands including Pepsi and Quaker, Gatorade and Tropicana, Frito-Lay and beyond. Our broad range of more than 3,000 delicious products offer consumers convenient, nutritious and affordable options in more than 200 countries and territories around the world. We generated more than $64 billion in net revenue in 2018, driven by a complementary food and beverage portfolio that includes 22 brands that generate more than $1 billion each in estimated annual retail sales.

PepsiCo External Innovation is an upstream, externally facing, department within PepsiCo R&D. We actively scout for, identify and develop strategic partnerships with external collaborators. Our goal is to locate key external insights, business models and technical unlocks and new capabilities that, when partnered with PepsiCo's robust internal R&D expertise, will yield disruptive innovation in our core products and/or new and emerging products. We are currently exploring novel technology spaces that can dramatically impact our portfolio of foods and beverages. We are interested in improving all facets of our supply chain—from raw material inputs all the way to the consumer consumption—and identifying global efficiencies in areas including crop science, ingredients, processing, packaging, equipment, distribution/fleet, retail and e-commerce. We are also committed to sustainability for our planet and our communities.
Technology Calls on Innoget are directly posted and managed by its members as well as evaluation of proposals.
Innoget is the trusted open innovation and science network aimed at directly connect industry needs with professionals online.
FAQs
The average response rate for this user is 4 weeks
The posting company will directly contact you to open up discussions about your proposal and collaboration opportunities.
You will also be notified and receive feedback from the posting company. You can always transform your proposal into a Technology Offer and post it to other members at no cost.