Desired outcome
COVID-19: What can you do to help now?

The 2020 Call for Code Global Challenge is expanding its focus to tackle the effects of COVID-19, also known as the coronavirus. Technology solutions can help seize and reduce the impact this pandemic has on our daily lives. Now is the time to unite and act swiftly.

We have the tools. You have the talent.

Use these reference materials and technical resources to understand the problems communities face during a pandemic and where your code can have the greatest impact.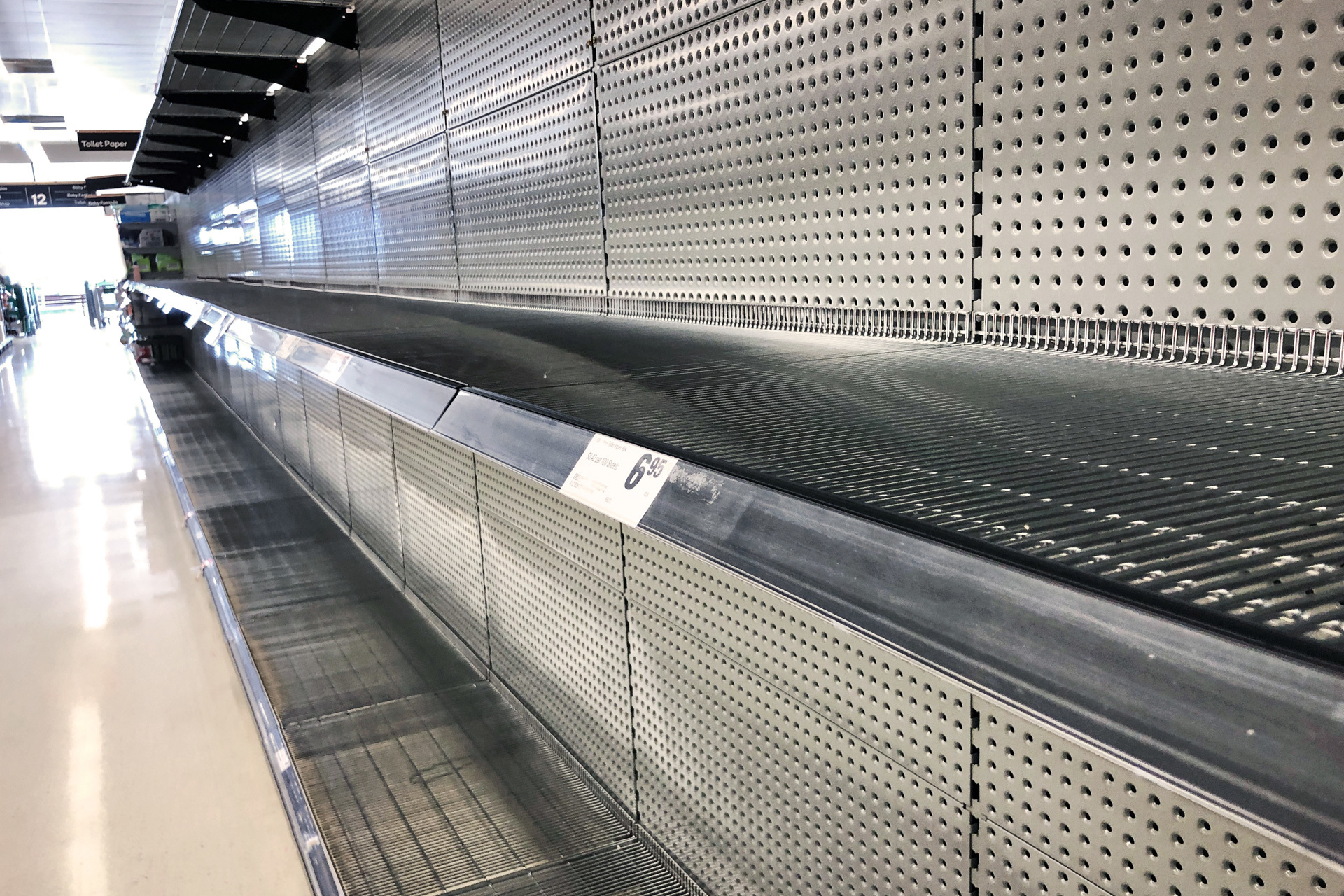 Why focus on COVID-19?
The COVID-19 (coronavirus) pandemic poses not only a huge health concern to people - particularly the immunocompromised and elderly - but it also has had huge effects in uprooting societies and disrupting supply chains globally. We're asking the world's developers and subject matter experts to help tackle this pandemic by increasing awareness through communications, and by limiting the spread of infectious diseases through crisis communication, remote education, and community cooperation.
What's the problem?
When a new disease such as COVID-19 emerges, communications systems are one of the first systems to become overwhelmed. From questions around disease transmission, to how to best protect your health and others around you, to the severity of the disease itself.
How can technology help?
Crisis communication, whether through a chatbot, SMS, or a website, can alleviate panic in communities and provide guidance on the best ways to protect yourself and your loved ones. From guidance on good hygiene to how to properly detect symptoms or key contact information, technology like chatbots or messaging platforms can help deliver information quickly and precisely. This can save people hours compared to waiting to get through to a call center, and free up customer service representatives to focus on higher level issues.
About IBM's 2020 Call for Code Global Challenge
Code and deploy solutions to address society's biggest challenges
Join over 210,000 developers, data scientists and problem solvers who have come together over the past two years to build more than 8,000 applications in the largest tech challenge of its kind.
This year's challenge is focused both on COVID-19 and climate change. Whatever you choose to build, register here for free access to the IBM Cloud and to receive regular updates that will arm you with new skills and help you accelerate your development.
Related keywords
Electronics, IT and Telecomms
Electronics, Microelectronics
Information Processing, Information System, Workflow Management
Telecommunications, Networking
Mobile Communications
Biological Sciences
Medicine, Human Health
Biostatistics, Epidemiology
Clinical Research, Trials
Medical Research
Emergency Medicine Technology
Social and Economics concerns
Smart City
E-Health
Communications
Commercial Communications
Computer related
Medical Health related
Anatomy, Pathology, Immunology, Physiology
Electromedical and medical equipment
Medical equipment
coronavirus
covid19
covid
About Covid-19 Innovation Challenges by Innoget
Innovation Intermediary from United Kingdom
Covid-19 Innovation Challenges by Innoget
Ahead of the current Coronavirus outbreak, Innoget is fully committed to contributing to mobilizing scientific and expert communities to find a real solution to the Covid-19 pandemic. Therefore, we're supporting worldwide calls and programs that could help in any aspects of the coronavirus crisis.

Is your organization promoting or looking for innovation or research initiatives to mitigate the Covid-19 outbreak? Email us at covid19@innoget.com to list them.

Channeled through Innoget's online open innovation network, initiatives in the health, virology, medicine, or novel technologies applied to human health, among others, are listed and disseminated to Innoget members -ranging from hospitals, research institutes, scientists, businesses, and public administrations- and innovation partners worldwide.
Technology Calls on Innoget are directly posted and managed by its members as well as evaluation of proposals.
Innoget is the trusted open innovation and science network aimed at directly connect industry needs with professionals online.
FAQs
The average response rate for this user is 1 week
The posting company will directly contact you to open up discussions about your proposal and collaboration opportunities.
You will also be notified and receive feedback from the posting company. You can always transform your proposal into a Technology Offer and post it to other members at no cost.