Desired outcome
The World Health Organization (WHO) has declared the recent outbreak of the coronavirus disease 2019 (COVID-19) a pandemic, spanning 112 countries and infecting over 150,000 people. As scientists and public health experts rush to find solutions to contain the spread, much still remains unknown about COVID-19.

As the world races to contain the virus, existing and emerging technologies are proving to be valuable. In fact, governments and health care facilities have increasingly turned to technology to help manage the outbreak. In China, where the first confirmed case of COVID-19 was reported, the government has launched several initiatives to integrate artificial intelligence (AI) and data science into the healthcare system to track and contain the outbreak.

The rapid spread of COVID-19 has sparked alarm worldwide. Many countries are grappling with the rise in confirmed cases. It is urgent and crucial for us to discover ways to use technology to contain the outbreak and manage future public health emergencies.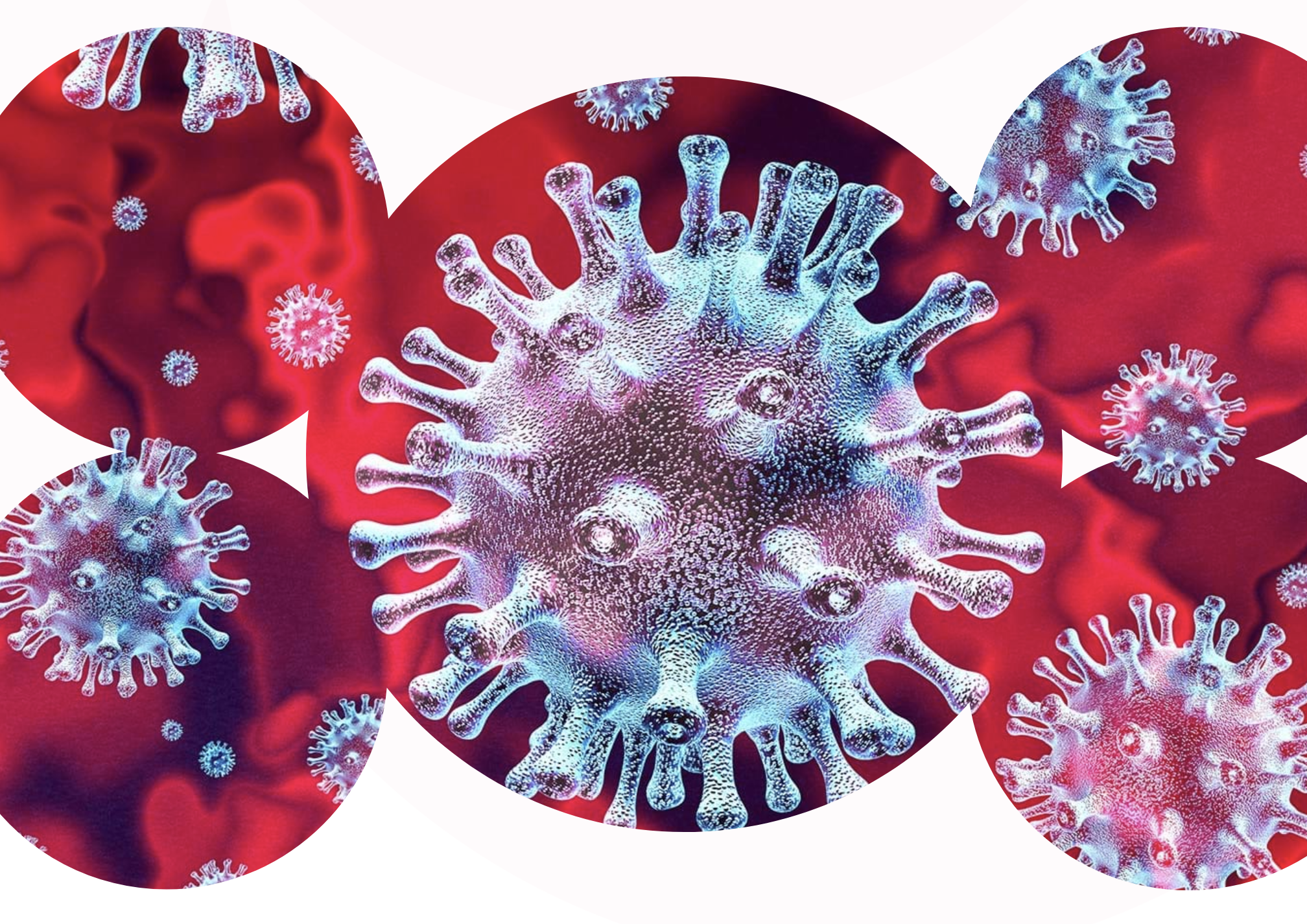 The Challenge
In this six (6) week innovation challenge students ages 13-17 from around the world will have the opportunity to form virtual teams to develop technology-based solutions to slow the spread of COVID-19.
How It Works
The challenge begins on Wednesday, March 25th, 2020, when the challenge statement is released. To participate and have access to the challenge question, you must first sign up!

Once signed up, participants will be invited to join Launchpad, an online collaboration platform where participants from around the world can form teams and work together to design and present ideas that can be deployed in response to COVID-19.
During the six-week challenge, participants will have access to a series of curated learning resources and expert AMA sessions that aim to prepare and inspire solvers. Participants will also have the opportunity to connect with experts that are available on Launchpad.
Judges

Ken Shatzkes, Ph.D.
Mary Collins
Additional judges to be announced soon.
Related keywords
Pharmaceutics
Biological Sciences
Medicine, Human Health
Biostatistics, Epidemiology
Clinical Research, Trials
Pharmaceutical Products / Drugs
Medical Textiles
Medical Furniture
Medical Biomaterials
Human vaccines
Emergency Medicine Technology
Biology / Biotechnology
E-Health
Medical Health related
Diagnostic
Therapeutic
Pulmonary medicine
coronavirus
covid19
covid
About Covid-19 Innovation Challenges by Innoget
Innovation Intermediary from United Kingdom
Covid-19 Innovation Challenges by Innoget
Ahead of the current Coronavirus outbreak, Innoget is fully committed to contributing to mobilizing scientific and expert communities to find a real solution to the Covid-19 pandemic. Therefore, we're supporting worldwide calls and programs that could help in any aspects of the coronavirus crisis.

Is your organization promoting or looking for innovation or research initiatives to mitigate the Covid-19 outbreak? Email us at covid19@innoget.com to list them.

Channeled through Innoget's online open innovation network, initiatives in the health, virology, medicine, or novel technologies applied to human health, among others, are listed and disseminated to Innoget members -ranging from hospitals, research institutes, scientists, businesses, and public administrations- and innovation partners worldwide.
Technology Calls on Innoget are directly posted and managed by its members as well as evaluation of proposals.
Innoget is the trusted open innovation and science network aimed at directly connect industry needs with professionals online.
FAQs
The average response rate for this user is 1 week
The posting company will directly contact you to open up discussions about your proposal and collaboration opportunities.
You will also be notified and receive feedback from the posting company. You can always transform your proposal into a Technology Offer and post it to other members at no cost.