Desired outcome
Looking for system that will be a management tool for livestock feedlot.

Feedlot: 20 000 cattles, 7.3 mln feed-days, cattle-passings through a split 80 thousand, 88 thousand tons of feed per year, 90 people of permanent staff.

Combination and compatibility with existing automation and accounting systems (1С, Dynamica General, Gallagher)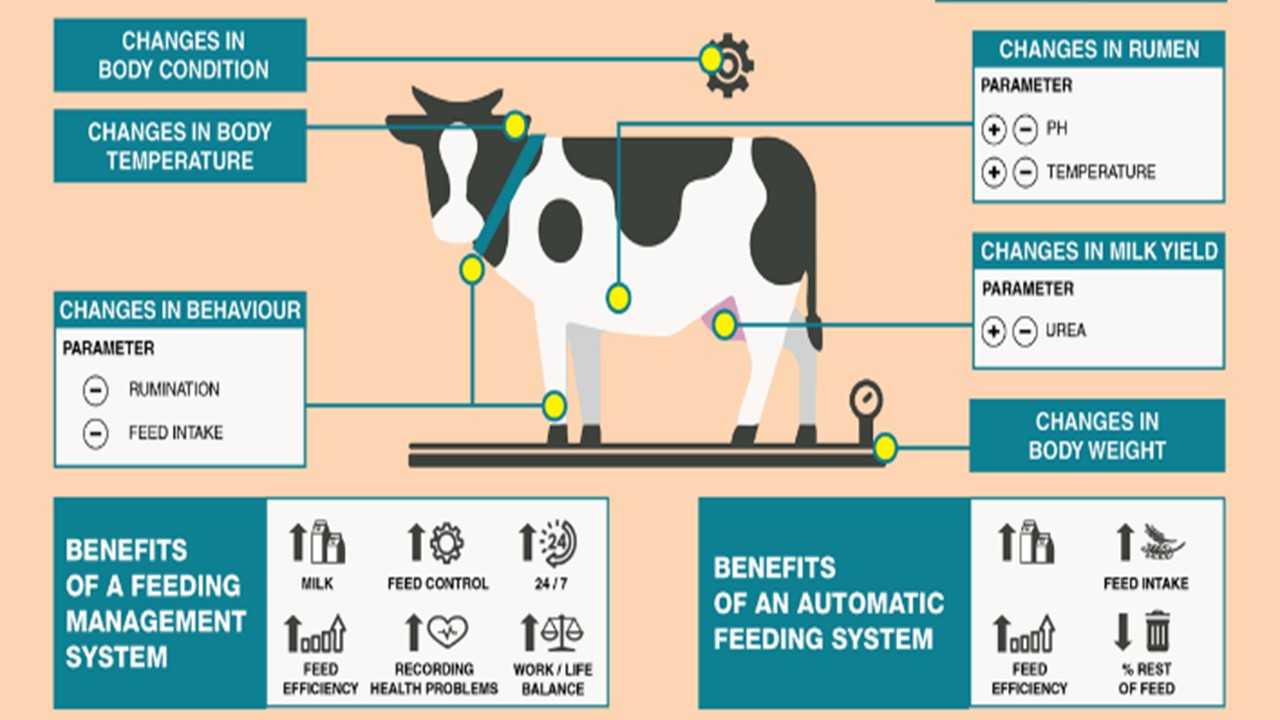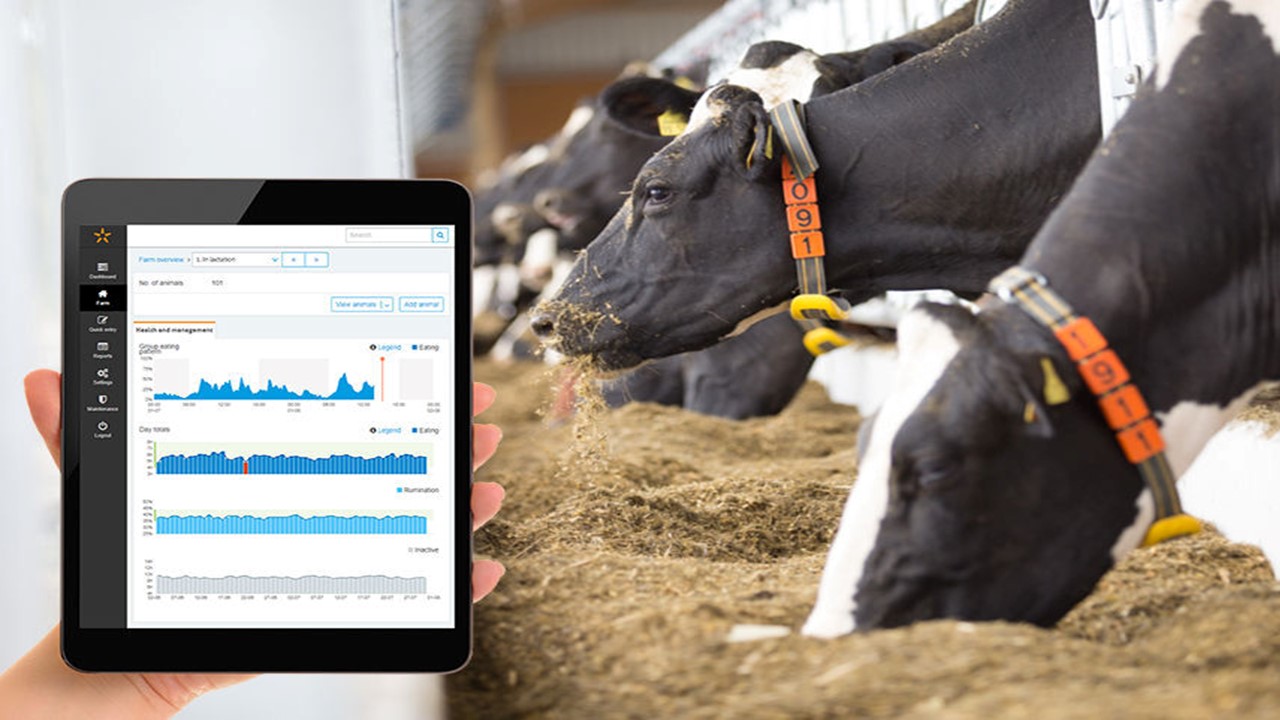 Details of the Technology Call
Current situation - business processes are partially automated (split, loading of feed, distribution of feed). Cattle information is kept in Excel format.
The purpose of creating this information system is to provide the customer with a tool to automate and optimize the process of managing the feedlot. This system is intended to: ● collect and store relevant factual information related to the current functioning of the feedlot ● provide the responsible personnel of the feedlot with operational data reflecting the current situation ● provide statistical data and tools for their subsequent processing ● enable management of production processes occurring at the feedlot and monitoring of their implementation.
Related keywords
Electronics, IT and Telecomms
Agrofood Industry
Technologies for the food industry
Measurements and Standards
Electronic measurement systems
Recording Devices
Supply chain
Data Communications
Computer related
Computer Software Market
Program development tools/languages
Manufacturing/industrial
About Qaztech Ventures
Economic Promotion Agency from Kazakhstan
Qaztech Ventures
Main Kazakhstan public operator in Kazakhstan responsible for startups, venture financing and corporate innovation policies and funding. Strong link to medium and large industrial companies in Kazakhstan. Till 2018 known as National Agency for Technological Development.
Technology Calls on Innoget are directly posted and managed by its members as well as evaluation of proposals.
Innoget is the trusted open innovation and science network aimed at directly connect industry needs with professionals online.
FAQs
The average response rate for this user is 1 week
The posting company will directly contact you to open up discussions about your proposal and collaboration opportunities.
You will also be notified and receive feedback from the posting company. You can always transform your proposal into a Technology Offer and post it to other members at no cost.