Desired outcome
• The product produced must be an alternative to bone meal/flour
• The technology should be cheaper than bone meal/flour production

The technology must have a successful commercial operation record.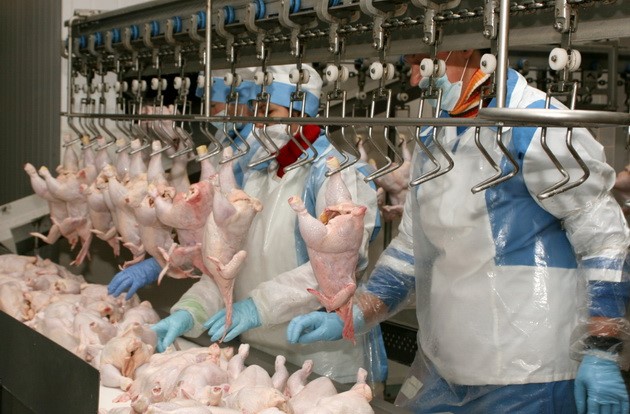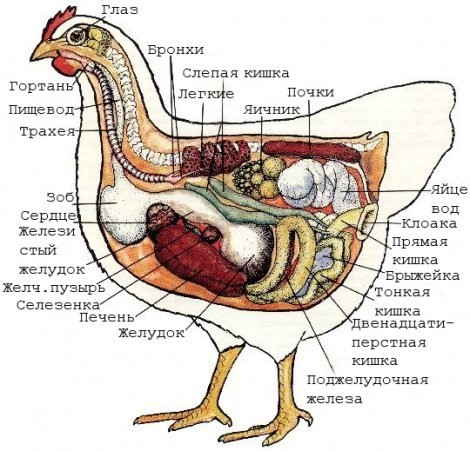 Details of the Technology Call
At the enterprise, when processing poultry by evisceration, the total amount of non-food waste reaches 14% of the live weight of the bird, including: feathers, underwing — 4 %, technical waste (blood, esophaguses, goiter, intestines, gall bladders, trachea, spleen, ovaries, ovaries, testes, cuticles) — 10%.
At the moment 9200 broilers are slaughtered (with a total live weight of 23540 kg), 20240 kg of meat and 3300 kg of waste are produced per day. The company is interested in extracting financial profit from these wastes.
At the poultry processing plant, the total amount of non-food waste is 950 tons per year. More than 4 similar companies have an interest in solving this problem.
Related keywords
Energy Technology
Industrial Biotechnology
Agriculture and Marine Resources
Agrofood Industry
Technologies for the food industry
Food Processing
Food Technology
Protecting Man and Environment
Environment
Ecology
Waste Management
Energy Market
Chemicals and Materials
Egg and Egg Products Meat and Meat Products, Game and Poultry
About Qaztech Ventures
Economic Promotion Agency from Kazakhstan
Qaztech Ventures
Main Kazakhstan public operator in Kazakhstan responsible for startups, venture financing and corporate innovation policies and funding. Strong link to medium and large industrial companies in Kazakhstan. Till 2018 known as National Agency for Technological Development.
Technology Calls on Innoget are directly posted and managed by its members as well as evaluation of proposals.
Innoget is the trusted open innovation and science network aimed at directly connect industry needs with professionals online.
FAQs
The average response rate for this user is 1 week
The posting company will directly contact you to open up discussions about your proposal and collaboration opportunities.
You will also be notified and receive feedback from the posting company. You can always transform your proposal into a Technology Offer and post it to other members at no cost.