Desired outcome
• Express analysis without the need for have own laboratory
• Possible technologies with the use of x-rays (and analogues)
• The cost of the device is up to 10,000 Euros.
• Work in the temperature range of +10 to +35 degrees C.
• The device must operate at 220 Volts or be portable.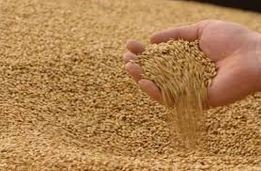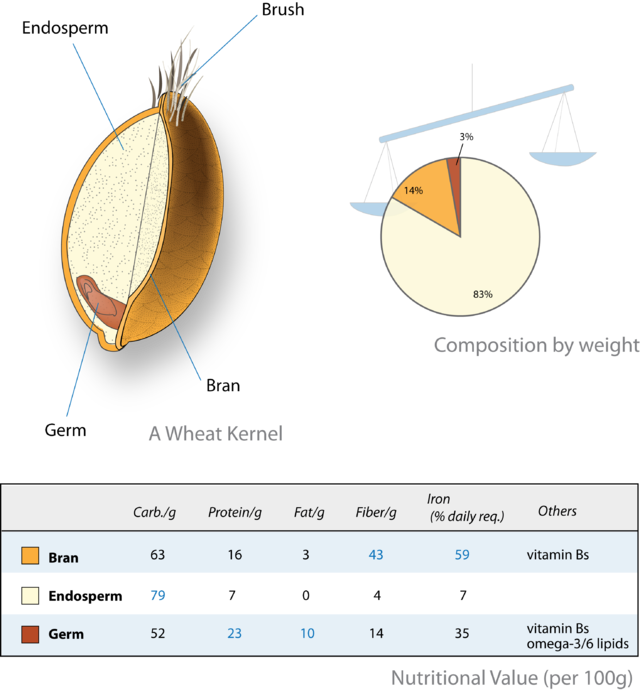 Details of the Technology Call
When purchasing grain from farms, the most important parameter for flour producing enterprises is the percentage of whiteness that affects the quality/grade of flour. At the moment, there are certified laboratories, which give certificates to grain producers, but most mills need to recheck/ evaluate the quality of incoming grain at the moment of purchasing on the site. Common verification technologies are based on the study of spectrophotometric, color characteristics of the grain and its anatomical parts, and have 3 disadvantages: speed, accuracy and price. The company is looking for technology that will provide accurate data based on the analysis of x-ray images or similar solutions.
Related keywords
Electronics, IT and Telecomms
Information Processing, Information System, Workflow Management
Simulation
Industrial Technologies
Process Plant Engineering
Apparatus Engineering
Sound Engineering/Technology
Agriculture and Marine Resources
Agriculture
Agriculture Machinery / Technology
Crop Production
Horticulture
Agrofood Industry
Technologies for the food industry
Food Processing
Food Technology
Food quality and safety
Detection and Analysis methods
Computer related
Scanning Related
OCR (optical character recognition)
Analytical and Scientific Instrumentation
About Qaztech Ventures
Economic Promotion Agency from Kazakhstan
Qaztech Ventures
Main Kazakhstan public operator in Kazakhstan responsible for startups, venture financing and corporate innovation policies and funding. Strong link to medium and large industrial companies in Kazakhstan. Till 2018 known as National Agency for Technological Development.
Technology Calls on Innoget are directly posted and managed by its members as well as evaluation of proposals.
Innoget is the trusted open innovation and science network aimed at directly connect industry needs with professionals online.
FAQs
The average response rate for this user is 1 week
The posting company will directly contact you to open up discussions about your proposal and collaboration opportunities.
You will also be notified and receive feedback from the posting company. You can always transform your proposal into a Technology Offer and post it to other members at no cost.