Desired outcome
• The technology should be an alternative to existing methods of permanent mowing
• The technology should have minimal negative effects on wheat
• The technology should show good results in the weather conditions of the regions under consideration.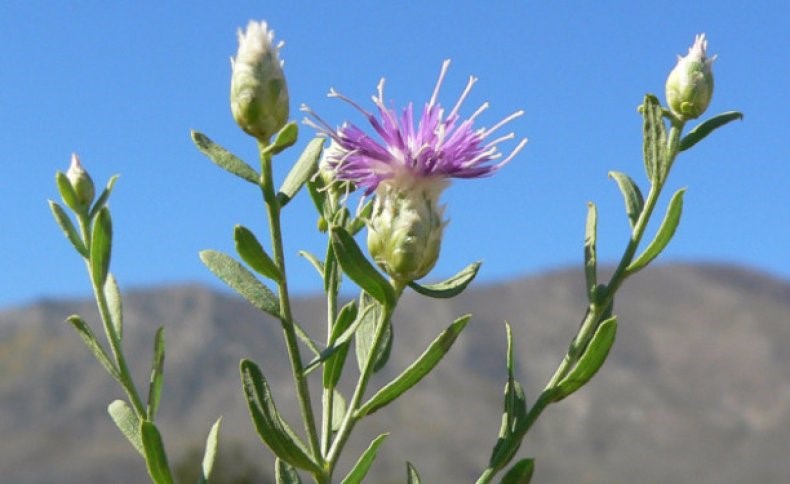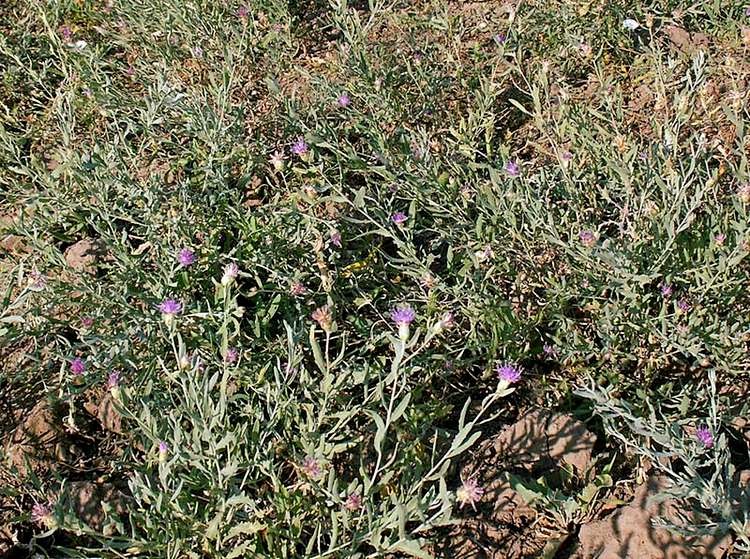 Details of the Technology Call
On the wheat grain fields of the farms, spots of Rhaponticum repens (RR) appear in sizes from 5 x 5 to 40 x 40 meters. RR secretes special substances (derivatives of phenol, as well as repin, acroptilin and chircanin), which are dangerous for wheat because they inhibit its growth and development. At the same time, plants located in the epicenter of its root system are suppressed to the level that they may not produce seedlings at all. All parts of RR are toxic in the budding phase, especially in dry years. Its toxicity does not decrease after drying. On average, in the fields of the enterprise, the area of ​​RR varies distribution from 0.5% to 2%. The problem is aggravated by the fact that machine operators, in some situations cause its further spread in the fields.
Scale of the problem: Almost all farms in the Central and Northern regions of Kazakhstan. Average spots 10x10 to 20x20 meters. For the distribution of the fields of 0,4 – 1,5%
Related keywords
Chemical Technology and Engineering
Biology / Biotechnology
Agriculture and Marine Resources
Agriculture
Sylviculture, Forestry, Forest technology
Sylviculture, Forestry
Food Microbiology / Toxicology / Quality Control
Measurements and Standards
Measurement Tools
Chemical material testing
Mechanical Technology related to measurements
Environment
wheat
About Qaztech Ventures
Economic Promotion Agency from Kazakhstan
Qaztech Ventures
Main Kazakhstan public operator in Kazakhstan responsible for startups, venture financing and corporate innovation policies and funding. Strong link to medium and large industrial companies in Kazakhstan. Till 2018 known as National Agency for Technological Development.
Technology Calls on Innoget are directly posted and managed by its members as well as evaluation of proposals.
Innoget is the trusted open innovation and science network aimed at directly connect industry needs with professionals online.
FAQs
The average response rate for this user is 1 week
The posting company will directly contact you to open up discussions about your proposal and collaboration opportunities.
You will also be notified and receive feedback from the posting company. You can always transform your proposal into a Technology Offer and post it to other members at no cost.