Desired outcome
- The technology should carry out automated control of quality of sealing with a productivity of 30-45 thousand
liter packs per day.
- The technology should work in the conditions of a milk production environment
(temperature, purity, humidity).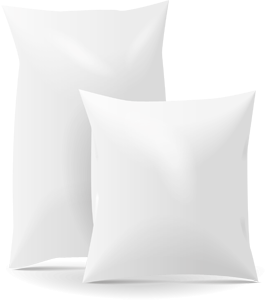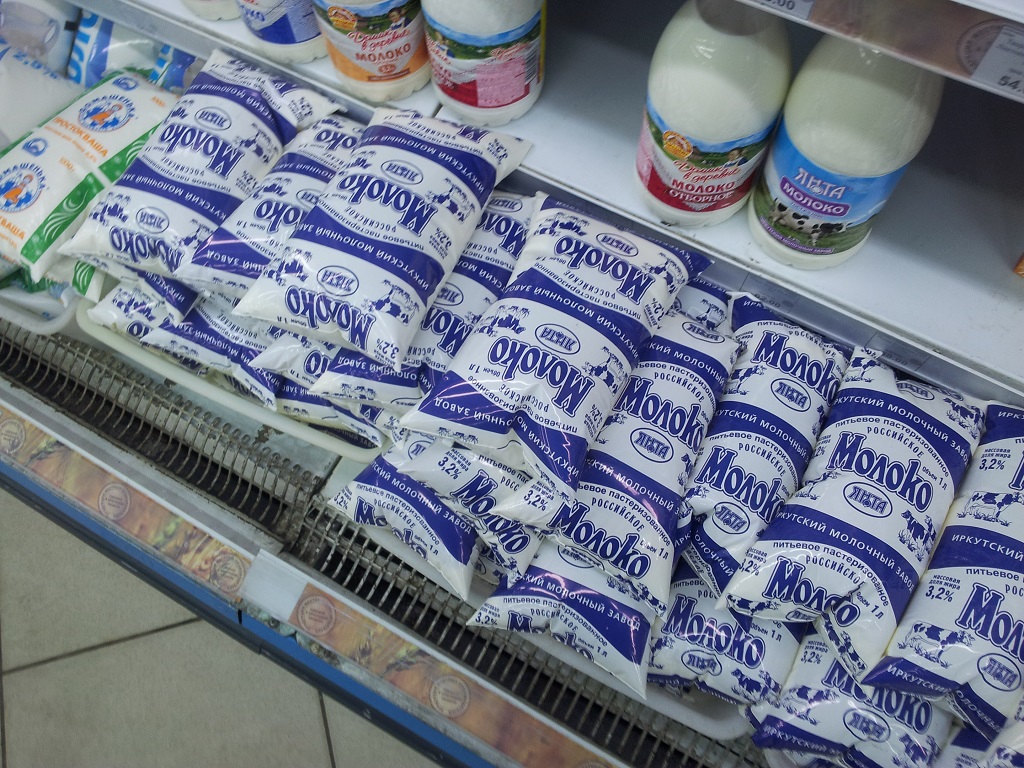 Details of the Technology Call
In the production of milk in soft bags (the most budget and common packaging), in certain cases poor-quality soldering is observed, due to which the tightness of the package is broken and smudges are formed that negatively affect all further stages of delivery of the milk bags to the client. The occurrence of this facts can vary from 3-10% in some cases 20%. On average, interested enterprise produce more than 30 tons of milk (and yougurt) in soft packaging per day.
The company is looking for low-cost technology or equipment to automatically check the quality of adhesions (tightness) of 1-liter bags, prior to their transportation from the factory to distributers. (The milk bags in the picture are from Internet and are presented just to give an understanding of type of bag, and are IN NO WAY are associated to the brands which are on the picture)
Related keywords
Electronics, IT and Telecomms
Quality Management System
Industrial manufacturing, Material and Transport Technologies
Process control and logistics
Packaging / Handling
Plastic bags
Industrial Technologies
Process Plant Engineering
Agrofood Industry
Technologies for the food industry
Food Packaging / Handling
Food Processing
Food Technology
Food quality and safety
Food Microbiology / Toxicology / Quality Control
Measurements and Standards
Industrial Products
Dairy Products
milk
About Qaztech Ventures
Economic Promotion Agency from Kazakhstan
Qaztech Ventures
Main Kazakhstan public operator in Kazakhstan responsible for startups, venture financing and corporate innovation policies and funding. Strong link to medium and large industrial companies in Kazakhstan. Till 2018 known as National Agency for Technological Development.
Technology Calls on Innoget are directly posted and managed by its members as well as evaluation of proposals.
Innoget is the trusted open innovation and science network aimed at directly connect industry needs with professionals online.
FAQs
The average response rate for this user is 1 week
The posting company will directly contact you to open up discussions about your proposal and collaboration opportunities.
You will also be notified and receive feedback from the posting company. You can always transform your proposal into a Technology Offer and post it to other members at no cost.