Desired outcome
The company is looking for solutions in the following two areas:

Condoms:

New materials, novel condom materials (other than natural rubber latex or polyisoprene) that give rise to very thin, strong and elastic properties
Better heat transfer during intercourse
Thinner/stronger materials or ways to make current condom materials thinner and stronger
Better condom fit and easier wearing

Lubes:

Hygiene and Care - Low osmolality, pH Balance, Natural/Microbiome
Hydrate & Moisturise, Soothe & Restore, STI prevention
Pleasure - Better lubrication (longer lasting), Orgasm enhancing, Stimulating/Foreplay, Adding sensation
Better Sensory Experience - Better, longer lasting lubrication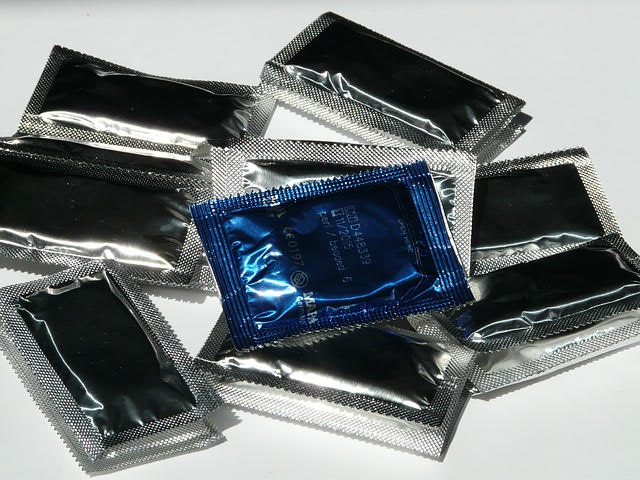 Details of the Technology Call
Many people do not feel good about sex or their sex life due to emotional anxieties or physical problems. Invested in ensuring that everyone feels confident and at ease in their sexual experiences, be it their first time or not, a Fast Moving Consumer Goods (FMCG) Multinational Corporation (MNC) is seeking technological solutions that will enable everyone to overcome their difficulties and experience safe, yet enjoyable and pleasurable sexual intercourse with their sex partners. The company is seeking innovative solutions in different areas for its two main products: condoms and lubrication. Solution holders must have at least a ready prototype.
Submit your proposalhere.
Related keywords
Physical Sciences and Exact Sciences
Social and Economics concerns
Sports and Leisure
Medical Health related
Consumer related
Leisure and Recreational Products and Services
Other leisure and recreational products and services
About IPI
Economic Promotion Agency from Singapore
IPI
Time-to-market is critical in a rapidly evolving marketplace, and R&D can often be time consuming and resource intensive. IPI can help you close that capability gap. At IPI, we embrace all aspects of Open Innovation. This means that we help firms go beyond their four walls by crowd-sourcing and searching the world for the best available technology, product, solution or business partner to help you boost your business and leapfrog the competition.

In short, we will help you drive business growth by connecting you to the innovation tools and partners that will enable you to access newer and better ways of doing things.
Technology Calls on Innoget are directly posted and managed by its members as well as evaluation of proposals.
Innoget is the trusted open innovation and science network aimed at directly connect industry needs with professionals online.
FAQs
The average response rate for this user is 4 weeks
The posting company will directly contact you to open up discussions about your proposal and collaboration opportunities.
You will also be notified and receive feedback from the posting company. You can always transform your proposal into a Technology Offer and post it to other members at no cost.