Desired outcome
The solution for a circular plastics economy is to minimize waste and resources and maximize the amount of plastics staying in the loop. This requires collaboration across the entire plastics value chain, with partners who know the different steps in the value chain, from the design of products and their purpose, all the way to plastic recycling solutions and their potential to convert them into new high-quality products.

For more effective collaboration we have created a platform bringing all businesses, technologies, regulatory and advocacy associated with plastics across our company together. We use this platform, for joint projects with customers and partners and combine all relevant competencies in one place. This enables better circular plastics solutions for our collaboration partners.

We are seeking chemical technology-providers include universities, startups and SMEs with technologies relating to the sorting, separation and recycling of composite and multi-layer materials. Their technologies and materials should be preferable be at TRL 4 and above.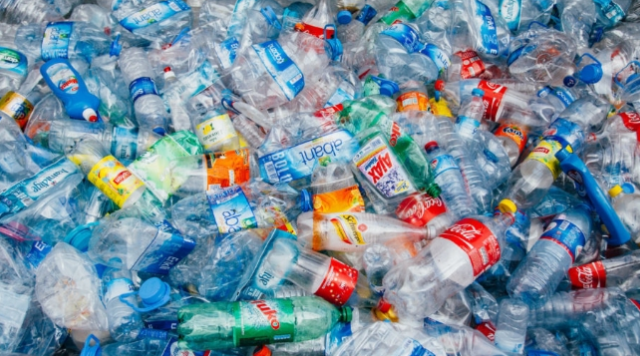 Details of the Technology Call
The proposals should address a specific challenge regarding
Recyclability of additives
Enhancing recyclates or increasing the usage of recyclates
Purification or cleaning within your recycling process
Design4recycling
Making your plastic solutions more sustainable
Related keywords
Protecting Man and Environment
Waste Management
Recycling, Recovery
Social and Economics concerns
Consumer related
Industrial Products
Chemicals and Materials
Speciality/performance materials: producers and fabricators
Polymer (plastics) materials
Speciality/performance chemicals
About Us
Large Enterprise from European Union
Organization from European Union
We are a world leader company in performance chemicals with operations in over 50 countries.
Technology Calls on Innoget are directly posted and managed by its members as well as evaluation of proposals.
Innoget is the trusted open innovation and science network aimed at directly connect industry needs with professionals online.
FAQs
The average response rate for this user is 4 weeks
The posting company will directly contact you to open up discussions about your proposal and collaboration opportunities.
You will also be notified and receive feedback from the posting company. You can always transform your proposal into a Technology Offer and post it to other members at no cost.