Desired outcome
Composite or multi-layer materials are increasingly used in different applications. Products and materials are getting more and more complex, which affects the ability to retain the value of materials in successive uses. While the combination of different materials may provide unique and desirable properties to products, it also brings challenges for the sorting, separation, recycling or composting of the materials that constitute the products, whether in a compound form or separately. It also complicates their re-introduction into manufacturing processes. A better understanding of these challenges should inform the design of composites and multi-layer materials.

The company is seeking chemical technology-providers include universities, startups and SMEs with technologies relating to the sorting, separation and recycling of composite and multi-layer materials. Their technologies and materials should be preferable be at TRL 4 and above.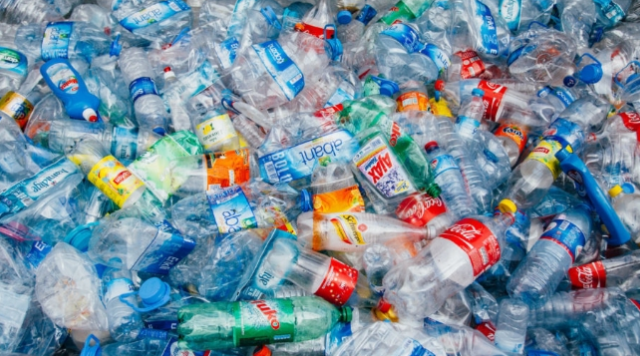 Details of the Technology Call
The proposals should address as many as possible of the following aspects:
To develop new or improve existing innovative processes for the sorting, disassembly/separation, recycling or the introduction into manufacturing process of materials from products made of composite and/or multi-layer materials and assess the potential barriers for their implementation. They can deal with used products, production rejects or existing stocks such as material recovered from industrial and municipal landfills.
To optimize value retention in the economy, rather than downgrading the composite or multi-layer materials for applications with low quality requirements, as compared to the value of the initial separate materials, especially for applications with high performance requirements.
To provide recommendations for the design of these applications, products or related materials, based on the lessons learnt in the development of these processes, to enable an increase in volume and quality of reuse and recycling of these products.
Related keywords
Protecting Man and Environment
Waste Management
Recycling, Recovery
Social and Economics concerns
Consumer related
Industrial Products
Chemicals and Materials
Speciality/performance materials: producers and fabricators
Polymer (plastics) materials
Speciality/performance chemicals
About Us
Large Enterprise from European Union
Organization from European Union
We are a world leader company in performance chemicals with operations in over 50 countries.
Technology Calls on Innoget are directly posted and managed by its members as well as evaluation of proposals.
Innoget is the trusted open innovation and science network aimed at directly connect industry needs with professionals online.
FAQs
The average response rate for this user is 4 weeks
The posting company will directly contact you to open up discussions about your proposal and collaboration opportunities.
You will also be notified and receive feedback from the posting company. You can always transform your proposal into a Technology Offer and post it to other members at no cost.