Seeking multifunctional ingredient with antimicrobial properties for personal care applications
Anonymous Organization

From Germany
Responsive
Project Size Range :

Strategic project backed by large scale funding €
Desired outcome
Preservatives added to personal care product to control microbial spoilage, extend product shelf life and prevent infection in humans. Microbiological control is critical in the beauty industry because microbial spoilage will cause product degradation, leading to potential human health hazard. In recent years, due to growing human health concerns with traditional preservatives like paraben and Isothiazolinones (MIT/CMIT), consumers are drawn toward "'preservative-free' or 'self-preserving' personal care formulations. Here, the company is seeking multifunctional personal care ingredients which apart from delivering its primary property also exhibits a certain level of antimicrobial activity. The ideal ingredients can be emollients, surfactants, rheology modifiers, solubilizer or bio-active. compounds/extracts that can also control microbial spoilage for skin and haircare applications.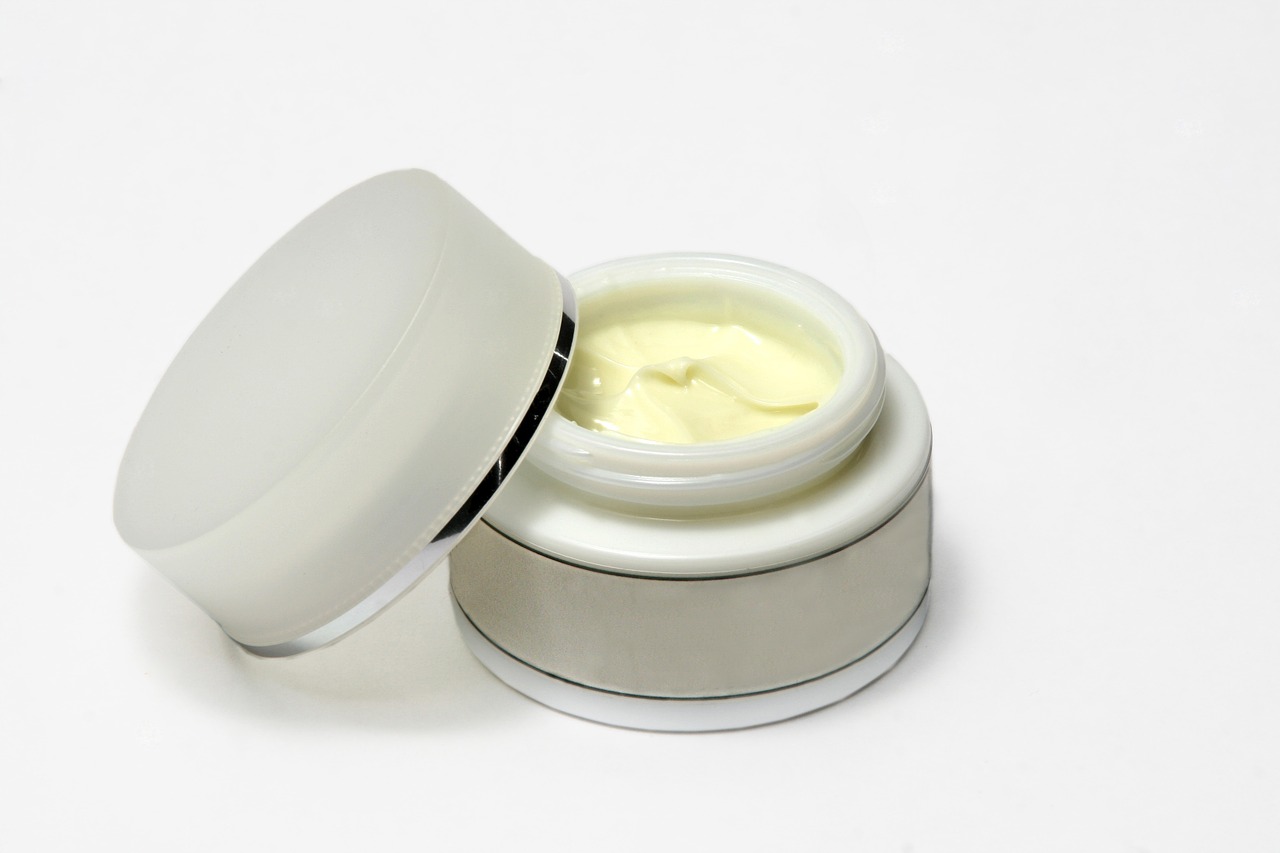 Details of the Innovation Need
Molecules/compounds/material that show a certain level of broad spectrum antimicrobial activity against gram positive and gram negative bacteria, yeast and mold. Ideally the ingredient can be described by an existing INCI and already has an additional primary function in a cosmetic formulation e.g. Viscosity modification, Emollient, Chelating agent, Emulsifier, etc.
The technology should be at least validated in relevant environment (TRL 5 and above), preferably biodegradable and derived from renewable/natural resources to comply with the increasing trend for sustainable solutions.
The proposed solution should also meet the following criteria:
stable at broad pH range 5-8, preferably 2-11
Non-toxic to humans and environment
Shelf life of 2 years
Samples of minimum 50g are requested for performance testing.
Related Keywords
Industrial manufacturing, Material and Transport Technologies
Materials Technology
Fine Chemicals, Dyes and Inks
Industrial Technologies
Chemical Technology and Engineering
Care, Hygiene, Beauty, Cosmetics
Physical Sciences and Exact Sciences
Chemistry
Agrofood Industry
Food Additives/Ingredients/Functional Food
Measurements and Standards
Protecting Man and Environment
Safety
Social and Economics concerns
Genetic Engineering / Molecular Biology
Microbiology Market
Medical Health related
Food and feed ingredients
Food & feed ingredients
Consumer related
Consumer Products
Health and beautty aids, Cosmetics
Industrial Products
personal care
About Us
We are a world leader company in performance chemicals with operations in over 50 countries.
About Innovation Needs
Innovation Needs on Innoget are directly posted and managed by its members as well as evaluation of proposals. Innoget is the trusted open innovation and science network aimed at directly connect industry needs with professionals online.