Desired outcome
The main goal is to find a technology to jellify a fluid without using macromolecules or concentrated surfactant systems. The fluid in question may be water or oils (eg. hydrocarbons, triglycerides, fatty acids and esters - mostly saturated). The concentration of the gelling agent should be below 5% w/w. (preferentially < 2% w/w).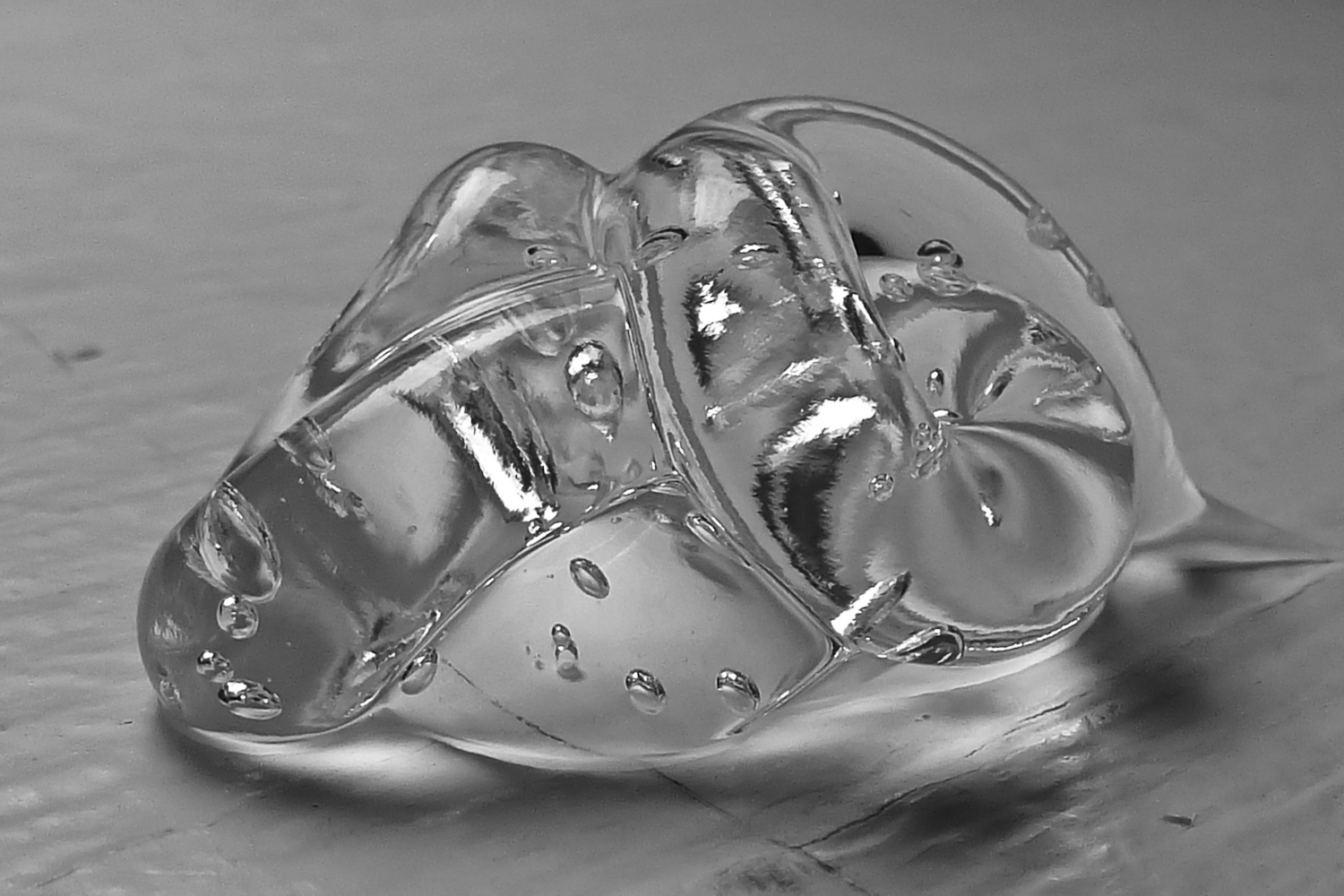 Details of the Technology Call
SHOULD HAVE (we are open for your ideas, so proposals slightly out of these limits are also welcome):
- The desired thickening/jellifying agent should be a small molecule (molecular weight below 1000 g/mol) or inorganic particles that are able to increase the viscosity of water or oils.
- The formulations are to be used in skin care products, so a toxicologically safe profile is mandatory.
- Preferentially, toxicology, genotoxicity, ecotoxicity and degradability data for the proposed agent should be available.
- Sensibilization and skin compatibility data would also be appreciated


MUST NOT HAVE:
- Polymeric molecules should not be used.
Technical requirements
SHOULD HAVE (we are open for your ideas, so proposals slightly out of these limits are also welcome):
- The concentration of the gelling agent should be below 5%, and preferentially below 2%.
- The gelling agent should preferentially work in a range of pH from 4 to 9.
- The gelling agent should also be effective in the presence of electrolites (up to 2% wt. NaCl).
- The gelling effect should be visible at room temperature (25ºC).
- Storage modulus (E') is expected be higher than the loss modulus (E'') by at least one order of magnitude at low shear rates (1 to 10 1/s).
- The resulting gel should flow under higher shear rates - however, the structure must be recovered when the material is again at rest.
Possible solution areas
Solutions from all fields - and not only cosmetics - will be considered.
Previously attempted solutions (discarded)
Polymers, including biopolymers and nanocrystalline cellulose.
Concentrated surfactant systems such as: lamellar phases, giant micelles and similar concepts.
Oligomers with molecular weight above 1000 g/mol.
Technologies based on aluminum containing clays.
Fumed silica particles.
CMR substances.
Thickeners for silicones.
Related keywords
Industrial manufacturing, Material and Transport Technologies
Materials Technology
Fine Chemicals, Dyes and Inks
Nanomaterials
Industrial Technologies
Chemical Technology and Engineering
Anorganic Substances
Organic Substances
Care, Hygiene, Beauty, Cosmetics
Physical Sciences and Exact Sciences
Chemistry
Consumer related
Consumer Products
Health and beautty aids, Cosmetics
Industrial Products
Chemicals and Materials
Speciality/performance materials: producers and fabricators
Industrial chemicals
Speciality/performance chemicals
About Beiersdorf AG
Large Enterprise from European Union
Beiersdorf AG
For over 130 years, we have dedicated ourselves to meeting our consumers' individual needs and are considered to be the inventors of modern skin care. Our research and development expertise, innovative products, and strong brands are the reasons for our success. We want to be the number one skin care company.
The NIVEA brand has enjoyed market success for over 100 years and is one of the world's largest skin care brands today. NIVEA stands for values ​​like trust, security, and reliable care for all skin types and is available in about 200 countries around the world.
Technology Calls on Innoget are directly posted and managed by its members as well as evaluation of proposals.
Innoget is the trusted open innovation and science network aimed at directly connect industry needs with professionals online.
FAQs
The average response rate for this user is 1 week
The posting company will directly contact you to open up discussions about your proposal and collaboration opportunities.
You will also be notified and receive feedback from the posting company. You can always transform your proposal into a Technology Offer and post it to other members at no cost.