Summary of the technology
Researchers from Universitat de València in collaboration with Università della Calabria have developed a new patented technology related to water recycling and Metal-Organic Frameworks. The patent application consists of new materials that eliminate inorganic and organic pollutants in a single step. In this way, these materials avoid the multi-step sequential protocols that are currently applied in water recycling plants.

The materials of this invention are based on Multivariate Metal-Organic Frameworks (MTV-MOFs). They have a wide range of applications in water recycling plants such as pharmaceutical, textile, food, plastic, mining... etc, as well as for agricultural and domestic use.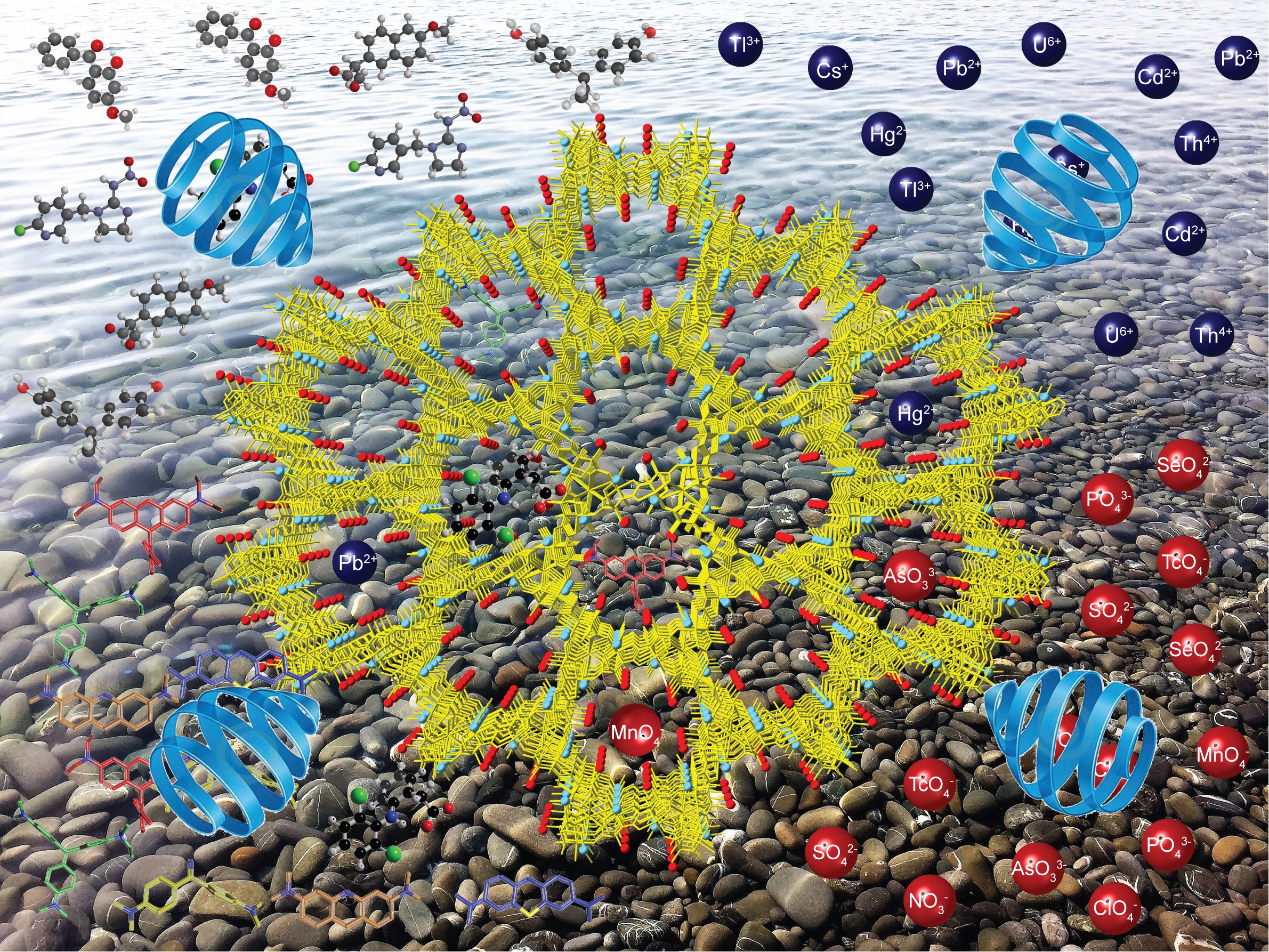 MULTIVARIATE METAL-ORGANIC FRAMEWORKS CONSISTING OF TWO DIFFERENT METALS AND OXAMIDATE LIGANDS AND THEIR USE AS A SIMULTANEOUS ADSORBENT OF INORGANIC AND ORGANIC POLLUTANTS
Inventor:Emilio José Pardo Marín,Jesús Ferrando Soria y Marta Mon Conejero (Universitat de Valencia, ICMol); Donatella Armentano (Università de la Calabria, Chimica e Tecnologie Chimiche).
Background: One of the most serious environmental problems that modern society has to deal with is the pollution of aquatic systems. In fact, the scale of the problem is so huge that the United Nations Sustainable Development agenda sets access to pollution-free flowing waters as one of its main objectives.
The pollutants present in water are usually classified into inorganic and organic pollutants according to their chemical nature. Existing water recycling technologies (precipitation, coagulation/flocculation, membranes, biological processes, advanced oxidation processes and adsorption into active carbons, zeolites, polymer resins, bio-adsorbents and clays) are not efficient in collecting both types of polluting agents simultaneously. The methods used until now have a great specificity that makes it necessary to apply different steps in sequence for effective removal of environmentally and living beings health harmful pollutants, so any invention that reduces the number of steps and increase the efficiency of the process, it would be highly interesting.
The invention: A research team from the Universitat de València, together with the Università della Calabria has developed a new material that eliminates in a single step pollutants of different nature, inorganic and organic. In this way, it avoids the multi-step sequential protocols that are currently applied in water recycling plants.
Specifically, the Multivariate Metal-Organic Frameworks (MTV-MOFs) presented in this invention are made up of two different oxamate-based precursors derived from two natural amino acids with different residues. It allows the adsorption in a single step of inorganic and organic pollutants present in water.
Aplications:The materials presented are relevant for the recycling of waters contaminated with pollutants of diverse nature, both inorganic and organic. It would be of interest in water recycling plants from industry (pharmaceutical, textile, food, plastic, mining...), as well as agricultural and domestic use.
Advantages: The main advantages offered by the invention are:
One-step water recycling for inorganic and organic contaminants.
Possibility of reusing materials.
Saving time and resources.
High degree of specificity for the capture of the desired contaminant.
Economic cost of the materials, being also highly stable and respectful with the environment
Intellectual property status
Patent already applied for
P201831167
Spain

Technology Owner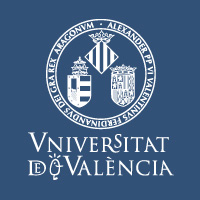 Universitat de València
Technology Transfer Office
Additional information (attached documents)
Related keywords
Protecting Man and Environment
Environment
Climate Change mitigation
Water Management
Industrial Water Treatment
Municipal Water Treatment
Wastewater Recycling
Hydrology
Marine Environment
Rain Water
Sludge Treatment / Disposal
Underground infrastructure
Water in Buildings
Water Resources Management
Recycling, Recovery
Industrial Products
Pollution and Recycling Related
Chemical and solid material recycling
Other pollution and recycling related
sustainability
one-step water recycling
organic pollutants
inorganic pollutants
About Universitat de València
Technology Transfer Office from Spain
Universitat de València
The Universitat de València's mission is to train competent professionals at European Professional Standard and to encourage prestigious research with international implications that will contribute to the development of our society.

Through training and research, the UV will promote the field of dissemination of science and culture, and also promote the reaffirmation of the democratic values of the society in general, and in the Valencian society in particular
Technology Offers on Innoget are directly posted and managed by its members as well as evaluation of requests for information. Innoget is the trusted open innovation and science network aimed at directly connect industry needs with professionals online.