Summary of the technology
The machine for clothes ironing, mainly in home conditions, ensuring the possibility to iron efficiently both large and small elements of clothes, as well making easier the ironing process.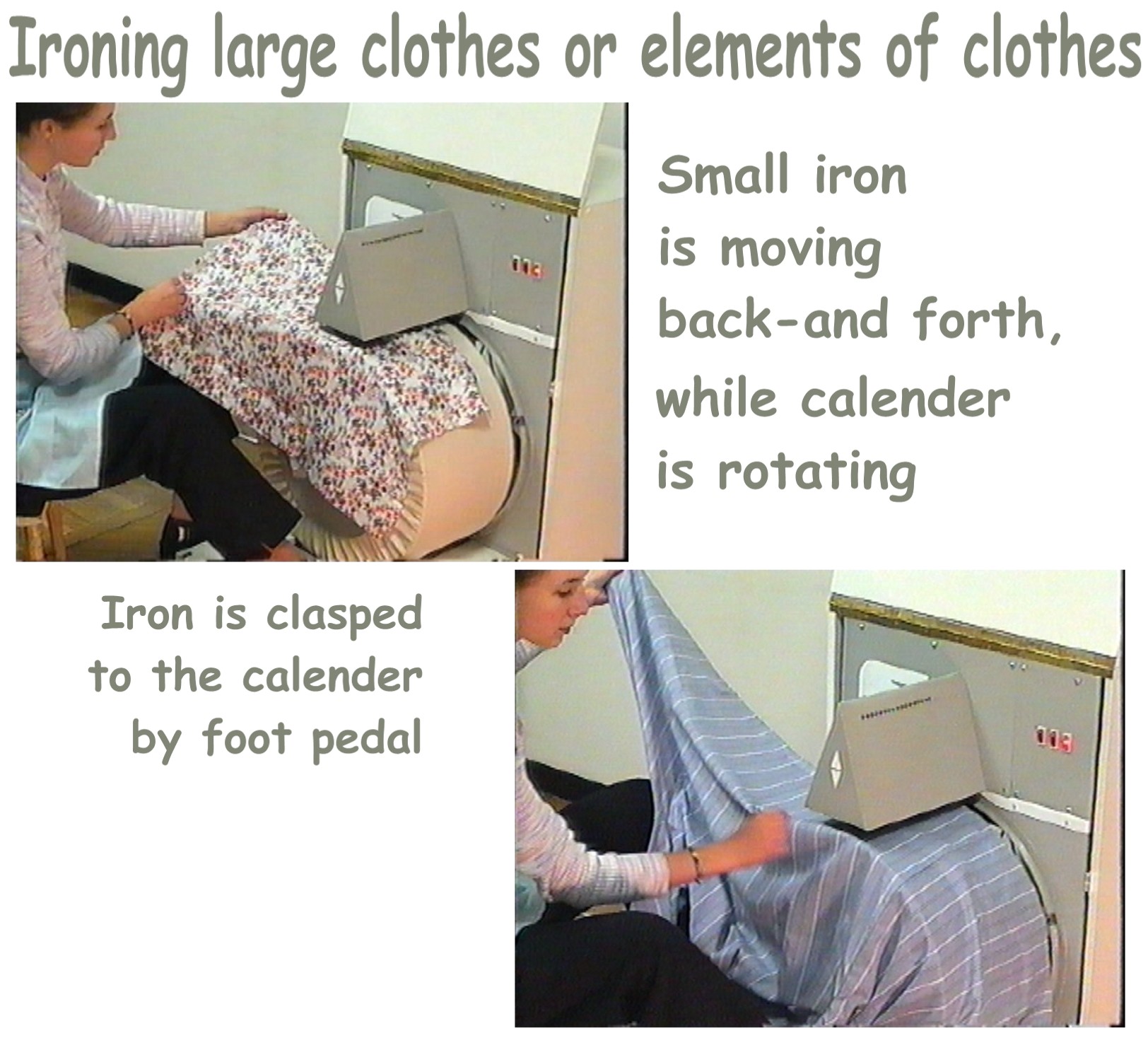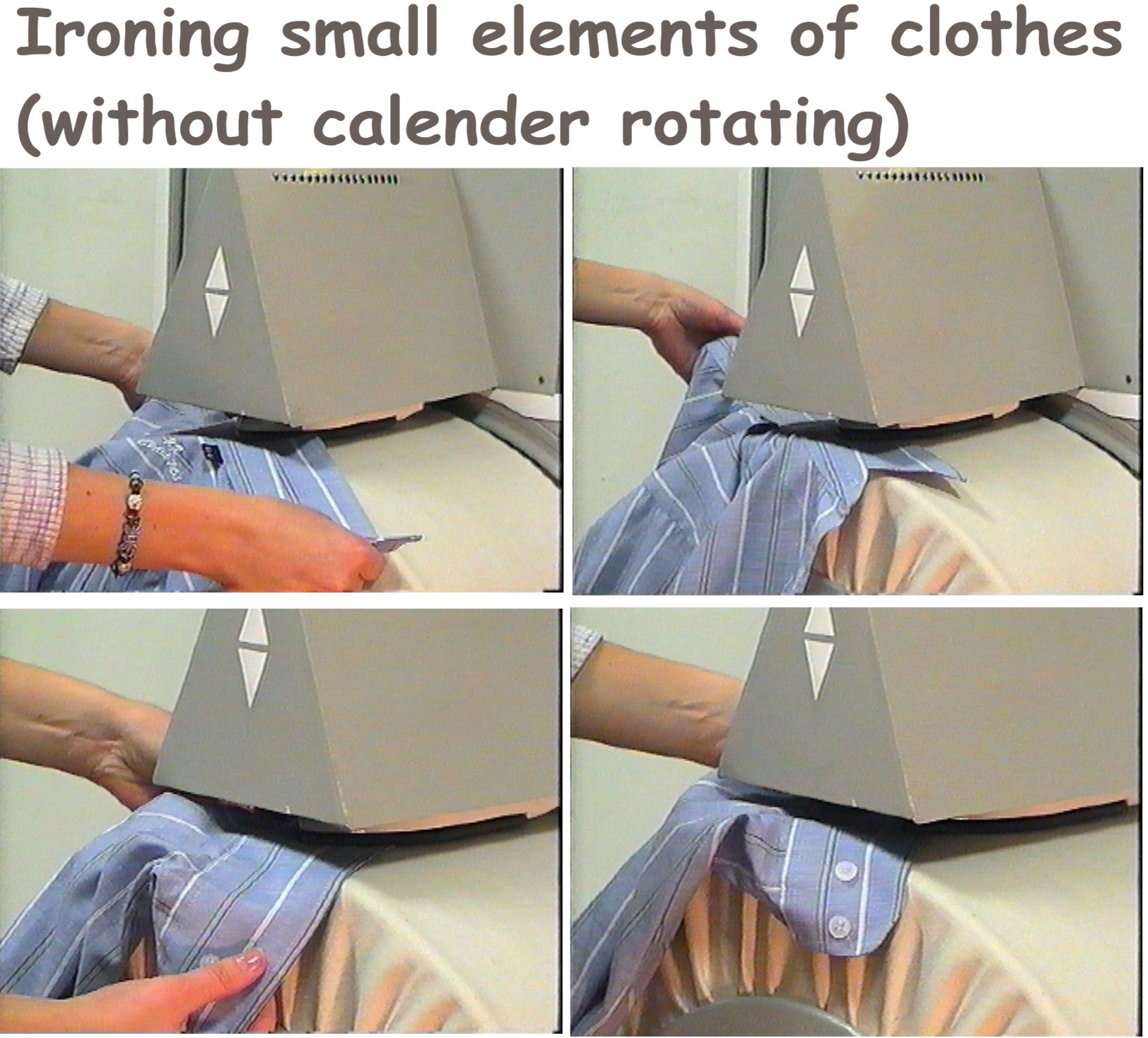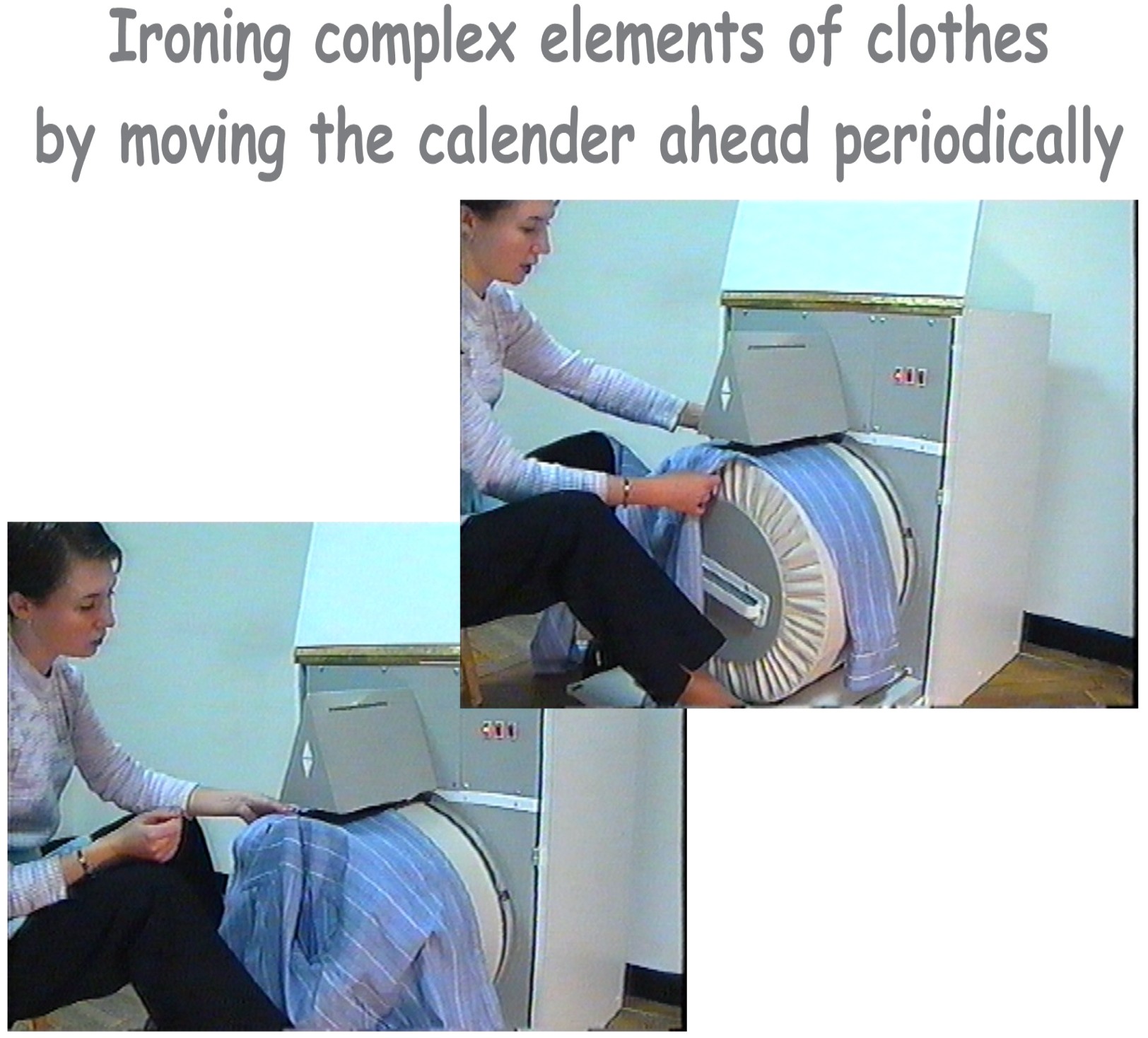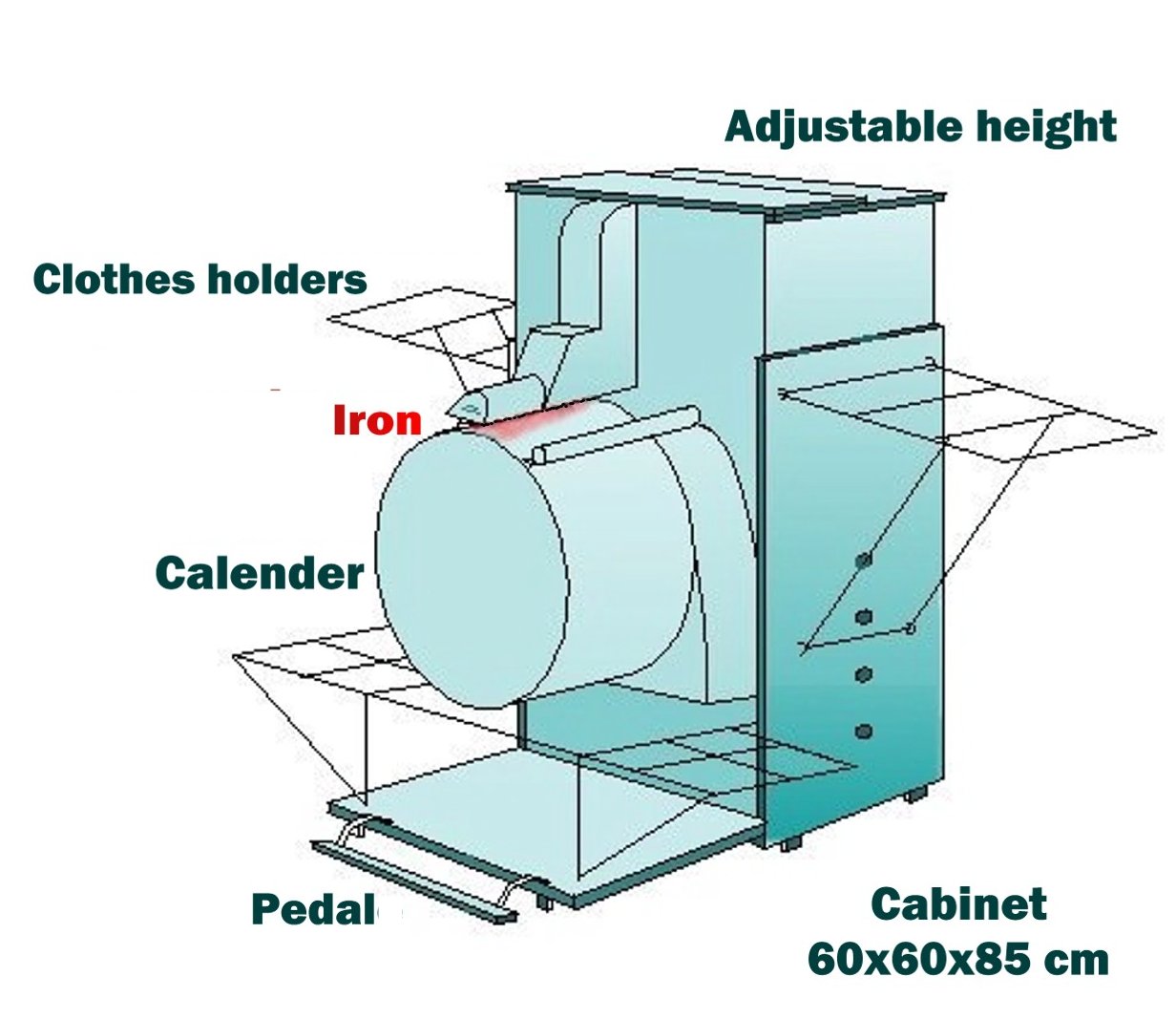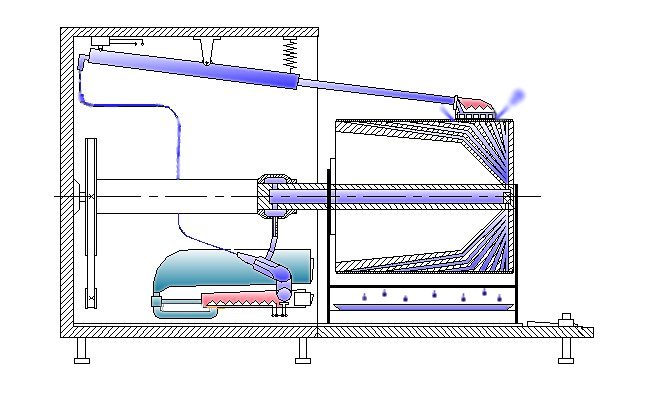 Description of the technology
The ironing machine includes a cabinet, an elastic support ironing surface made as a calender with a possibility to rotate, a heated ironing surface, connected with the mechanism of its reciprocating movement, a mechanism of the heated ironing surface clasping to the elastic support ironing surface, and foot control pedals.
The machine has also a calender rotation drive from electric motor. The cabinet is made as a chest with an unfolding front wall. The level of the calender surface is adjustable in height. The calender is placed inside the cabinet with the possibility of its pulling out and fixing in a pulled-out position. The heated ironing surface with the mechanism of its reciprocating movement is placed above the calender. The heated ironing surface can be replaced by a heated ironing surface with another ironing area.
Intellectual property status
Granted Patent
Patent number : 2106446, 2139961, 2143020
Where : Russia
Current development status
Laboratory prototypes
Desired business relationship
Technology selling
Technology Owner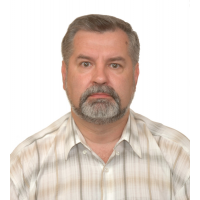 Related keywords
Protecting Man and Environment
Safety
Electronics, IT and Telecomms
Household Goods & Appliances
Smart Appliances
Machine Tools
Smart grids
Consumer related
Consumer Products
Home furnishing and housewares
Housewares
Distribution, clearing house
clothes ironing
household machine
ironing
smart homes
About Me
Expert from Russian Federation
Vadim Kolyada
Since 2005 - Editor-in-Chief of Consumers' Compass magazine.
1998 - 2008 - Consumers' Service manager at Merloni Elettrodimestici, Whirlpool, Candy.
Patents, articles related to home appliances
Technology Offers on Innoget are directly posted and managed by its members as well as evaluation of requests for information. Innoget is the trusted open innovation and science network aimed at directly connect industry needs with professionals online.