Summary of the technology
Our offer is a vaccine against Bubonic and Pulmonary Plague. It was developed by researcher from the Pasteur Institute of Paris who is a WHO collaborating center on Plague.
Description of the technology
Plague is still a public health problem in the world and is considers as a re-emerging disease. Yersinia pestis the causative agent is also consider as a potential biological weapon, but no efficient vaccine is available.
The pneumonic plague is considered at high risks to initiate outbreaks. Antibiotic treatment is not sufficient to control plague, and resistant strains have recently emerged. The residual plague mortality in endemic countries remains around 10 %.
Researchers from the Pasteur Institute are developing a vaccine, based on a live attenuated Y.pseudotuberculosis expressing important antigenic Y.pestis peptides. Recent study using this vaccine shows 100% protection against bubonic and pneumonic plague in mice with a single dose. Preliminary humoral and cellular response has been successfully observed.
Advantages
Efficiently prevention of a re-emerging disease and a potential bioterrorist weapon
Currently no safe and efficient vaccine
Induce systemic and mucosal immunity
 Rapid and low production cost
 Live vaccines: don't need adjuvant, prolonged stimulation of the immune system.
 The research unit is a WHO collaborating center on plague
Technology Owner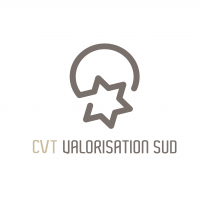 CVT Valorisation Sud
Technology Transfer Network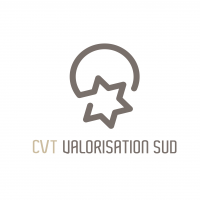 CVT Valorisation SUD
Business Development Manager at CVT VALORISATION SUD
Related keywords
Biological Sciences
Medicine, Human Health
Pharmaceutical Products / Drugs
Virus, Virology / Antibiotics / Bacteriology
Human vaccines
Medical Health related
Therapeutic
Clinical Medicine
Pulmonary medicine
infectious diseases
About CVT Valorisation Sud
Technology Transfer Network from France
CVT Valorisation Sud
The "Valorisation Sud" Consortium (CVT) is an inter-institutional organisation certified within the framework of investments for the future. With a ten-year endowment of €9 million, the CVT Valorisation Sud is the French national reference organization for transfers of technology and know-how adapted to tropical and equatorial regions and developing countries.
Technology Offers on Innoget are directly posted and managed by its members as well as evaluation of requests for information. Innoget is the trusted open innovation and science network aimed at directly connect industry needs with professionals online.