Summary of the technology
The system "Pyrolysis oven&camera smokeless universal" is used for disposal, recycling and disinfection of wood, waste processing.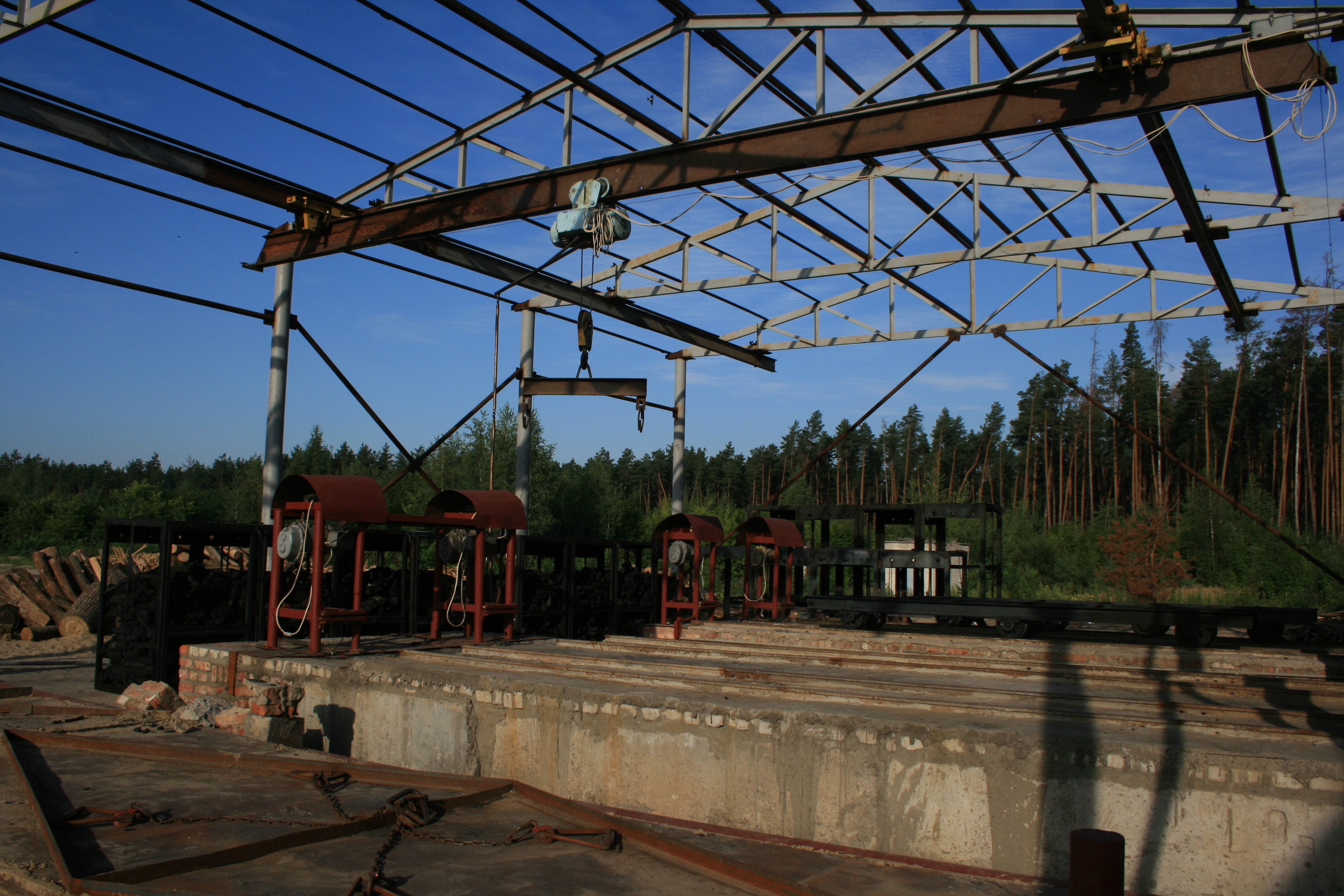 New and innovative aspects
New Energy Technologies on the Basis of Fundamental Research.pdf [PDF]
Main advantages of its use
1. High efficiency of equipment.
2. Easy to operate the equipment.
3. The technology allows the recycling> 90% of MSW
4. The optimal combination of quality and value of the project cost, the possibility of a staged introduction of the facility into production.
5. 100% compliance with environmental standards.
6. Equipment cost is dozens times lower than bio ways of recycling.
7. Torrefied energy pellets are received as a result of technology.
Specifications
New Energy Technologies on the Basis of Fundamental Research.pdf [PDF]
Applications
Operation of pyrolysis furnace is characterized by low operating costs, durability - it simply never breaks. Many samples has been operating for 10-15 years without repair. The resulting temperature in the furnace is not inferior to gas. But we get this temperature from the waste.
The furnace produces heat energy of high power. With this power you can get many kinds of products:
■ Hot water
■ Dry firewood
■ Torrefied product - fuel pellets, briquettes
■ Disposal of solid waste, liquid waste of poultry, livestock farms
■ Fertilizer - biochar
■ Polymer recycling
■ Obtaining activated carbon
■ etc., that is not included in this article.
All production sites constructed based on my pyrolysis furnace, are low in cost.
Intellectual property status
Certificate of Compliance, Application for International Patent.
Current development status
Market implementation.
Desired business relationship
Business partner needed.
Related keywords
Waste to Energy /Resource
Recycling, Recovery
Incineration and Pyrolysis
Rational use of energy
Renewable Sources of Energy
Drying
Materials Technology
Biomass and Biofuels
Other alternative energy
District heating
Distributed power and grid connection
Other energy production
Agricultural chemicals
Other industrial equipment and machinery
Machine tools, other metal working equipment (excluding numeric control)
Water treatment equipment and waste disposal systems
Water, sewerage, chemical and solid waste treatment plants
About FOP Azarenkov
Large Enterprise from Norway
FOP Azarenkov
Private company,
Researcher - Vasilii Azarenkov, Doctor of Physics, Associate Professor
Innovative projects in energy sphere
Technology Offers on Innoget are directly posted and managed by its members as well as evaluation of requests for information. Innoget is the trusted open innovation and science network aimed at directly connect industry needs with professionals online.