Desired outcome
A solution is sought to translate electronic transfer of shipment details on an existing pre-printed bills of lading (BL)/manifest to specific port customs pre-printed document in an automated manner, thus eliminating development work required for each port specific customs manifest format. This solution can be used internally or industry wide.

• A software product/solution which will be able to handle various eSI format without subsequent customization.
• Solution should be user friendly to allow user/agent to self-service to implement a new eSI format integration with a new partner/authority.

Stakeholders

•Users (requirements in terms of daily operations)
• Agents (workflow process & testing)
• Port customs (Product & interface testing)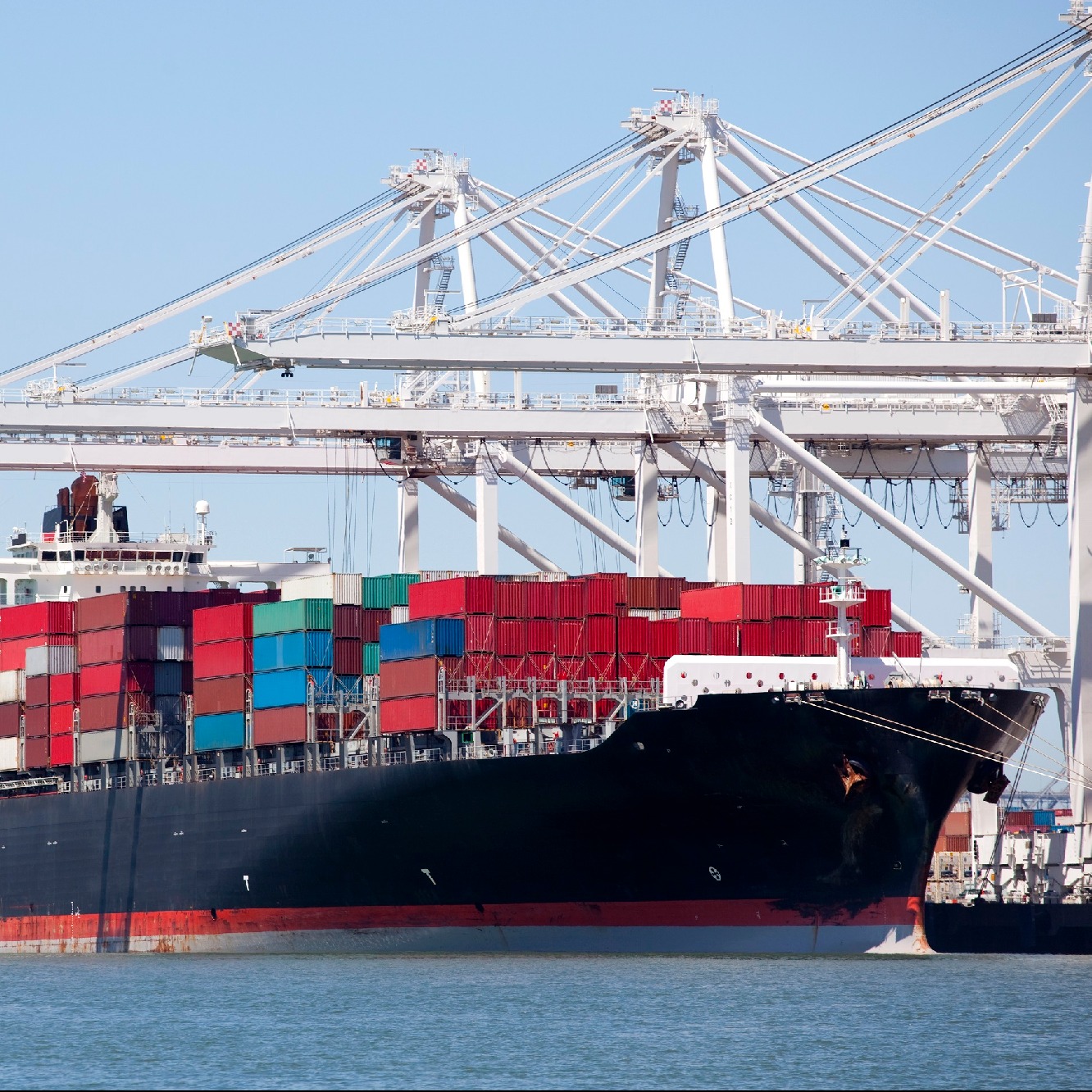 Background
A solution is sought to translate electronic transfer of shipment details on an existing pre-printed bills of lading (BL)/manifest to specific port customs pre-printed document in an automated manner, thus eliminating development work required for each port specific customs manifest format.This solution can be used internally or industry wide.
Scenario description:
Shipping details are printed on existing pre-printed form e.g. BL or manifest.

Various customs departments require shipping details to be printed on port specific customs manifest format e.g. format specific to Myanmar, Philippines, India, and Kolkata.

To cater to these numerous formats, shipping companies need development time & effort for each specific customs manifest format.

It is time consuming and cumbersome to test the programs developed every time a new format is to be introduced/on-boarded.

The effort for this is significant due to involvement of multiple parties in the integration process – e.g. developer for program development, users for testing, customs personnel for liaison on the requirements and also for integration testing.

Each port has a specific format for the customs manifest. To develop N number of programs to meet each port specific requirement, the time & effort is N times.

We are seeking a software solution that can translate the existing information populated in the BL or manifest to any specific customs manifest format without program development, which will save time and effort and reduce onboarding time significantly.
Requirements
Pain Points
Need to liaise with customs personnel on the requirements.

Sometimes requirements gathering is not direct to the customs but via our agents. So, there is be waiting time before we receive any reply.

A lot of time is spent on email-exchanges and calls so as to ensure that the query raised is well understood and the reply that is received addresses the query accordingly.

Engaging the user to perform the testing.

Time & effort required to verify on the accuracy of the data populated in the customs manifest.

Need to accommodate to each other's schedule for performing integration with customs.

An effective solution should have the following criteria:

No development effort required, thus saving development time & cost.

No user/customs personnel involvement.

As the data populated in the customs manifest is based on existing data retrieved from the existing tested BL or manifest, the populated data will be accurate with minimum user intervention.

Faster turnaround time i.e. time to deliver the completed product is immediate or almost immediate

Increase in productivity and reduce in cost (time & effort to develop and integration testing)

Time consuming to customize each port specific customs manifest & requirements gathering.

Challenging working in different time zone as port customs may not in the same time zone.

Different level of communication & comprehension as English may not be port custom's main language, and requests may need more clarification.
NOTE:
Depending upon business/operational/regulatory requirements, there can be multiple instances of such electronic shipping instruction (eSI) onboarding per year. Depending on the customs, regulatory or industry requirements of the country, it can be as few as once or twice a year. At other times the count may go up to 10-15 per year if there is regulatory change for example.
Potential Constraints
Disparate stakeholders from different geographies
Trade and Connectivity Challenge 2020
The present Innovation Call is part of the Trade and Connectivity Challenge 2020 co-organised by Enterprise Singapore along with IPI Singapore.
Singapore's position as a strategic trade hub is backed by its strong regional networks and connectivity. In recent years, Singapore has also transformed into a hub for innovation activity.
The Trade and Connectivity Challenge (TCC) leverages Singapore's vibrant ecosystem of global trade, connectivity and innovation as a call for solutions to drive partnerships in the aviation, maritime, land mobility, logistics, and trade sectors. Now, in its second year, TCC 2020 continues to provide opportunities for startups and SMEs to co-innovate, deploy, and adopt innovative solutions.
Enterprise Singapore, together with IPI, invites you to showcase your innovative solutions in growth areas, such as big data analysis, Internet of Things and sustainability post-COVID19.
Related keywords
Electronics, IT and Telecomms
Electronics, Microelectronics
Automation, Robotics Control Systems
Digital Systems, Digital Representation
Information Processing, Information System, Workflow Management
IT and Telematics Applications
Telecommunications, Networking
Industrial manufacturing, Material and Transport Technologies
Process automation
Water Transport
Transport and Shipping Technologies
Systems software
Applications software
Integrated software
digitalization
resource sharing
digital platforms
About Innoget
Small and Medium Enterprise from European Union
Innoget
Innoget is the awarded open innovation network for technology transfer and technology scouting.

Trusted by thousands of institutions and professionals in 180+ countries, Innoget provides a state-of-the-art platform to market your technologies, find innovation, research and funding partners, and speed up your innovation projects by connecting with verified innovators and researchers from world-class organizations.

Our smart matchmaking algorithm simplifies the initial connection for successful partnerships between companies, research centers, startups, investors and science, and technology parks, facilitating the identification of potential stakeholders, increasing the engagement received and initiating more interactions to drive innovation.

Get started now with a free account!
Technology Calls on Innoget are directly posted and managed by its members as well as evaluation of proposals.
Innoget is the trusted open innovation and science network aimed at directly connect industry needs with professionals online.
FAQs
The average response rate for this user is 1 week
The posting company will directly contact you to open up discussions about your proposal and collaboration opportunities.
You will also be notified and receive feedback from the posting company. You can always transform your proposal into a Technology Offer and post it to other members at no cost.